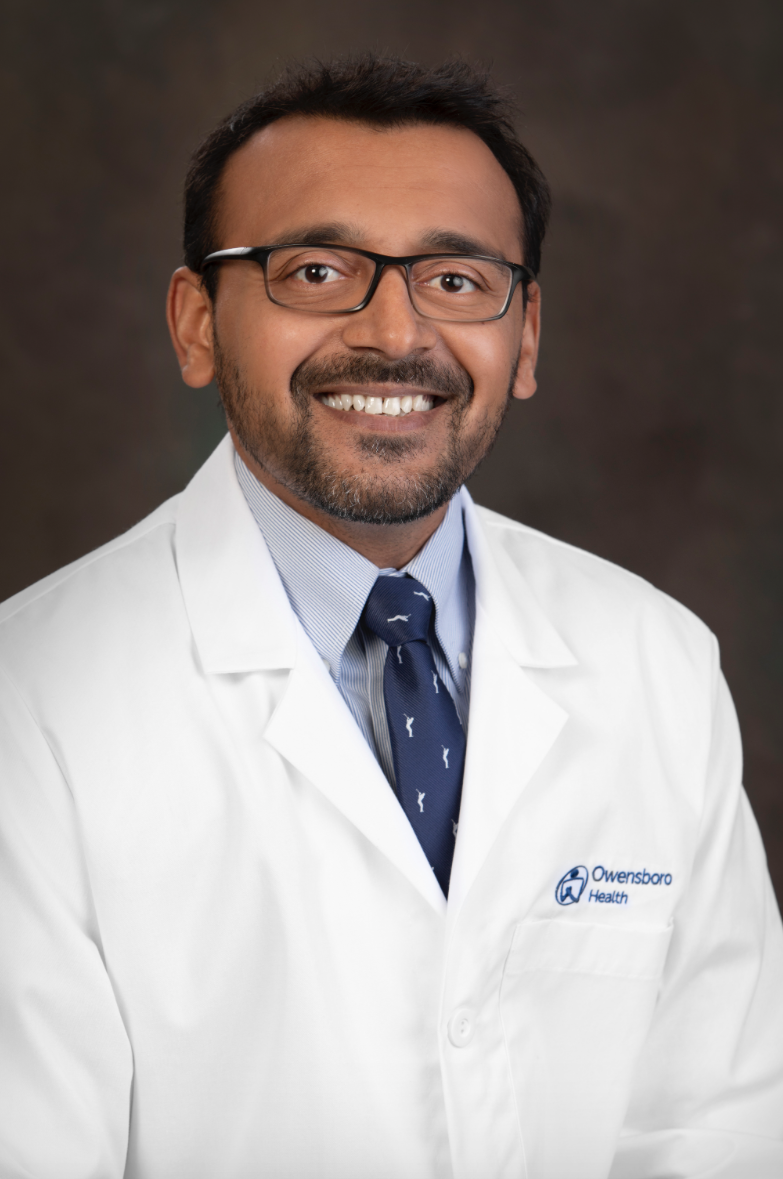 Shilpan M. Patel, MD
Specializing in
Family Medicine
Accepting new patients
Adults Only (18 years and older)
Affiliation: Owensboro Health
Commitment Statement
"The most important thing to me is building trust with my patients. I want them to know I'm invested in their health because it encourages them to invest in themselves," he said.
Physician Profile
Dr. Shilpan M. Patel is a board-certified family medicine provider who brings a passion for building relationships and healing the sick. He values the opportunity to interact with his patients and understand their needs.
Dr. Patel comes to Owensboro Health from Ashland, Kentucky, where he provided inpatient medical care to rural communities as a hospitalist. He graduated from the University of Kentucky College of Medicine.
In his free time, he enjoys playing golf, drawing, woodworking and being with his two dogs.
Education & Training
Education
University of Kentucky, College of Medicine, Lexington
Board Certified
American Board of Family Medicine