From Greatest Fear to the Great Barrier Reef
Leesa Moman overcame her fear of water to gain the experience of a lifetime.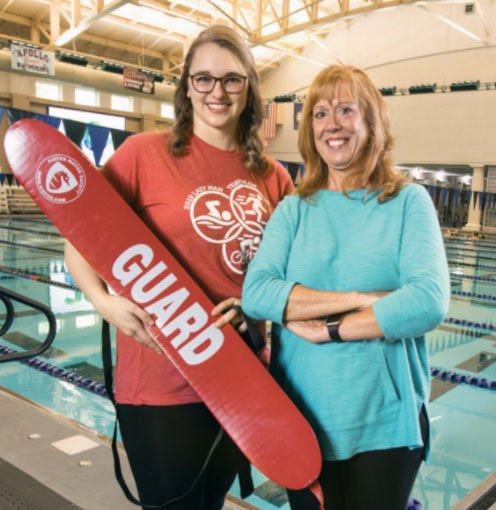 Leesa Moman had the trip of a lifetime planned. She was headed to the Great Barrier Reef off the coast of Australia. She had plans to swim and snorkel, to spend time looking at the reef and the wildlife surrounding it. There was just one problem — she couldn't swim.
Years ago, Leesa had taken swim lessons. She was around 8 years old and at the end of the sessions she had to go off the high dive. This experience instilled a great fear of water in Leesa so she avoided putting her head underwater and letting water in her ears for over 50 years. However, she was determined and set a goal to overcome her fear.
To take swim lessons again as an adult, Leesa turned to Katie Duncan at the Owensboro Health Healthpark. "We started in the therapy pool and then she moved me to the competition pool," Leesa said. "I knew some of the basic strokes, but she really taught me how to float, more of the strokes and basically just helped me overcome that fear."
Working Towards a Goal
Leesa was also a good student. Katie gave her homework every week, which she took very seriously. She practiced as often as she could to meet her goals.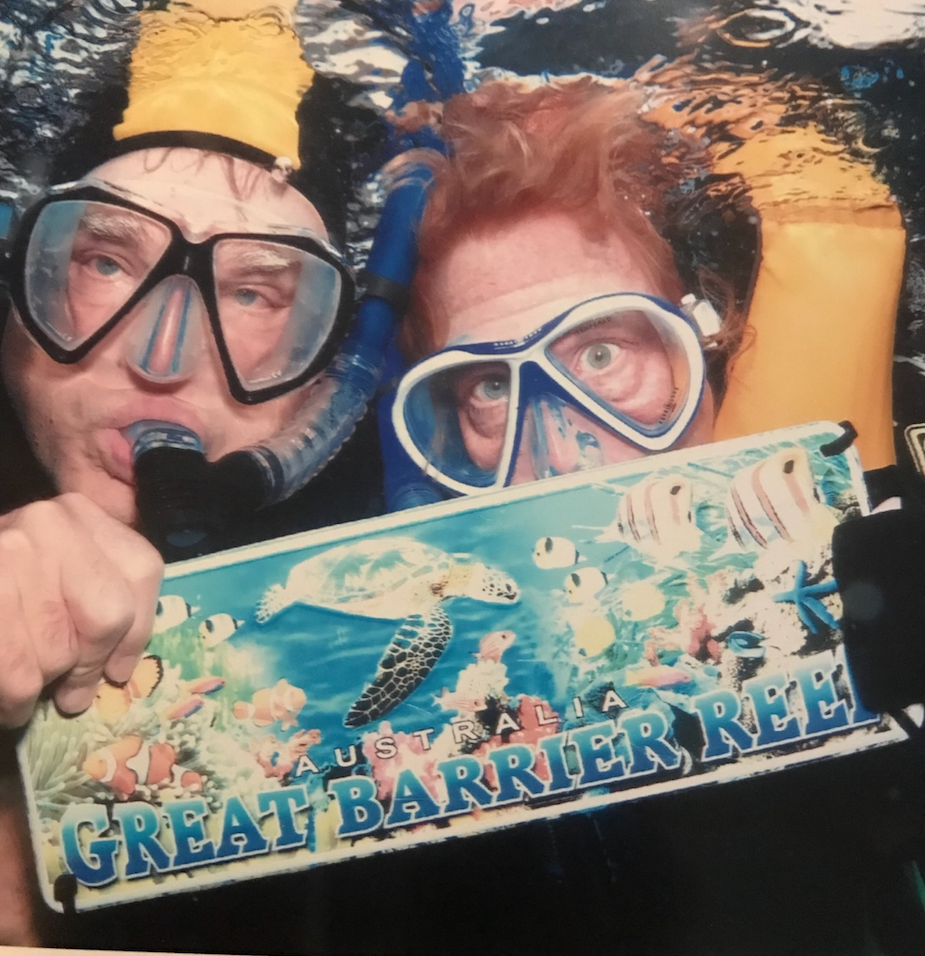 "I do think you should have a goal," she said. "If you are afraid of water, which I was, you need to set the goal to overcome that fear. Practice is so important. Katie was a good instructor, but she gave me things to work on and I was intent on practicing. When I met with her the next time, I always wanted to be better."
Her Discipline Paid Off
In the end, Katie's instruction and Leesa's discipline paid off. "It was awesome when I got to the Great Barrier Reef and I was able to go all the way down — 30 feet down," Leesa said. "It was a big wow. I sent Katie a picture from the Great Barrier Reef. She was just wonderful. I can't say enough about how she helped me overcome my fear."
---
For more information about swim lessons at any age, call 270-681-1115.
Read More
This story is from the summer 2019 issue of Lift magazine. For more stories, check out some of our latest editions.