Thank You!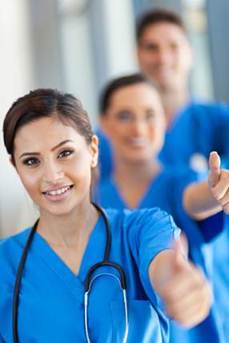 Your tour request has been received and is being processed. You will hear from us in the near future with details of your tour.
Below are "Tour Day Instructions" which you will receive again when your tour is finalized.
Thank you again and we look forward to sharing our beautiful facility with you!
Tour Day Instructions