Parrish Campus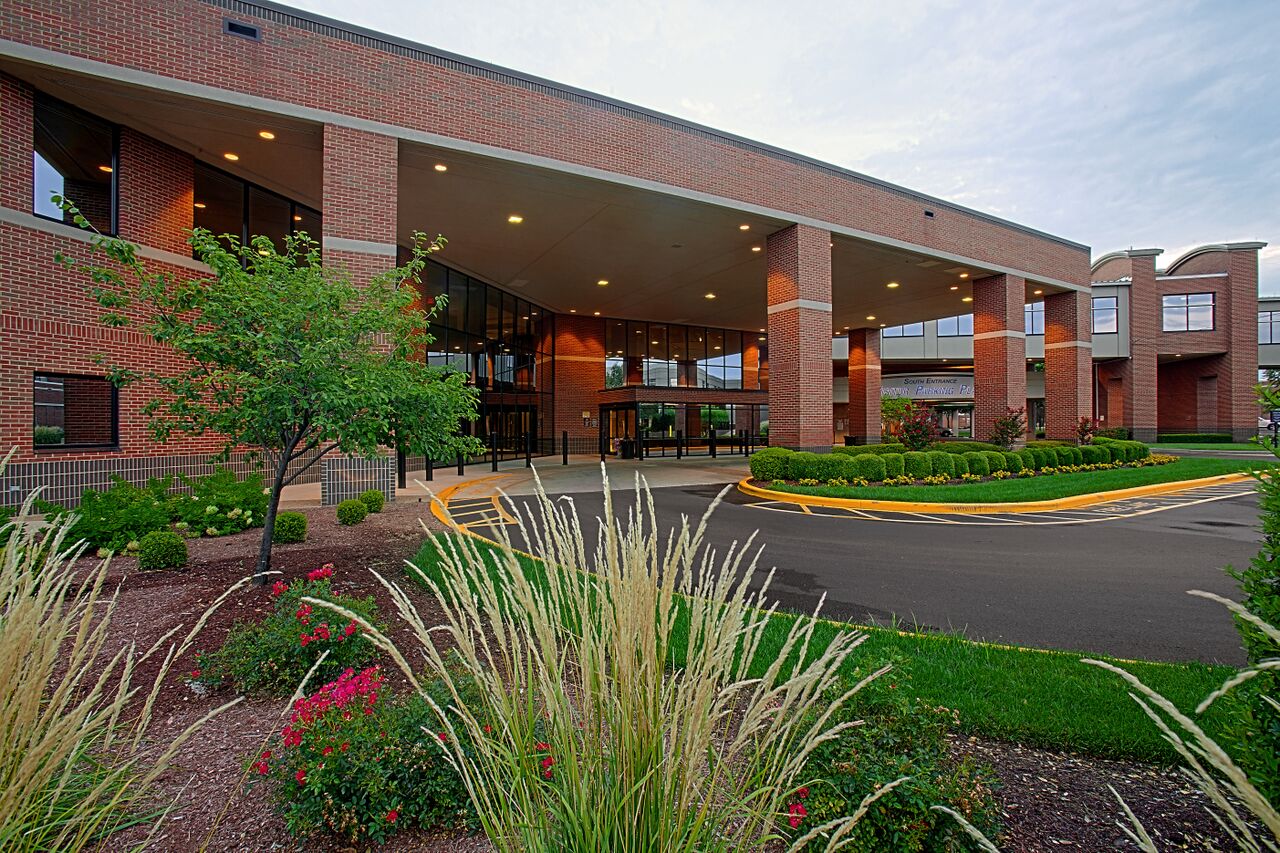 At the site of the former Owensboro Health Regional Hospital on East Parrish Avenue, Owensboro Health continues to serve our community and region. Visit the reinvigorated Parrish campus in central Owensboro to find:
Professional Education
If you're studying nursing or medicine, part of your education may take place on the Parrish campus through:
Room For Development
Owensboro Health devoted about 12.5 acres of the Parrish campus to green space. This area provides a calming view for patients while leaving room for potential future development.