Published on November 05, 2018
Greg Strahan Named President & CEO OF Owensboro Health [VIDEO]
Greg Strahan has been named president & CEO of Owensboro Health, effective immediately. An offer was extended following Monday's meeting of the Owensboro Health board of directors.
Strahan had been Owensboro Health's interim CEO since April 13. Previously, he served as chief operating officer (2007-2016) and vice president of business development (2005-2007) at Owensboro Health.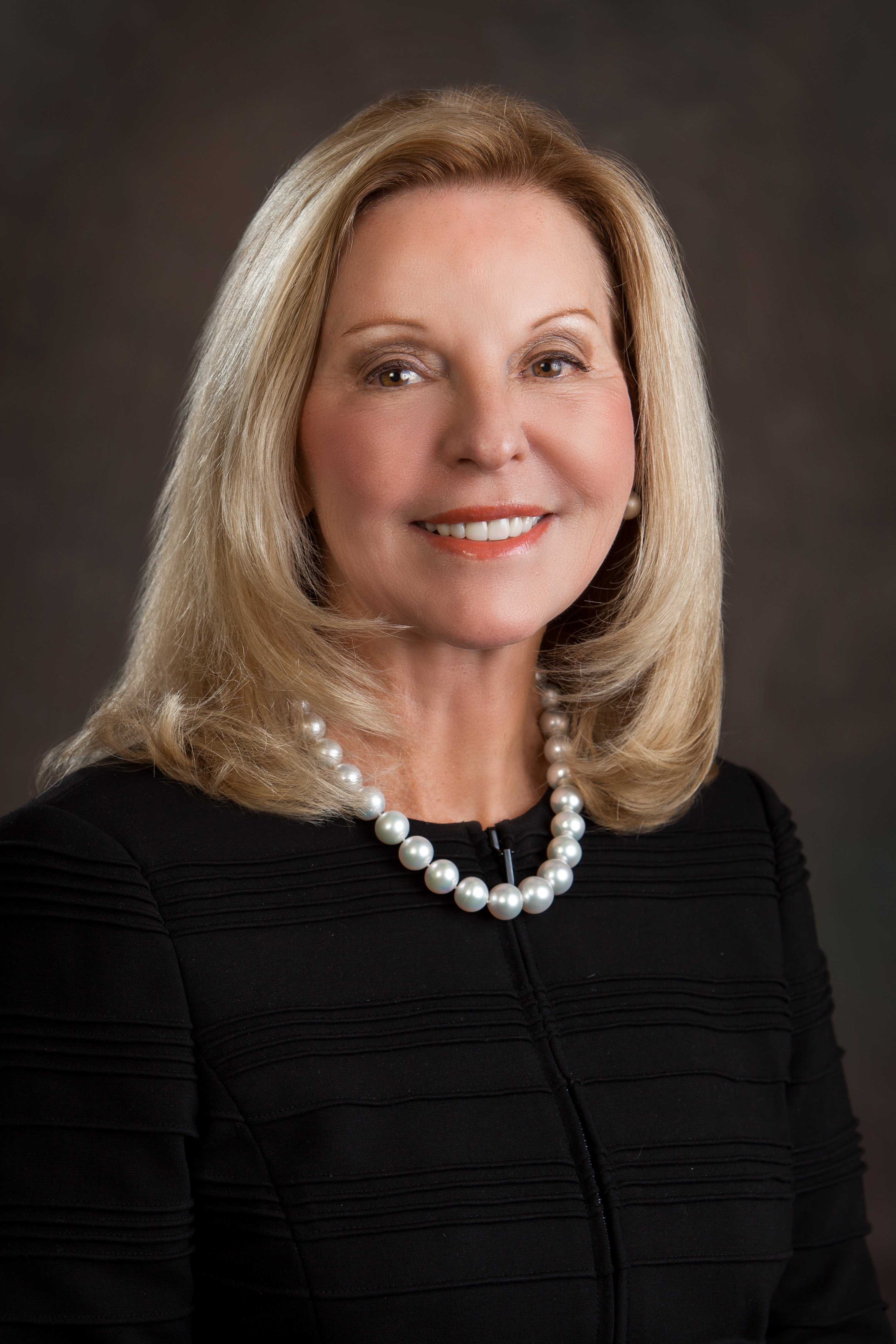 Deborah Nunley
"The entire board is confident that Greg Strahan is the right person to lead Owensboro Health forward," said Deborah Nunley, chair of the Owensboro Health board of directors. "He has been part of some of the biggest achievements in our history, and he has a deep understanding of our mission, culture and values."
As chief operating officer, Strahan helped steer construction of the 477-bed Owensboro Health Regional Hospital, which opened in 2013. He also led implementation of the Epic electronic medical record, a $57-million project, and helped guide the hospital to several national rankings in quality and patient safety. Under Strahan's direction, Owensboro Health Medical Group grew from 19 providers to over 100.
Strahan holds a bachelor's degree in business administration from the University of Southern Mississippi and a master's in healthcare administration from the University of Alabama at Birmingham. His previous stops include North Mississippi Health Services and Wesley Health System, Inc.
He and his wife Susie have four children and four grandchildren.
"Greg's familiarity with our system is a tremendous asset," Nunley said. "He truly understands the needs of our region and will be able to hit the ground running."
As the system's top executive, Strahan says his priorities will continue to be quality, value and access to care.
"We have a tremendous team in place at Owensboro Health, and they are committed to providing high quality care," Strahan said. "I believe we are writing a new chapter in the health of our region."
About Owensboro Health
Owensboro Health is a nonprofit health system with a mission to heal the sick and to improve the health of the communities it serves in Kentucky and Indiana. The system includes Owensboro Health Regional Hospital, nationally recognized for design, architecture and engineering; Owensboro Health Muhlenberg Community Hospital; Owensboro Health Twin Lakes Medical Center; the Owensboro Health Medical Group comprised of over 200 providers at more than 20 locations; three outpatient Healthplex facilities, a certified medical fitness facility, the Healthpark; a surgical weight loss center and program, and the Mitchell Memorial Cancer Center.
On average each year, we have 16,000 inpatient admissions, deliver 2,000 babies and provide the region's only Level III NICU. Owensboro Health physicians perform nearly 24,000 surgical procedures, including nearly 200 open-heart surgeries. Our physicians and staff have 70,000 Emergency Department visits, more than a million outpatient visits annually. Visit our home page for more information.