Published on January 29, 2020
Special Deliveries, Close To Home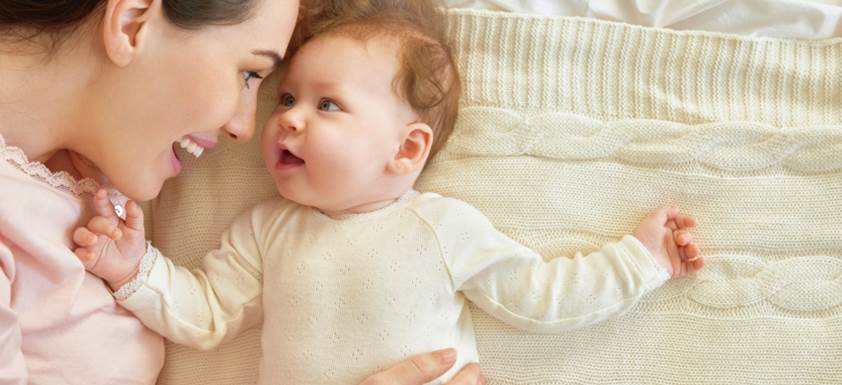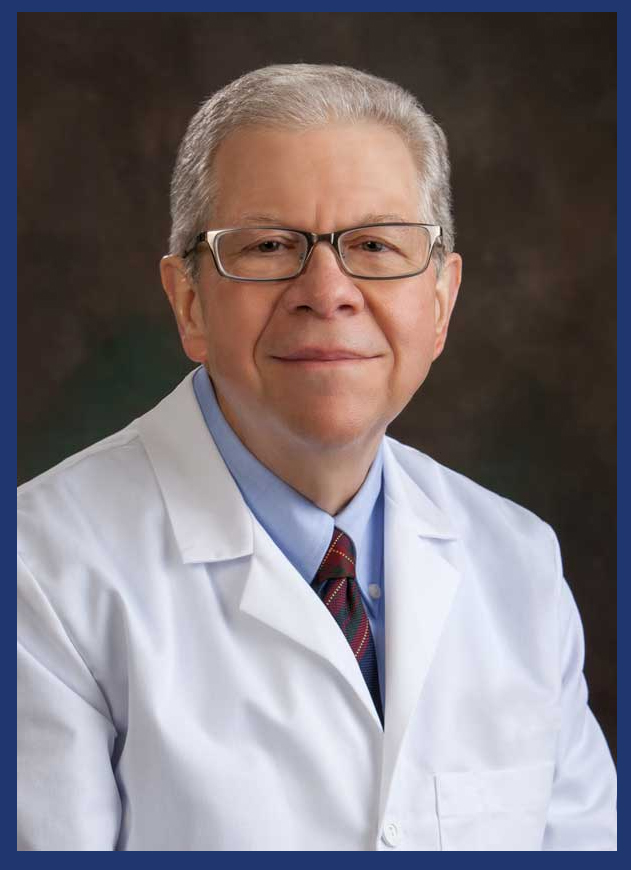 In my line of work, every delivery is a special one.
I came to Owensboro to open the door for people of this community, and the surrounding region, to specialty care for some of the most precious of patients: Expecting mothers and their soon-to-be newborns. It's hard enough to travel to receive medical care. It can be even more difficult, if not impossible, for mothers with complicated pregnancies to make that journey.
A Matter Of Patients
The nature of maternal-fetal medicine means that my focus is always on two patients: Mother and baby. What sets it apart from the obstetrics/gynecology specialty is the nature of the cases. Maternal-fetal medicine is focused on mothers and unborn babies with special health concerns or needs.
Some of the more common issues which I see include:
Health concerns for the mother which can impact the baby, including diabetes, high blood pressure, or other pre-existing conditions
Health or developmental concerns for the baby, including those that might need surgical intervention or early delivery of the baby
Immune issues such as Rh incompatibility, where the mother's immune system may react to a component found in the baby's blood
One of the biggest components of maternal-fetal medicine is our ability to see beyond skin. We can use advanced ultrasound techniques to learn more about the baby's health and developmental progress, and we can monitor the mother to keep her as happy and comfortable as possible leading up to delivery.
Plans For Action
When we see that action is necessary, either for the sake of mother, baby or both, we can offer a number of approaches and treatment options. There's no one-size-fits-all approach. Every treatment plan is as individual as the mother and baby.
When mothers have health concerns like diabetes or high blood pressure, our priority is management of those conditions. Uncontrolled blood sugar can raise stress on the baby and increase the risk of problems or abnormal development of the fetus. For the mother, uncontrolled blood sugar is an issue as well, so it's also for her own benefit that it be brought under control.
High blood pressure requires immediate management for pregnant women. For the mother, high blood pressure can lead to serious health complications like eclampsia, which can cause nausea, blindness, vomiting and seizures. High blood pressure can also interfere with fetal development and even endanger the life of both the mother and baby.
When it comes to structural problems occurring during the development of the fetus, maternal-fetal medicine can offer surgical interventions. Even better, we can do many of these surgical procedures on the fetus itself, repairing problems and then allowing the baby to continue developing normally.
Plenty Of Practice
Medical education and training is only part of the picture when it comes to patient care. I can also offer my patients the benefit of 30 years of experience in this specialty. When it comes time to talk to a family about medical care related to their baby, experience can make an immense difference. I want to help families understand what is happening and also reassure them.
At the same time, I'm not alone in my efforts to care for my patients. I have support from a wide variety of specialists and experts, including the staff at the Level III Neonatal Intensive Care Unit at Owensboro Health Regional Hospital. That means fragile newborns delivered as early as 27 weeks into a pregnancy can get outstanding care here, close to family, friends and all the support those loved ones can bring.
I'm glad to come to Owensboro Health to offer this kind of care. This specialty has been my life's work, and I'm looking forward to helping families throughout the region with their most special deliveries.
Dr. Thomas Tabb, MD is a board-certified physician specializing in obstetrics and gynecology, with subspecialty certification in maternal-fetal medicine, practicing with Owensboro Health Medical Group.
This column originally appeared in the Owensboro Messenger-Inquirer.
About Owensboro Health
Owensboro Health is a nonprofit health system with a mission to heal the sick and to improve the health of the communities it serves in Kentucky and Indiana. The system includes Owensboro Health Regional Hospital, nationally recognized for design, architecture and engineering; Owensboro Health Muhlenberg Community Hospital; Owensboro Health Twin Lakes Medical Center; the Owensboro Health Medical Group comprised of over 200 providers at more than 20 locations; three outpatient Healthplex facilities, a certified medical fitness facility, the Healthpark; a surgical weight loss center and program, and the Mitchell Memorial Cancer Center.
On average each year, we have 16,000 inpatient admissions, deliver 2,000 babies and provide the region's only Level III NICU. Owensboro Health physicians perform nearly 24,000 surgical procedures, including nearly 200 open-heart surgeries. Our physicians and staff have 70,000 Emergency Department visits, more than a million outpatient visits annually. Visit our home page for more information.