Published on July 07, 2021
COVID-19 Update - April 13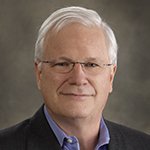 Dr. Francis DuFrayne
Although these past weeks have been a time of social distancing, we hope you've found ways to be emotionally together while physically apart. This weekend, we shared a post on social media that featured our Emergency Department asking everyone to stay healthy at home. The hundreds of shares and reactions show us that we are in the fight against COVID-19 together with our community. Connecting with others through social media, virtual opportunities or by phone can improve your mental health during these uncertain days.
Twin Lakes plans to join Owensboro Health
Today, Owensboro Health has taken a step to expand our market, strengthen the health system, and make an even larger impact on the health of western Kentucky. We have officially signed a letter of intent to add Twin Lakes Regional Medical Center to our health system later this summer. Read the news story.
From Owensboro Health President and CEO Greg Strahan: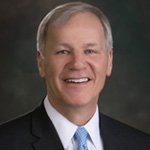 Rest assured that our leadership is also looking down the road to position Owensboro Health as the region's healthcare leader, not only now during the coronavirus outbreak, but in the years to come as well. One thing we've learned from COVID-19 is that a team approach is the only way to meet big challenges.
Coronavirus rightfully has our full attention, but I hope you find the announcement about the affiliation with Twin Lakes Regional Medical Center encouraging, because it means Owensboro Health is growing and that we are now positioned to be a regional healthcare leader for years to come. Just like OHMCH, we are confident that Twin Lakes will be a great addition to the Owensboro Health family.
PPE Donations
Owensboro Health Muhlenberg Community Hospital received a box of N95 masks last week from Clacey's Auto Parts and Hardware. Owensboro Health Regional Hospital received donations and volunteer services from David Mattingly, Holiday World, Hadley Loucks, Charles Patel/UPS Store and Owensboro Christian Church.We want to thank our local businesses for their donations and kindness. We are so blessed with an incredible, supportive community!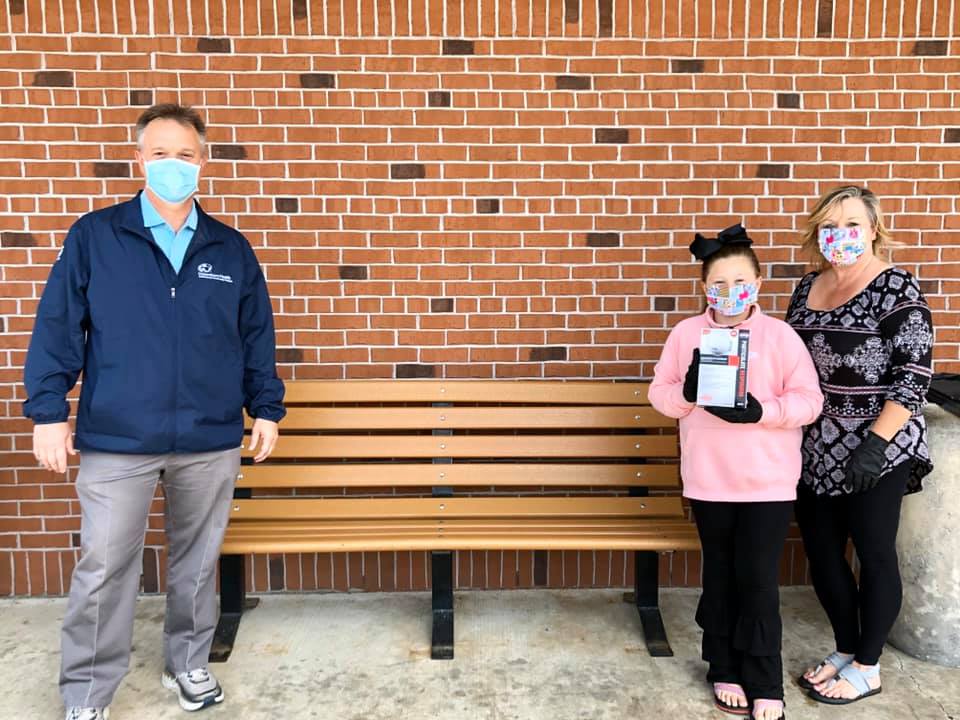 Universal Mask Policy Update
Team members may wear a cloth mask over a hospital-issued surgical or procedural mask, but not a cloth mask alone. Cloth masks are used to preserve the surgical or N95 masks for team members but not as a replacement for them.
Our community is special - in good times and bad
By Mayor Tom Watson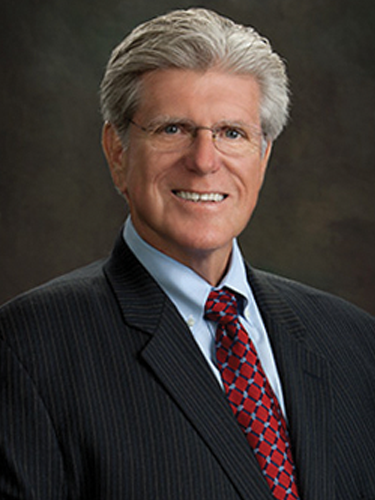 Featured in the April 11 issue of the Messenger-Inquirer
"As someone who is on staff at Owensboro Health, I could not be prouder of how their team has performed in real time to be prepared daily for what may come, while continually preparing for the unexpected future. Hand-in-hand with the Green River District Health Department leaders, they have responded to this crisis. They have been a tremendous resource for our area and a true hidden jewel who have shown their true colors."
Madisonville Drive-Through Labs
Innovation is happening across Owensboro Health to ensure our patients are well-protected from COVID-19. Beginning today at Madisonville Multicare, patients can use our new drive-through laboratory service to conveniently receive care while minimizing exposure in this time of social distancing.
BB&T Grant
Owensboro Health is receiving a $25,000 grant from the Truist Charitable Fund to provide meals for seniors in the Daviess County community. Truist, formerly known as BB&T, pledged $25 million in philanthropic giving in response to COVID-19. Learn more about this grant.
About Owensboro Health
Owensboro Health is a nonprofit health system with a mission to heal the sick and to improve the health of the communities it serves in Kentucky and Indiana. The system includes Owensboro Health Regional Hospital, nationally recognized for design, architecture and engineering; Owensboro Health Muhlenberg Community Hospital; Owensboro Health Twin Lakes Medical Center; the Owensboro Health Medical Group comprised of over 200 providers at more than 20 locations; three outpatient Healthplex facilities, a certified medical fitness facility, the Healthpark; a surgical weight loss center and program, and the Mitchell Memorial Cancer Center.
On average each year, we have 16,000 inpatient admissions, deliver 2,000 babies and provide the region's only Level III NICU. Owensboro Health physicians perform nearly 24,000 surgical procedures, including nearly 200 open-heart surgeries. Our physicians and staff have 70,000 Emergency Department visits, more than a million outpatient visits annually. Visit our home page for more information.