Published on July 07, 2021
COVID-19 Update - April 15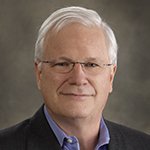 Dr. Francis DuFrayne
It's possible, based on state and federal models, that we will see a surge of COVID-19 patients at the end of April. Our resourceful team members and community have been working together for weeks to ensure we're prepared if that happens. You can read more about our multi-layer surge plan in this article from today's Messenger-Inquirer. As we prepare, the most important thing you can do is to keep social distancing, wash your hands and stay healthy at home.
Testing Innovation at the OH Laboratory
During a global shortage, laboratory staff has worked diligently to get in collection supplies for COVID-19 testing. Using sterile conditions, they have split the packaged 3 mL liquid media used to process the test into two 1.5 mLs vials. This process doubled the lab's inventory of collection kits to provide more testing for our community.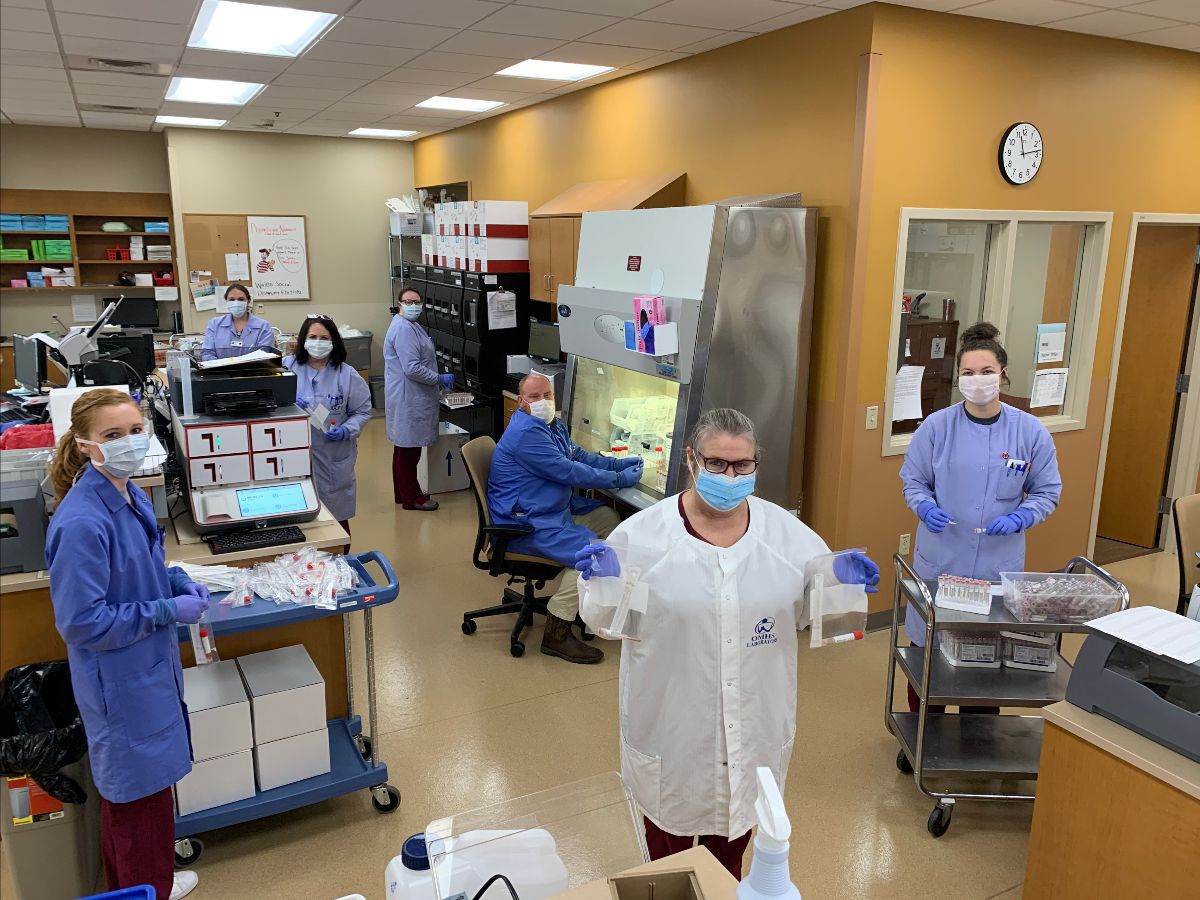 Physician Communication
Each week we are hosting a conference call or webinar with physicians and providers in our region. It's important that all of the doctors in our area - whether OH providers or independent - are in the loop of the health system's plans and how we can all work together to take care of our patients.
OH Cardiology Coagulation Clinic
Patients of the Owensboro Health Cardiology Coagulation Clinic can keep their regular blood monitoring appointments without leaving their car thanks to a new drive-through clinic. Owensboro Health continues to find ways to improve patient care and safety in uncertain times. Pictured here are team members at one of our drive-through labs.
Behavioral Health Intensive Outpatient Telehealth
In times of crisis, mental health is a critical part of your overall health. The Behavioral Health unit has adapted the Intensive Outpatient Program for telehealth. IOP is a group counseling program that bridges the gap between outpatient and inpatient behavioral health care. Its services address severe depression and mood instability, among other mental health needs.
Mary's Littlest Angels Masks
Mary's Littlest Angels, the organization that makes gowns for the Owensboro Health Fetal Bereavement Program, wanted to help in a new way. The group of seamstresses made more than 100 cloth masks for our patients and visitors. They plan to continue sewing these for us until we no longer need them. This organization is a blessing to our service line, patients and families.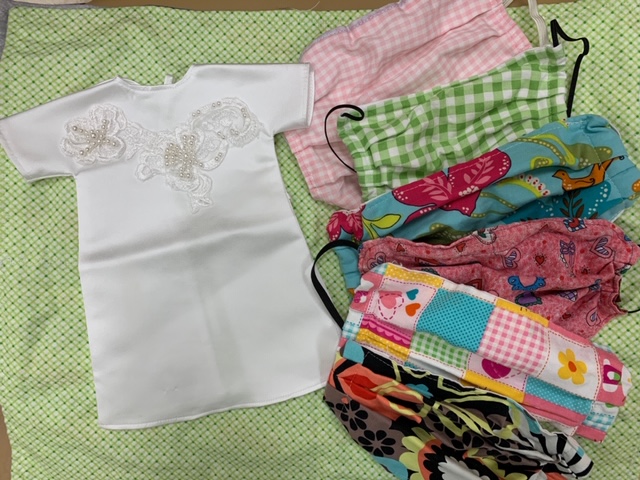 Morrison Provides Family Meal Options
Morrison Healthcare wants to make it easier than ever to nourish their partners, caregivers and their families. Beginning today, family meals are available for purchase in the Pleasant Valley Cafeteria. Made with fresh, hand-selected ingredients, a different chef-inspired meal will be available every day. Just heat and serve when you get home. Each meal feeds up to four people. These are eligible for 25% employee discount and payroll deduction. Pick up is from 11 a.m. to 1 p.m. daily.
Send Photos
We want to see how your team is adapting to COVID-19. Send photos or any story ideas to Marketing@OwensboroHealth.org. But be sure to follow all social distancing and mask guidelines!
About Owensboro Health
Owensboro Health is a nonprofit health system with a mission to heal the sick and to improve the health of the communities it serves in Kentucky and Indiana. The system includes Owensboro Health Regional Hospital, nationally recognized for design, architecture and engineering; Owensboro Health Muhlenberg Community Hospital; Owensboro Health Twin Lakes Medical Center; the Owensboro Health Medical Group comprised of over 200 providers at more than 20 locations; three outpatient Healthplex facilities, a certified medical fitness facility, the Healthpark; a surgical weight loss center and program, and the Mitchell Memorial Cancer Center.
On average each year, we have 16,000 inpatient admissions, deliver 2,000 babies and provide the region's only Level III NICU. Owensboro Health physicians perform nearly 24,000 surgical procedures, including nearly 200 open-heart surgeries. Our physicians and staff have 70,000 Emergency Department visits, more than a million outpatient visits annually. Visit our home page for more information.