Published on July 07, 2021
COVID-19 Update - April 14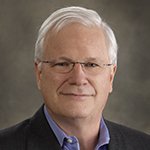 Dr. Francis DuFrayne
Every day, we see innovation across our health system. In a time of uncertainty and crisis, our team members have stepped up to lead our community in the battle against COVID-19. From the implementation of telehealth virtual visits with doctors, to the creation of our own protective equipment, our team has found ways to meet the challenges we face. We're continuing to serve our community by offering drive-up lab services for the most at-risk populations, and providing cloth masks to patients that must have an in-person visit. Together we'll continue to rise above COVID-19.
Oncology Drive-Through Lab
While we're using telehealth to treat as many patients as possible, lab work is sometimes needed. Instead of asking immunocompromised patients to come into a facility, our oncology team has established a drive-through lab. A medical assistant checks the patient in and a lab assistant prepares the labels and collects specimens from the patient while they are in their vehicle. This process is an excellent example of teamwork from maintenance, IT, security, facilities, lab and the medical group. It only took about 48 hours from the initial idea to implementation because everyone focused on what was best for the patient.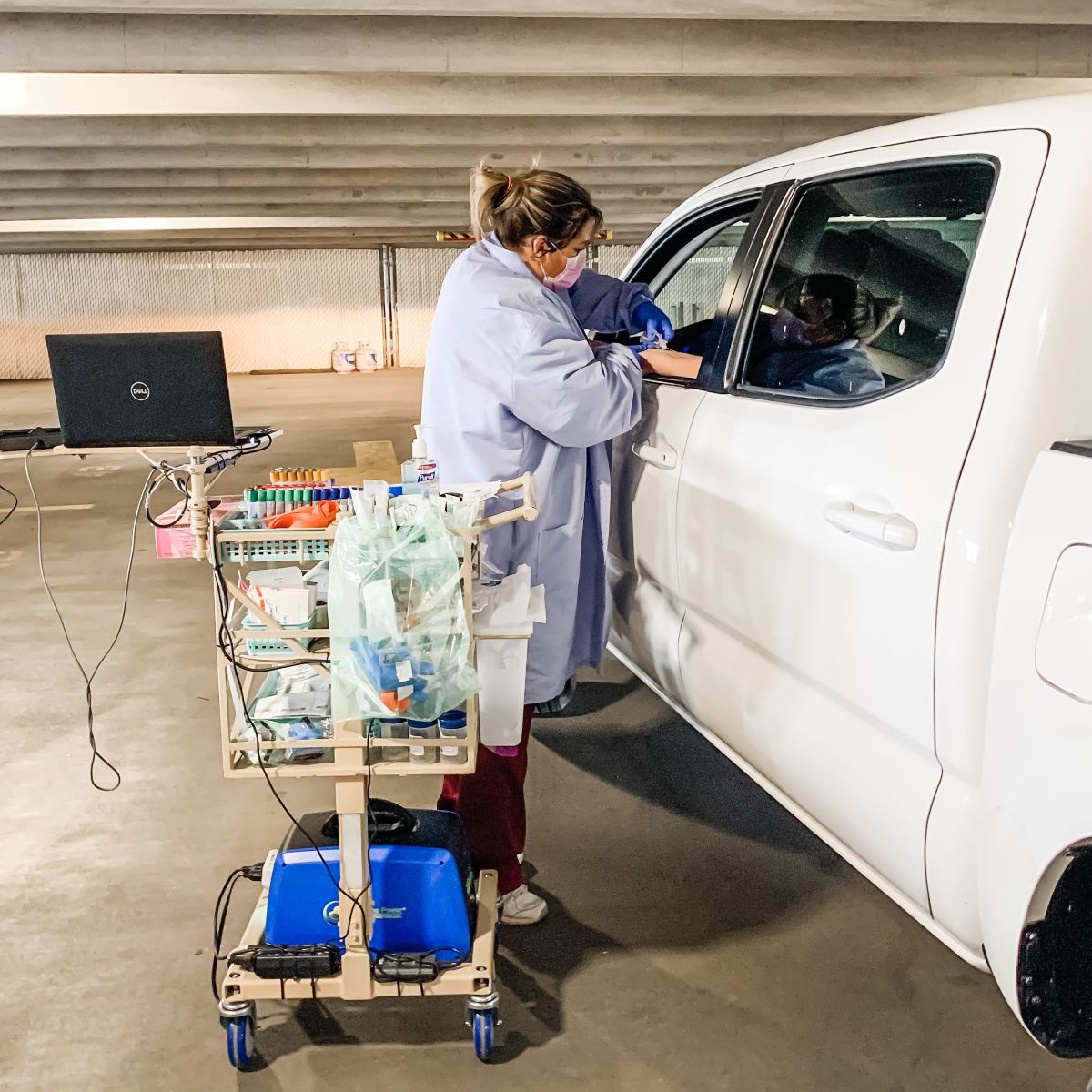 Facebook Live Tonight
Owensboro Health will participate in a Facebook Live discussion about COVID-19 in the community tonight at 6 p.m. To watch, visit the Daviess County Emergency Management Agency Facebook page.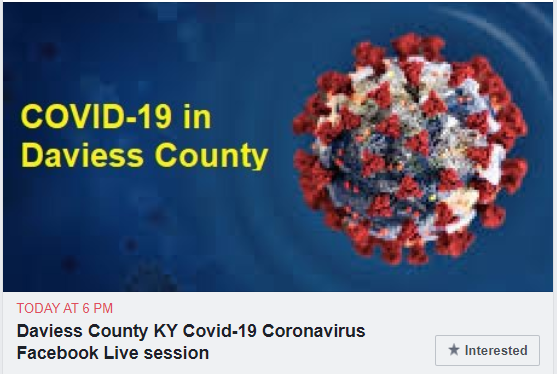 Video Phones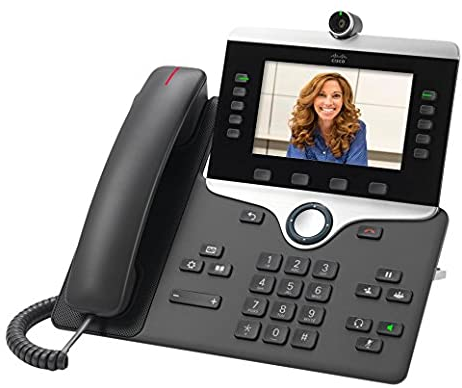 Video-accessible phones are being implemented in units at Owensboro Health Regional Hospital. These phones allow family-to-patient video visits, making it possible to see loved ones while visitor restrictions are in place. They also assist with inpatient clinical video communications, allowing health care providers to visit with a patient from outside of the room to help conserve PPE.
COVID-19 Employee Health Phone Line
To facilitate the incoming calls for team member questions related to COVID-19 exposures, Employee Health and Occupational Medicine has established a COVID-19 Employee Health Phone Line. The phone number should be used for ALL questions related to team member exposures, testing, off work restrictions, reporting of self-monitoring temperatures, etc. The line will be answered Monday through Friday from 8 a.m. to 4 p.m. and there is a dedicated voicemail for after hours. The number is 270-417-4000.
Thank You, Owensboro Health
Crafts and notes of encouragement have been sent to our team, and we want to share them with everyone by posting them here. The community is rallying behind our team members and we're thankful for each and every kind word.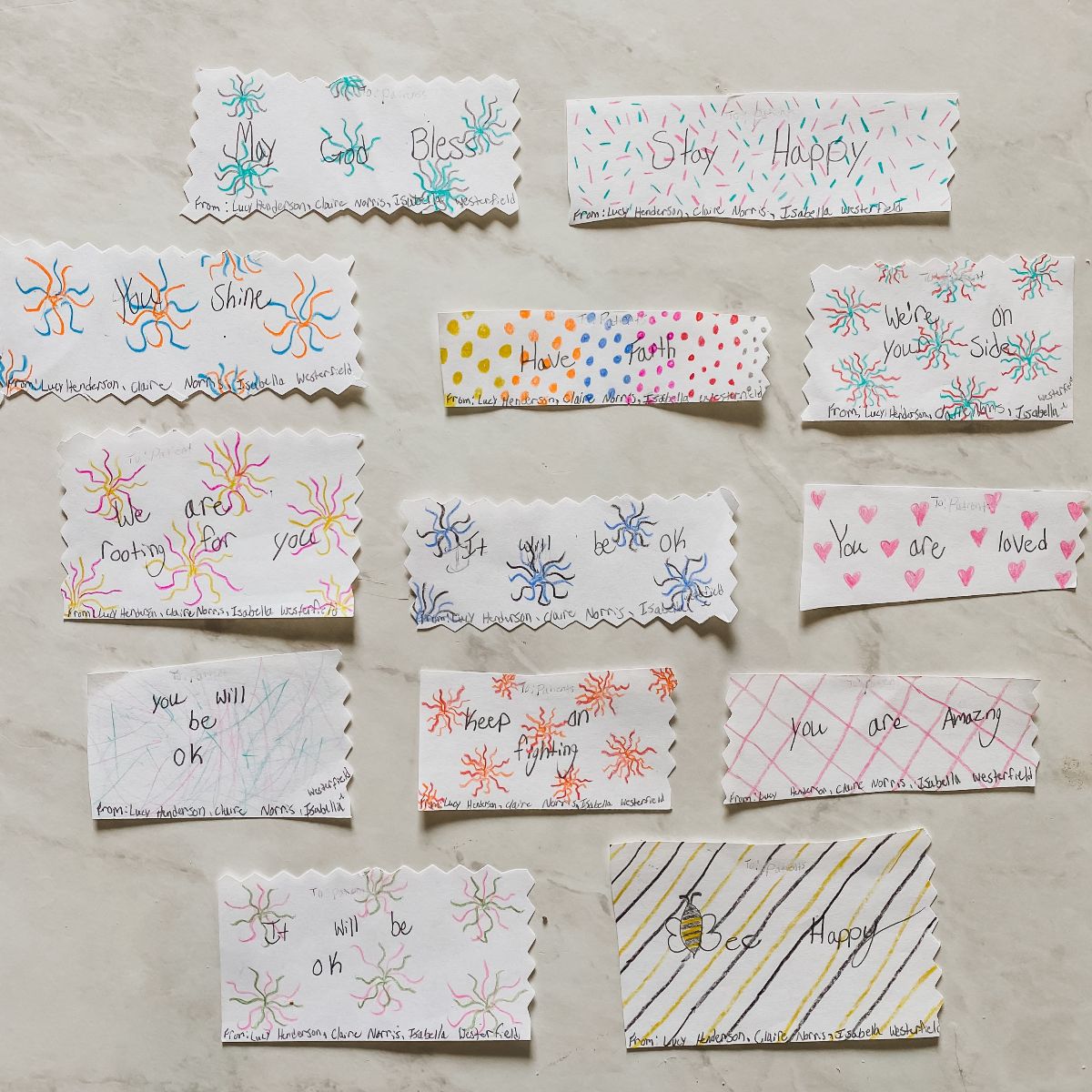 Send Photos
We want to see how your team is adapting to COVID-19. Send photos or any story ideas to Marketing@OwensboroHealth.org. But be sure to follow all social distancing and mask guidelines!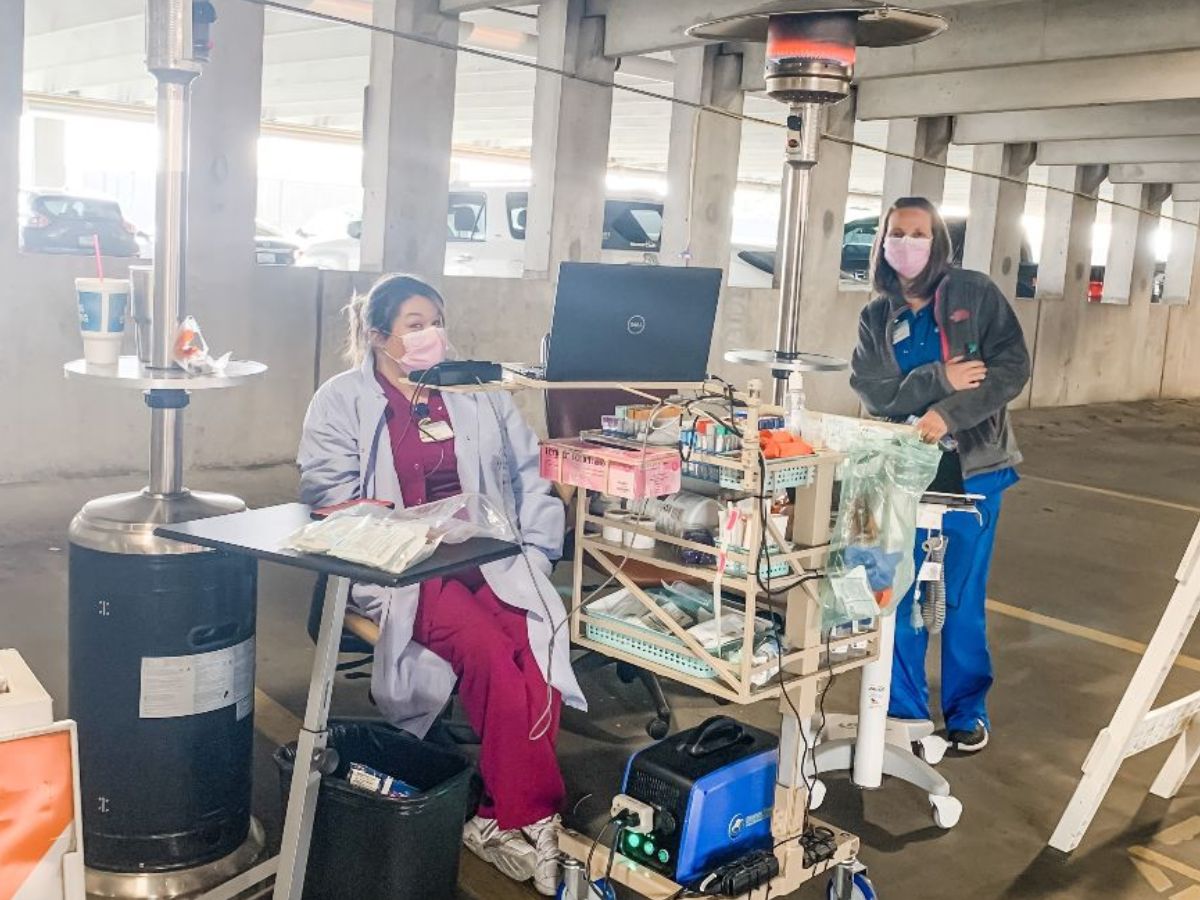 A Note from Pastoral Care
As we come into the new day, fears and anxiety at the forefront, let us not be swayed to choose love over fear; kindness over harm; or mercy over ill-will. Rest assured that with this in mind, we will come out of this stronger we ever were before.
About Owensboro Health
Owensboro Health is a nonprofit health system with a mission to heal the sick and to improve the health of the communities it serves in Kentucky and Indiana. The system includes Owensboro Health Regional Hospital, nationally recognized for design, architecture and engineering; Owensboro Health Muhlenberg Community Hospital; Owensboro Health Twin Lakes Medical Center; the Owensboro Health Medical Group comprised of over 200 providers at more than 20 locations; three outpatient Healthplex facilities, a certified medical fitness facility, the Healthpark; a surgical weight loss center and program, and the Mitchell Memorial Cancer Center.
On average each year, we have 16,000 inpatient admissions, deliver 2,000 babies and provide the region's only Level III NICU. Owensboro Health physicians perform nearly 24,000 surgical procedures, including nearly 200 open-heart surgeries. Our physicians and staff have 70,000 Emergency Department visits, more than a million outpatient visits annually. Visit our home page for more information.