Published on September 30, 2022
October 6: Drive-Thru Flu Shot & COVID-19 Booster Clinic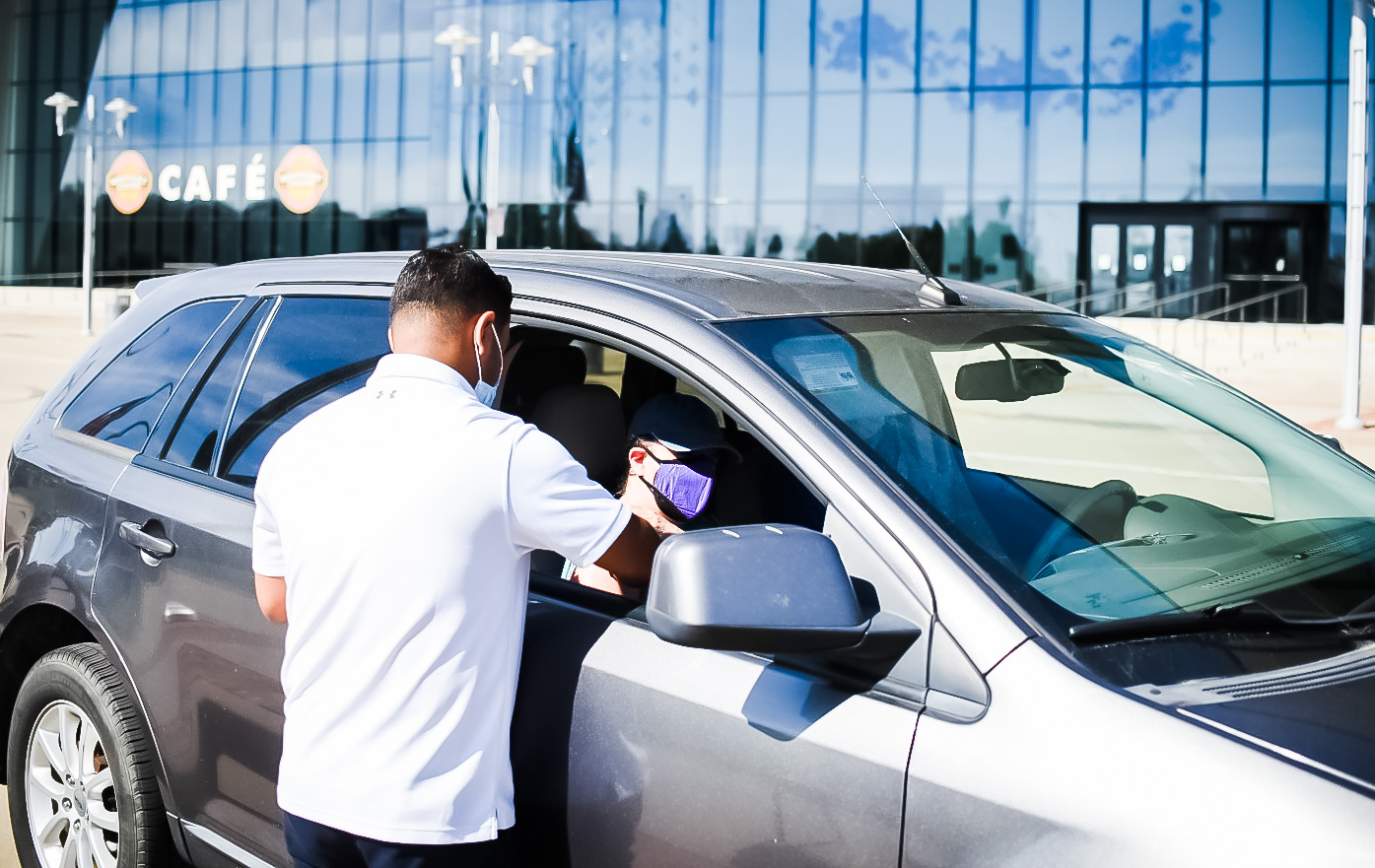 Get your flu shot or COVID-19 booster from the comfort of your car! Don't miss our drive-thru flu & booster shot clinic from 11 a.m. - 3 p.m., Oct. 6, at the Owensboro Convention Center. No appointment is needed!
Flu vaccines and Pfizer Bivalent COVID-19 boosters will be available for individuals aged 12 and up.
COVID-19 boosters are free, and most prescription insurance cards are accepted, including Medicare, for flu shots. Private pay for the flu vaccine is $25, cash or check.
About Owensboro Health
Owensboro Health is a nonprofit health system with a mission to heal the sick and to improve the health of the communities it serves in Kentucky and Indiana. The system includes Owensboro Health Regional Hospital, nationally recognized for design, architecture and engineering; Owensboro Health Muhlenberg Community Hospital; Owensboro Health Twin Lakes Medical Center; the Owensboro Health Medical Group comprised of over 200 providers at more than 20 locations; three outpatient Healthplex facilities, a certified medical fitness facility, the Healthpark; a surgical weight loss center and program, and the Mitchell Memorial Cancer Center.
On average each year, we have 16,000 inpatient admissions, deliver 2,000 babies and provide the region's only Level III NICU. Owensboro Health physicians perform nearly 24,000 surgical procedures, including nearly 200 open-heart surgeries. Our physicians and staff have 70,000 Emergency Department visits, more than a million outpatient visits annually. Visit our home page for more information.