Call Center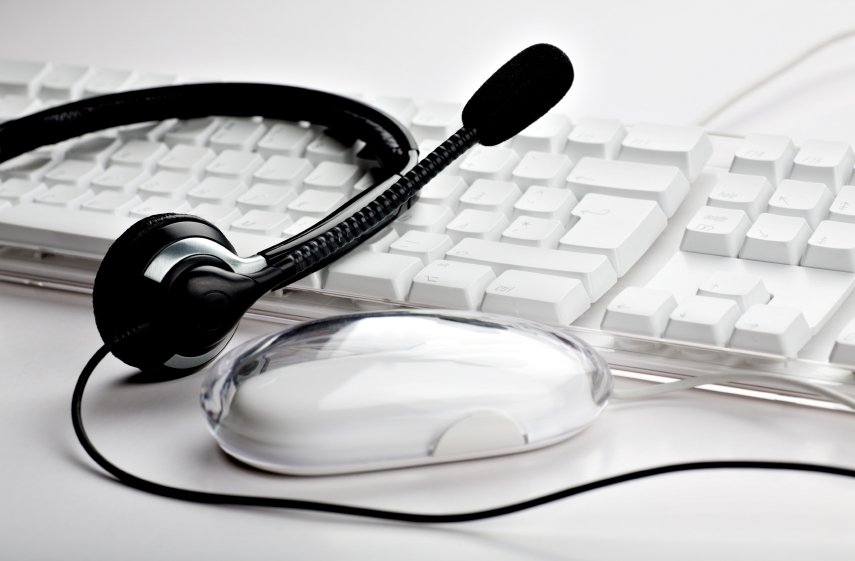 Have health questions? Call 877-888-6647.
Phones answered 24 hours a day.
*In the case of an medical emergency, dial 911 immediately.
Concerned about a fever, rash or other symptom? Before you make an unnecessary trip to an urgent care center or emergency room, call us. Your call will be answered by an experienced registered nurse at Owensboro Health.
Using proven national guidelines developed by physicians, our nurses ask a series of questions about the symptom or condition of concern and then guide callers toward appropriate care.
Each of our nurses have five or more years of clinical nursing experience, so you know your questions will be understood and answered accurately. In addition to questions about symptoms, we'll ask about your medical history and any medications you are currently taking. Your information is completely private and you do not have to give your name.
Owensboro Health nurses can also answer a wide range of general health questions and provide information on area physicians, as well as Owensboro Health services and locations.