Patient and Visitor Information
Become a patient
Take advantage of our online scheduling for fast, easy access to the appointment time you need. Find your specific care area on Services A-Z to schedule over the phone or read about our teams.
Visit a patient
Please see the current visitor restrictions.
To facilitate healing or serve as a patient advocate, Owensboro Health encourages patient visitation from loved ones or a support person. Find visitor information for Owensboro Health Regional Hospital or Owensboro Health Muhlenberg Community Hospital.
Directions and wayfinding
Find address or contact information for one of our many patient care locations on the locations search page.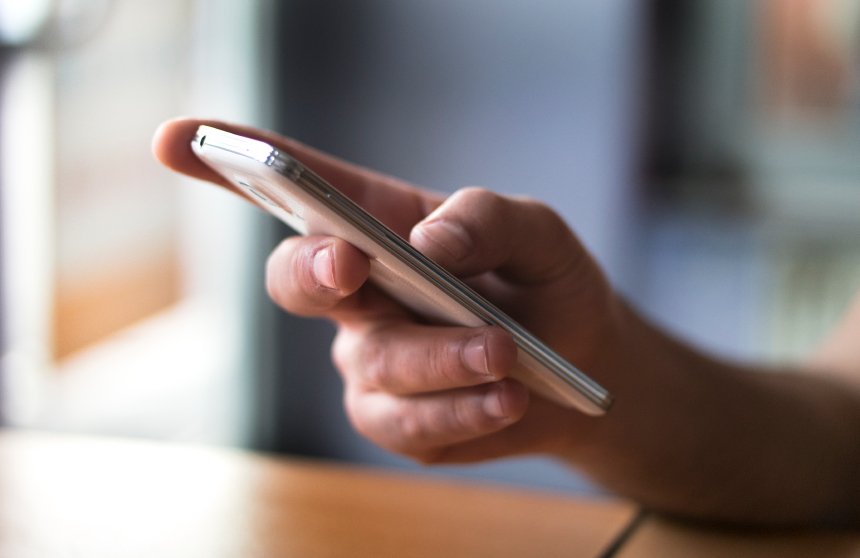 Contact us
We encourage patients and families to speak up with questions and concerns. Please send us a message online or call one of our main phone lines.
Pay a bill
At Owensboro Health, our goal is to make the billing process simple to understand and navigate. From understanding your bill to payment options and financial assistance, we're here to help.
Learn more about Billing.

Find a doctor
Find an Owensboro Health physician or advanced practice provider, including primary care and specialty doctors.
About your stay
Owensboro Health Regional Hospital and Owensboro Health Muhlenberg Community Hospital offer many amenities and services. Find out what to expect while staying with us.
Follow these surgery preparation guidelines to help ensure the best outcome from your surgical procedure.
Medical records
Visit MyChart to download an electronic copy of your medical records.

Patients may contact Health Information Management at each facility during their regular operating hours, Monday - Friday, 8 a.m. - 4:30 p.m. or visit the medical records page for more information. Our associates will be able to assist you in obtaining copies of your medical records.
Owensboro Health Regional Hospital: 270-417-6800
Owensboro Health Muhlenberg Community Hospital: 270-338-8489 
Owensboro Health Twin Lakes Medical Center: 270-259-9517
Owensboro Health Foundation
You are cordially invited to join Owensboro Health Foundation in supporting a healthy community!
See the impact of your support and considering making an online donation.