Medical Records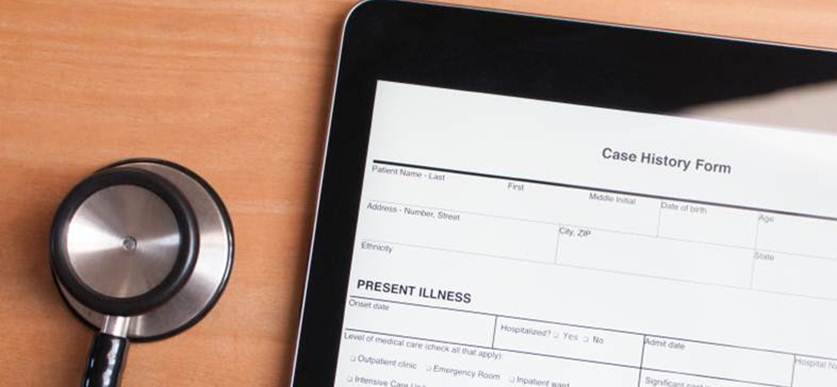 Contact Health Information Management at 270-417-6800 Monday - Friday, 8 a.m. - 4:30 p.m. Our associates will be able to assist you in obtaining copies of your medical records. Because we cannot guarantee filling walk-in requests in a timely fashion, we strongly encourage you to call ahead to avoid unnecessary waiting or even a trip to our hospital.
Due to patient privacy laws, medical information cannot be given over the telephone.
Records requested for continuing care purposes can be sent directly to the health care provider you designate. Ask your physician to contact the Health Information Management Office.
To obtain records for any other reason, or on behalf of someone else, please download the form instructions and Medical Record Request/Authorization Form or request one from Health Information Management. After you or your legal representative have filled out and signed the form, return it along with a copy of your photo ID to us at:

Health Information Management
Owensboro Health
P.O. Box 20007
Owensboro, KY 42304-0007
Fax: 270-417-6809

Your records will be mailed to the address listed on your request, or you may pick them up in Health Information Management. You will be asked to present a valid photo ID at the time of pick up, ensuring that no unauthorized person receives your medical history.

To obtain a copy of a birth certificate, contact the Kentucky Cabinet for Health and Family Services or call 502-564-4212.
About Personal Health Records
We encourage you to establish a personal health record — a self-maintained summary of your medical records, often stored electronically, that you can make available to health care providers as needed.
For more information about personal health records, please visit the American Health Information Management Association.