Owensboro Health Multicare
444 S. Main St.
Madisonville, KY 42431
About Multicare
Hours of Operation:
Monday:
8:00 a.m. - 5:00 p.m.
Tuesday:
8:00 a.m. - 5:00 p.m.
Wednesday:
8:00 a.m. - 5:00 p.m.
Thursday:
8:00 a.m. - 5:00 p.m.
Friday:
7:30 a.m. - 4:30 p.m.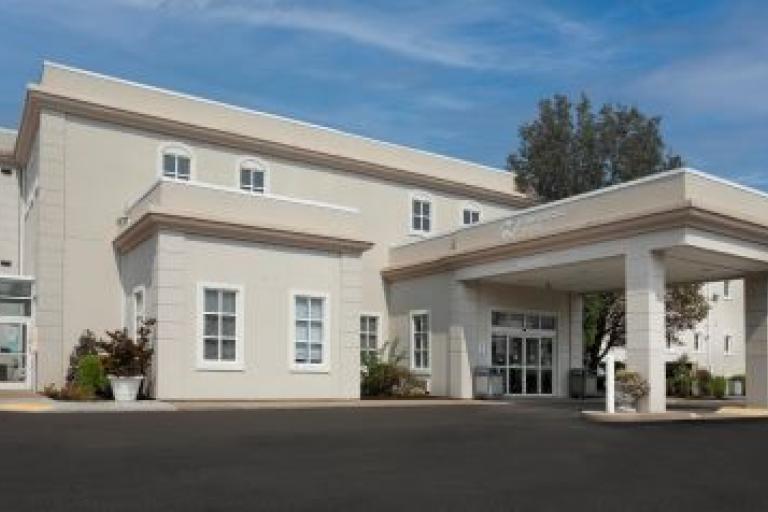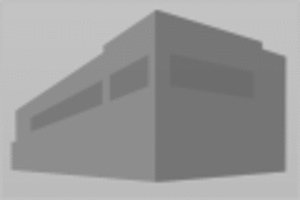 When it comes to healthcare, Hopkins County residents have plenty of options. That is because Multicare has an entire network of healthcare providers available to you and your family.
Our primary care providers, nurse practitioners, and physician assistants are here to help you get well - and to keep you healthy in the first place. From sick visits and minor injuries to screenings and checkups, count on Multicare for quality care - close to home.
Mailing Address
P.O. Box 20007
Owensboro, KY 42304
What We Offer
Diabetes Education
EAP Assistance & Counseling
Nutrition & Weight Management
Family Medicine, Internal Medicine, Primary Care, Sports Physicals
Radiology and Imaging
Laboratory Services
Physical Therapy, Physical Medicine and Rehabilitation Services
Surgical Specialists
Urology