Published on September 07, 2017
Preventing, Managing Delirium Key To Helping Patients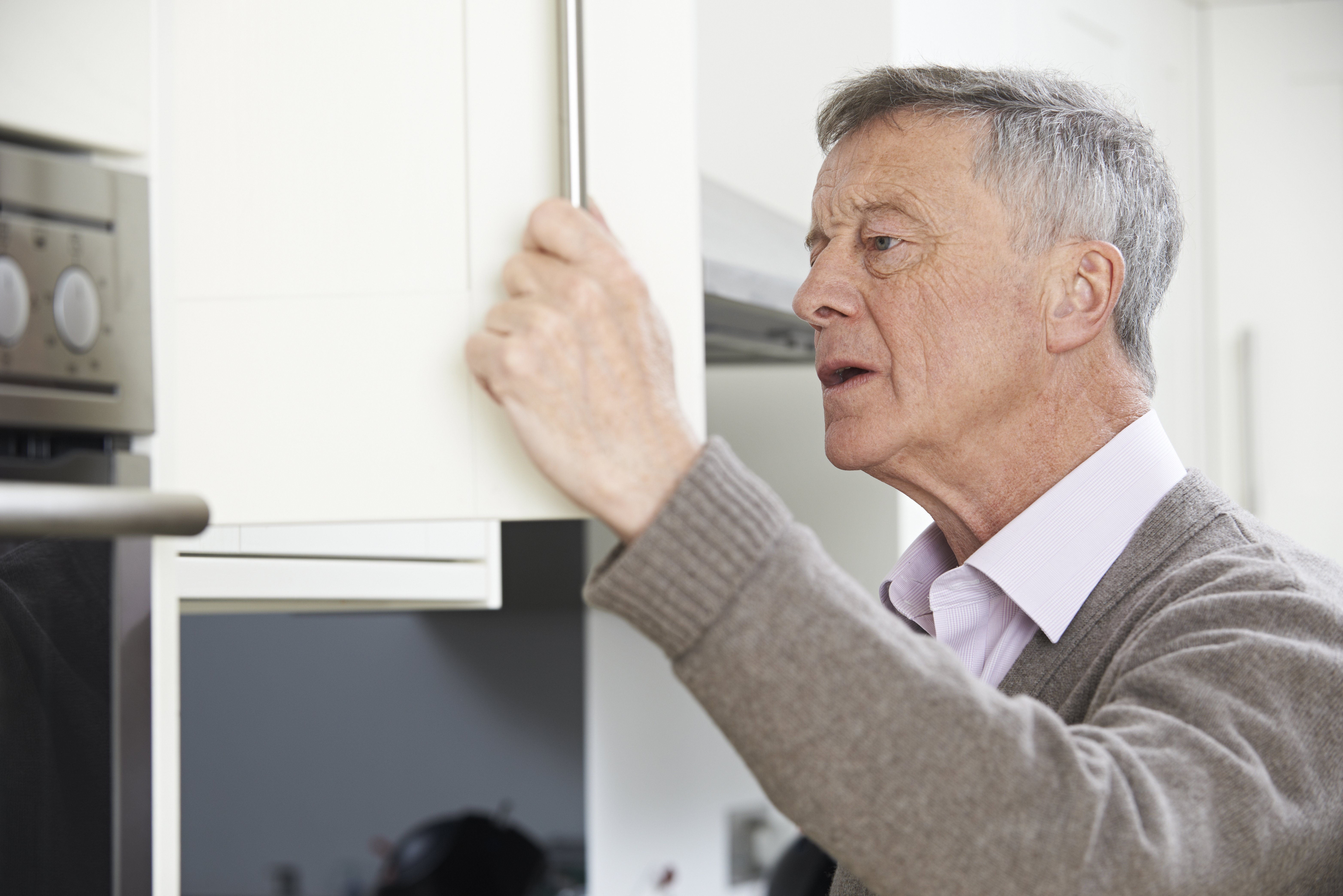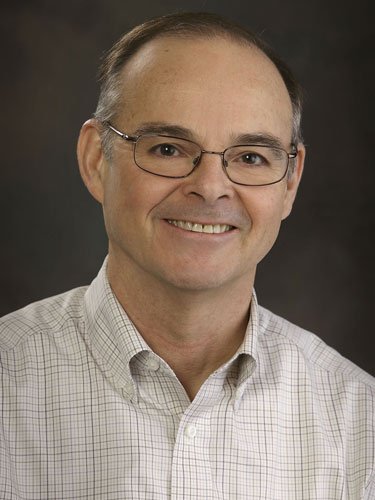 Bill Bryant, MD
VP / Chief Quality &
Patient Safety Officer
A parent or loved one is in the hospital or has just come home. Under normal circumstances, they're calm and good-natured. But now, they're confused, upset and even combative. You might think or say, "That's not the person I know."
This can be delirium, and it can be frightening and painful to watch this happen to someone you love. Fortunately, we're learning more about how to diagnose, manage and even prevent it.
A Change Of Mind
The U.S. National Library of Medicine defines delirium as "sudden severe confusion due to rapid changes in brain function." It's different from dementia, which is a permanent, gradual loss of mental ability. Delirium is temporary, but is associated with long-term problems, including dementia. Delirium also increases the chances of needing long-term care and even death.
The common factor is that people with delirium aren't themselves. They can struggle to concentrate or remember where they are or the people around them. They may not have control of their emotions, causing them to be upset or angry. Other times, patients with delirium are quiet or poorly responsive.
One of the challenges is that delirium is difficult to recognize. Every person is different, so delirium may appear differently from person to person. It's more common as we age, but can also take place in young adults and even children.
Delirium also usually has more than one contributing factor. Patients who have had surgery or who are sick can develop delirium. It can be connected to the stress of their illness or medications. Other contributing factors can include "tethers," such as an IV in a patient's arm, sensors to monitor the patient's vital signs, or use of a urinary catheter.
What We Can Do
There is no specific treatment or medication for delirium. What we can do is help improve it and prevent it. Some of the most important things we do regarding delirium include:
Assess: Getting to know the patient, including their circumstances, medical condition and how they behave under normal circumstances, is the first step.
Review: Checking patient medications and other treatments to see if they can be contributing to the problem.
Assist: Sitting patients up or helping them move around safely can be very important in managing and resolving delirium. Our brains work better when we're sitting upright, standing or getting physical activity.
Leading The Way
Earlier in June, six staff members from Owensboro Health Regional Hospital – including myself – spoke at a conference of the American Dementia Society in Nashville. We presented to some of the foremost delirium experts from around the country and the world.
Our presentation team included two nurses, two pharmacists, a dietitian and myself as a physician, because that's how we approach dementia: As a team. We presented, took questions and our colleagues from around the world wanted to know more about what our entire delirium team is doing here. We don't just have a team made of doctors or nurses or pharmacists. Our team involves many parts of healthcare, and we're finding we can do more to help patients with delirium if we all work together.
What You Can Do
I'm proud that we could share our success story with people from around the country and the world. However, I think it's more important to share it with you and the communities we serve.
If you have a loved one in the hospital or recently released and you see they aren't themselves, the American Delirium Society has recommendations for what you can do:
Communicate: Tell your loved one's medical team (doctors, nurses and other providers) what's happening. Describe what's different and give us details. It can be very useful information to us.
Understand: Your loved one can't help what's happening if they have delirium. Avoid arguing or trying to convince them they're wrong. Being understanding and kind can help them recover.
Comfort: A sense of place or recognizable items can be very helpful. Bringing familiar books, pictures or other items to your loved one's surroundings can help them stay calm and regain their mental ground.
Advocate: Gentle guidance and help to your loved one can be beneficial. You can also help by helping others understand what is happening and what they should and shouldn't do.
If you have questions about delirium, want to know how to help a loved one recovering from this condition or would like further information, visit www.americandeliriumsociety.org. You can help make a difference as your loved one gets back to feeling more like the person you know.
Dr. Bill Bryant is vice president and chief quality and patient safety officer at Owensboro Health.

This article originally appeared in the Owensboro Health Messenger-Inquirer.
About Owensboro Health
Owensboro Health is a nonprofit health system with a mission to heal the sick and to improve the health of the communities it serves in Kentucky and Indiana. The system includes Owensboro Health Regional Hospital, nationally recognized for design, architecture and engineering; Owensboro Health Muhlenberg Community Hospital; Owensboro Health Twin Lakes Medical Center; the Owensboro Health Medical Group comprised of over 350 providers at more than 30 locations; three outpatient Healthplex facilities, a certified medical fitness facility, the Healthpark; a surgical weight loss center and program, and the Mitchell Memorial Cancer Center.
On average each year, we have more than 19,000 inpatient admissions, deliver 2,000 babies and provide the region's only Level III NICU. Owensboro Health physicians perform nearly 33,000 surgical procedures, including nearly 150 open-heart surgeries. Our physicians and staff have 90,000 Emergency Department visits and more than 1.25 million outpatient visits annually. Visit our home page for more information.