Published on July 27, 2016
Are Diet Saboteurs Interfering With Your Weight Loss Goals?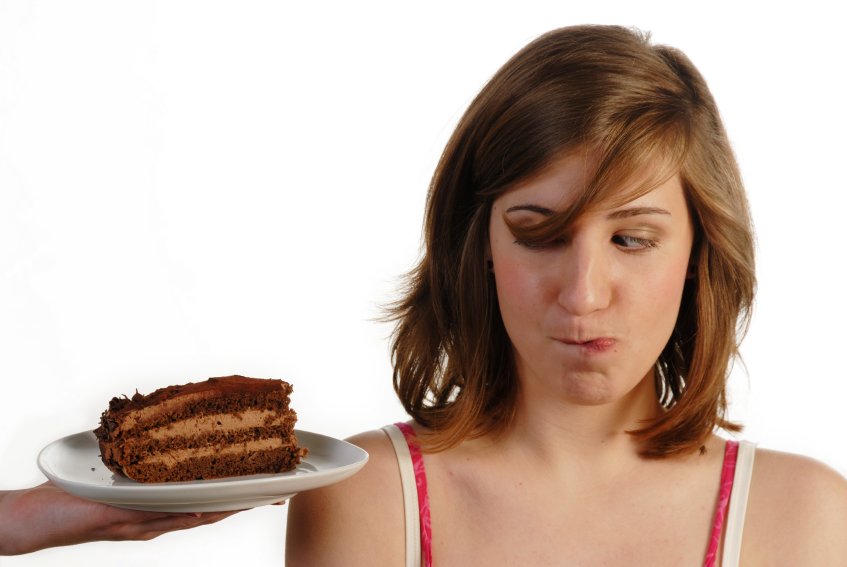 Summer is just around the corner which often means it's time once again to think about losing weight, eating healthier, and exercising more. If at some time during the course of your self-improvement plan you begin to feel challenged or even discouraged, take a look around you. Sometimes the people we are the closest to are also our biggest challenges. 
You know these people well. They say things like "Come on, one bite won't hurt you", "what's wrong, you aren't eating very much?", "come on, you used to love my pie", or my favorite line, "how much more weight are you going to lose?"
These eating influences or diet saboteurs can often interfere with your weight loss progress, whether they mean to or not.   They can persuade you to eat in the absence of hunger.  But never fear because by following some simple tips, you can have your cake and eat it too, or in this case, have your friends and family members and still meet your wellness goals.
Keep other people from putting food in your mouth politely, gracefully and successfully.  Here are some tips.
Be consistent.  If you eat cookies one day and turn them away the next, you are sending a message that you might take food so always offer it.
Compliment the cook even if you refuse the food.  Remind them how great they always make things taste, but at this time you don't care for anything.
Take a small serving of a food and then eat just a bite or two.  This may be less upsetting for the person serving the food and may head off further food debates.
Take the food, but wrap it up immediately and tell the person you are not hungry right now.  You can always give it away or throw it away later.
If more of your struggles result away from home, invite the person to your house instead.
Prepare responses ahead of time such as "My doctor has told me I must lose weight" or "I just can't eat another bite."
When you see people eating a tempting food in front of you, try a lower calorie food or beverage as an alternative, find another activity to do with your hands or come up with a reason to excuse yourself from that setting.
If you are aware ahead of time that enticing food will be served, make a plan to select a lower calorie food that fits into your meal plan, or avoid the situation altogether (i.e. break rooms at work).
Remember that your goal is to stay in control. If you are afraid of hurting someone's feelings and eat food you really didn't want, you may end up resenting that person or blaming yourself. Keep this in mind as you make your plans for success.
Meet Our Dietitian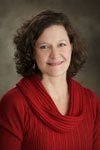 At Owensboro Health, you'll get nutrition counseling from a registered nutritionist — an expert in medical nutrition therapy. Beth Cecil, RDN, LD (right), is certified in food allergy management and is a Lifestyle Coach for the Diabetes Prevention Program. She also holds a Certificate of Training in Childhood and Adolescent Management, so you can trust her to care for your or your loved one's specialized needs.
About Owensboro Health
Owensboro Health is a nonprofit health system with a mission to heal the sick and to improve the health of the communities it serves in Kentucky and Indiana. The system includes Owensboro Health Regional Hospital, nationally recognized for design, architecture and engineering; Owensboro Health Muhlenberg Community Hospital; Owensboro Health Twin Lakes Medical Center; the Owensboro Health Medical Group comprised of over 200 providers at more than 20 locations; three outpatient Healthplex facilities, a certified medical fitness facility, the Healthpark; a surgical weight loss center and program, and the Mitchell Memorial Cancer Center.
On average each year, we have 16,000 inpatient admissions, deliver 2,000 babies and provide the region's only Level III NICU. Owensboro Health physicians perform nearly 24,000 surgical procedures, including nearly 200 open-heart surgeries. Our physicians and staff have 70,000 Emergency Department visits, more than a million outpatient visits annually. Visit our home page for more information.