Tips On Maintaining Your Healthy Lifestyle On Vacation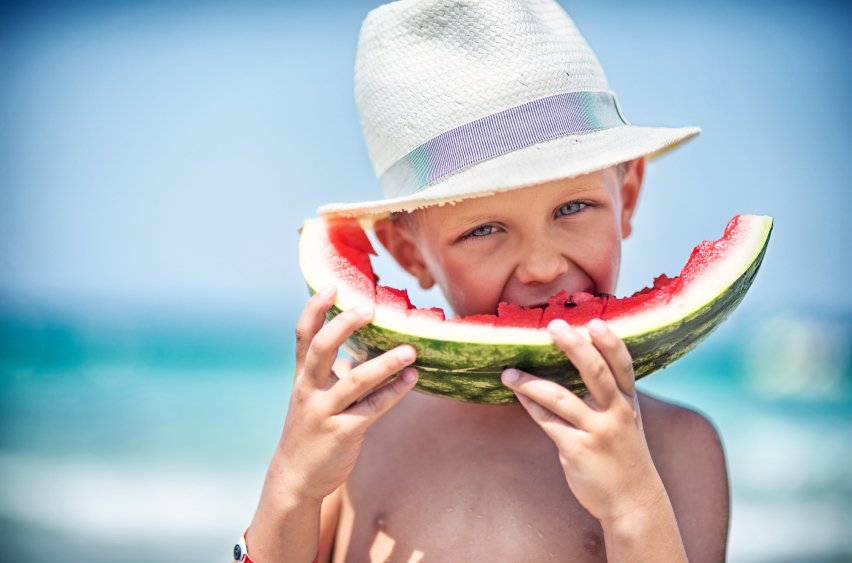 We've all done it. We've all caught ourselves overindulging while on a big trip. While we all deserve a treat, vacation doesn't have to be a time where habits are broken and motivation dies. If you follow these tips, you may find that you can maintain your healthy lifestyle AND fully enjoy your R&R.
Eat Smaller Portions
While vacationing, we are often faced with high calorie, indulgent foods. Not to worry! By shrinking the portion size, you can still enjoy that tempting T-bone or sinful sundae and minimize the calories you are consuming. Cut your portion size by sharing your meal or dessert, getting the "kids scoop or meal," or taking half of the meal back to your hotel for the next day's lunch.
Pack Your Own Meal
Whether you're lounging on the beach, finishing up a tour, or traveling in the car, you can pack a meal with you. Chose healthful options like cold-cut sandwiches, cut veggies, and fruits to make a great, quick lunch that will fill you up and let you get right back to sight-seeing. You can even bring along that meal you saved from last night's indulgent dinner. This method will could save you a few bucks that may go toward another event to squeeze into your day. Just make sure to safely pack the food in an iced cooler or bring shelf stable items.
Keep Up Your Exercise
On vacation we often forget to think about our physical activity, but a new town with beautiful sights and fun experiences is the perfect reason to get out there and be active. Rather than riding around in a taxi or bus, explore the town by taking a walk when possible. You'll see much more while benefiting your health. Does your hotel have a pool and exercise room? Grab a few friends and take a swim or walk on the treadmill during some down-time. Make your exercise a fun way to get more out of your vacation.
Be Mindful Of Your Meal & Snack Choices
Many of us "graze" our way through the day during vacation, buying an ice cream cone here, then a hot dog from the stand over there, and so on. However, these calories can seriously start to stack up through the day. A set meal schedule may reduce this grazing. Knowing when to expect your next meal makes it much easier to avoid those impulse snacks. Also, your hunger may actually be thirst in disguise. Keep water with you to ensure you stay hydrated and avoid that false-hunger. If you still crave a snack, keep healthful options with you that are shelf stable, such as peanut butter crackers or dried fruit.
It can be easy to "fall off the wagon" while on vacation, but don't forget that maintaining your healthy lifestyle while vacationing is possible! Try these tips on your next big outing and see how beneficial it can be to keep up those healthful habits.
Meet Our Dietitian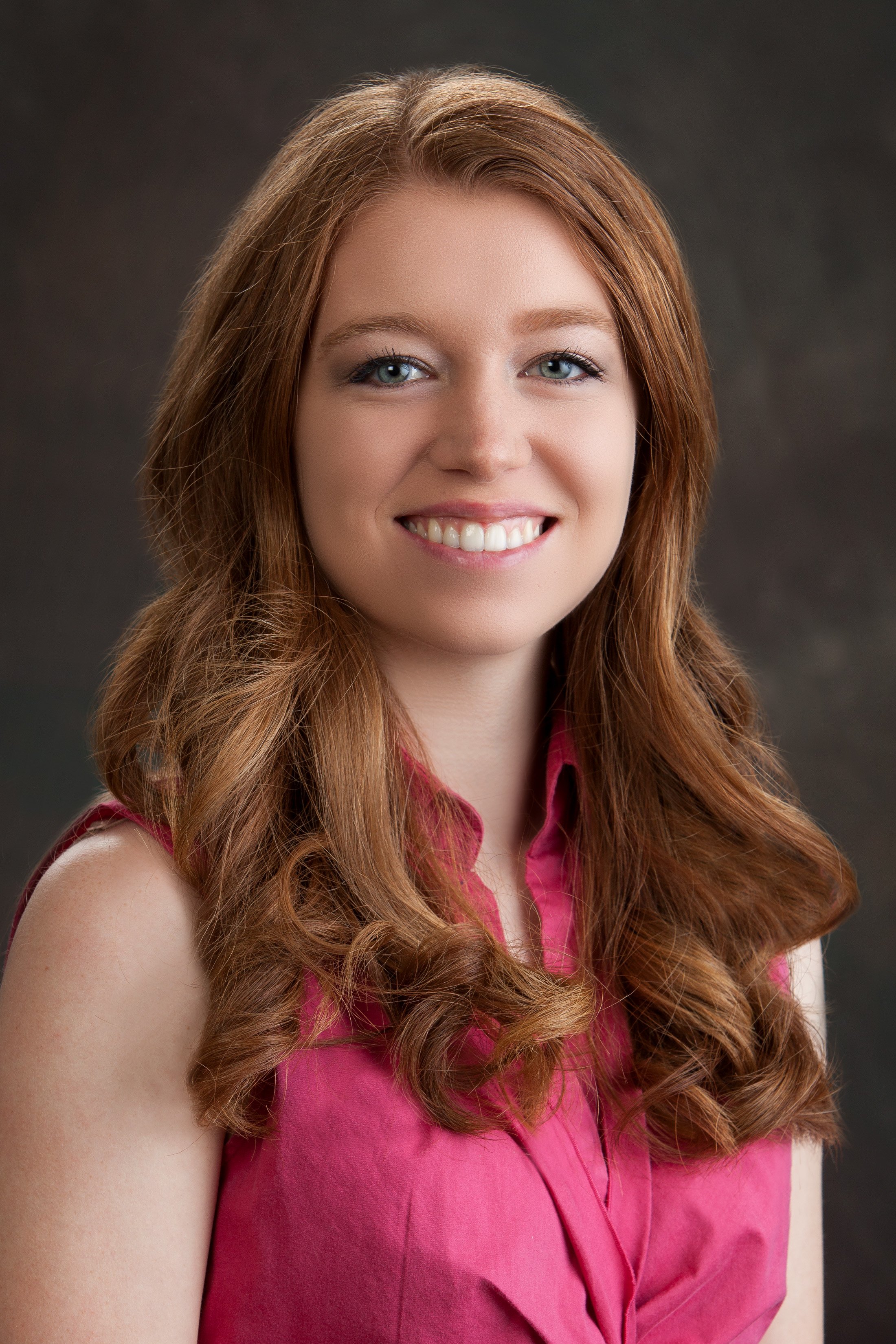 Shelby Shelby, RDN, LD is an outpatient and wellness dietitian with Owensboro Health Education and Wellness, a member of Owensboro Health. She holds a Bachelor's of Science Degree in Dietetics from the University of Kentucky and completed her dietetic internship through the Coordinated Program in Dietetics at the University of Kentucky. She is a member of the Academy of Nutrition and Dietetics and the Kentucky Academy of Nutrition and Dietetics. Shelby is passionate about individual and community health and works hard to promote healthy diet and exercise choices to encourage personal wellness.