Published on July 13, 2020
Owensboro Health Selected for CDC's Opioid Quality Improvement Collaborative
OH to help lead national initiative aimed at improving chronic pain management
Owensboro Health has been selected to participate in a collaborative of healthcare systems that will implement the Centers for Disease Control and Prevention (CDC) Guideline for Prescribing Opioids for Chronic Pain (CDC Guideline) for managing and prescribing opioids. As part of the Opioid Quality Improvement (QI) Collaborative, Owensboro Health joins healthcare systems from two cohorts across 11 states as well as 120 primary care practices in putting CDC Guideline tools and protocols into place.
Members of the collaborative, which is funded by CDC and managed by Abt Associates, will be early adopters of recommendations from the CDC Guideline, with a goal to improve long-term pain care and opioid prescribing. Owensboro Health is part of the collaborative's second cohort of participating healthcare systems, which includes: East Tennessee College of Nursing, Kettering Physician Network, University of Mississippi Medical Center, University of Utah Department of Family and Preventive Medicine and UPMC Pinnacle.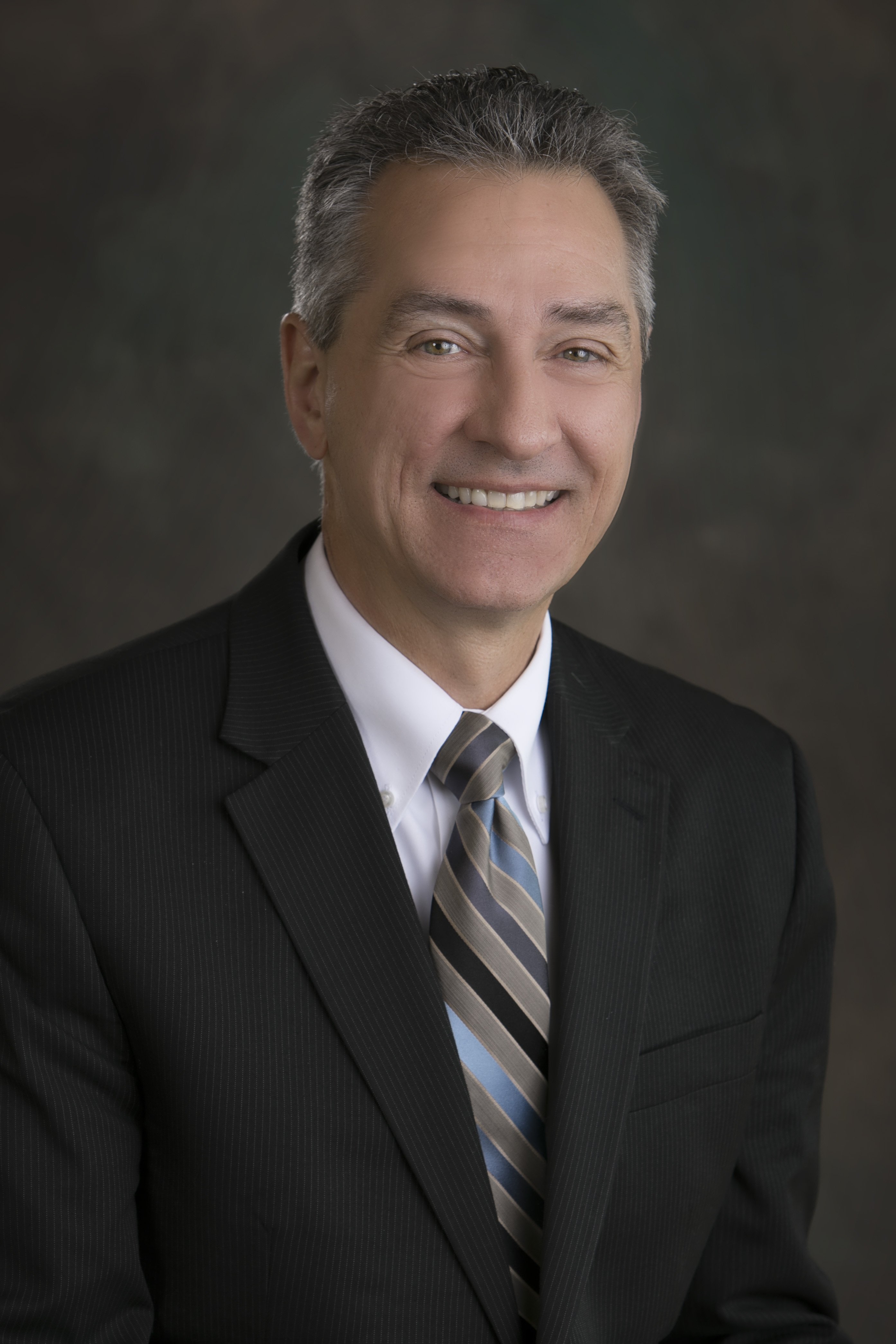 Dr. David Danhauer
"As a member of the collaborative, Owensboro Health will help to establish best practices for opioid prescription management in our region and across the United States," said David Danhauer, MD, chief medical information officer for Owensboro Health. "We will test and evaluate six quality measures that align with the CDC Guideline, and the results will be used to improve processes at other healthcare systems."
Four Owensboro Health primary care locations will be involved in the collaborative effort: Triplett Street and Breckenridge Street clinics (Owensboro); Muhlenberg Healthplex (Powderly); and Multicare (Madisonville). Each location features a physician champion to help facilitate implementation.
"Owensboro Health is a natural fit for this project because of our ongoing efforts in the area of opioid management," said Dr. Danhauer. "Last November, we piloted Kentucky's KASPER data sharing system, and our EMR provider EPIC has been working on integrating the CDC Guideline recommendations within clinical workflow for several months."
According to a release from Abt Associates, systems participating in the collaborative will benefit from the opportunity to share resources and educational opportunities.
"The collaborative is an opportunity to support healthcare systems that are doing the hard work in their communities to provide individualized care for patients with chronic pain," said Sarah J. Shoemaker-Hunt, Ph.D., Pharm.D., "while balancing practice-level improvements in opioid prescribing for safer, evidence-based care." Shoemaker-Hunt is the Principal Investigator for the CDC-funded project.
Contact: Brian Hamby, Owensboro Health Marketing & Public Relations, (O) 270-685-7749, (C) 270-316-4274, Brian.Hamby@OwensboroHealth.org. 
About Abt Associates
Abt Associates is an engine for social impact, dedicated to moving people from vulnerability to security.  Harnessing the power of data and our experts' insights, we provide research, consulting and technical services globally in the areas of health, environmental and social policy, technology and international development.
Contact: Stan Crock
stan_crock@abtassoc.com
301-347-5402
About Owensboro Health
Owensboro Health is a nonprofit health system with a mission to heal the sick and to improve the health of the communities it serves in Kentucky and Indiana. The system includes Owensboro Health Regional Hospital, nationally recognized for design, architecture and engineering; Owensboro Health Muhlenberg Community Hospital; Owensboro Health Twin Lakes Medical Center; the Owensboro Health Medical Group comprised of over 200 providers at more than 20 locations; three outpatient Healthplex facilities, a certified medical fitness facility, the Healthpark; a surgical weight loss center and program, and the Mitchell Memorial Cancer Center.
On average each year, we have 16,000 inpatient admissions, deliver 2,000 babies and provide the region's only Level III NICU. Owensboro Health physicians perform nearly 24,000 surgical procedures, including nearly 200 open-heart surgeries. Our physicians and staff have 70,000 Emergency Department visits, more than a million outpatient visits annually. Visit our home page for more information.