Published on September 03, 2019
See photos from Food + Art + Health 2019!
Members of the community joined Owensboro Health at the Owensboro Regional Farmers' Market on July 13 to celebrate Food+Art+Health! There were live music performances, group exercise classes, a community art project and lots of delicious food from local farms and businesses. The event was held at the farmers' market pavilion at the corner of Triplett Street and Parrish Avenue, in front of the Owensboro Health Wound Center.
Check out our latest Facebook album and like our page to find out about future events!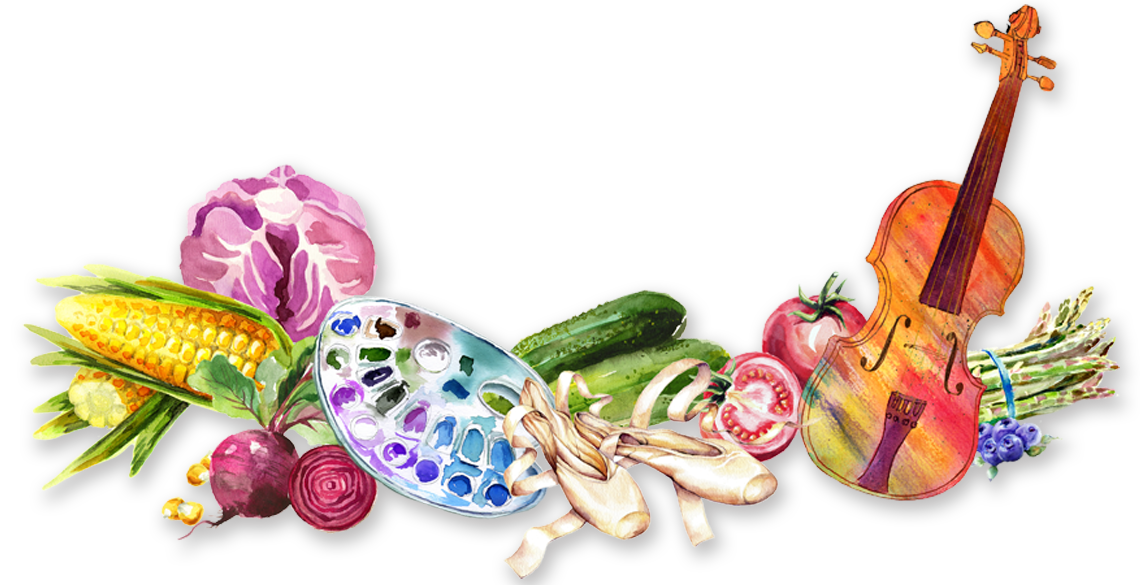 About Owensboro Health
Owensboro Health is a nonprofit health system with a mission to heal the sick and to improve the health of the communities it serves in Kentucky and Indiana. The system includes Owensboro Health Regional Hospital, nationally recognized for design, architecture and engineering; Owensboro Health Muhlenberg Community Hospital; Owensboro Health Twin Lakes Medical Center; the Owensboro Health Medical Group comprised of over 200 providers at more than 20 locations; three outpatient Healthplex facilities, a certified medical fitness facility, the Healthpark; a surgical weight loss center and program, and the Mitchell Memorial Cancer Center.
On average each year, we have 16,000 inpatient admissions, deliver 2,000 babies and provide the region's only Level III NICU. Owensboro Health physicians perform nearly 24,000 surgical procedures, including nearly 200 open-heart surgeries. Our physicians and staff have 70,000 Emergency Department visits, more than a million outpatient visits annually. Visit our home page for more information.