Published on October 06, 2020
Hospital NICU to receive new equipment
By Renee Beasley Jones, Messenger-Inquirer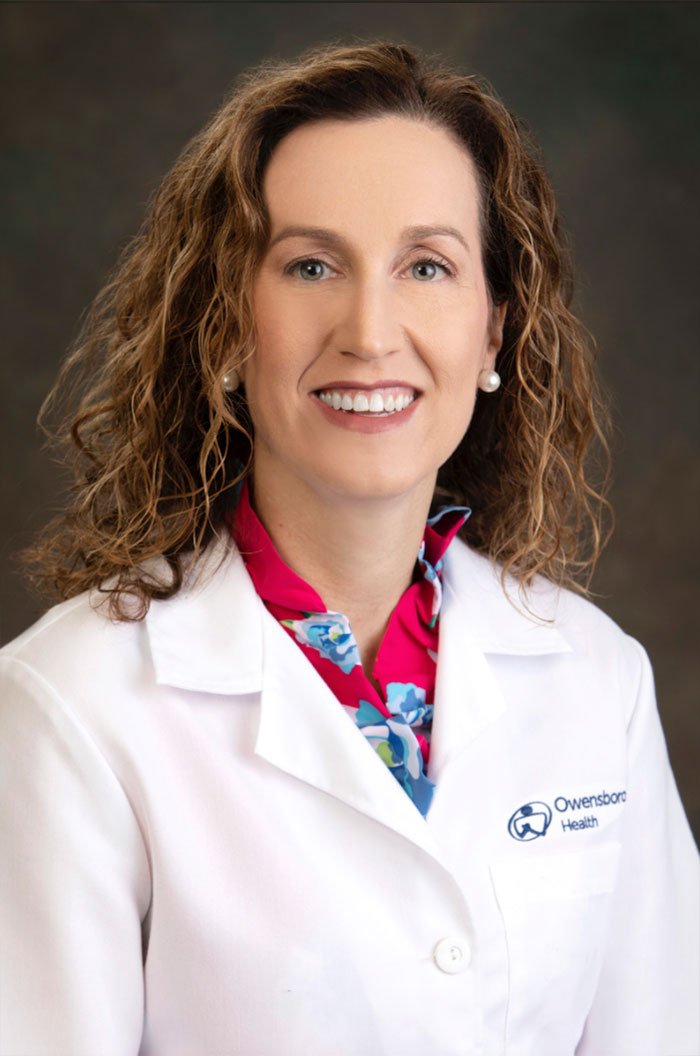 Owensboro Health Regional Hospital's neonatal intensive care unit has received a $32,000 grant from WHAS Crusade for Children in Louisville to buy state-of-the-art equipment that regulates infant body temperatures.
The money will be used to purchase a warming unit, which will be placed in the emergency department, said Dr. Bridget Burshears, medical director of the hospital's NICU.
"We have equipment down there, but this will update it and give them state-of-the-art equipment," Burshears said of the ED.
The other new unit cools babies diagnosed with hypoxic-ischemic encephalopathy, a type of newborn brain damage caused by oxygen deprivation and other health issues.
It is the first time the NICU has had this type of equipment, Burshears said.
Currently, babies who require cooling are cooled passively.
"This will actively cool them," Burshears said of the new machine.
It will start the cooling process several hours sooner than is possible now, which will improve babies' outcomes, she said.
The new equipment has not been ordered yet. Burshears expects it to be ordered and delivered in the coming months.
Since opening in January 2010, the NICU has served more than 2,000 babies and their families.
The WHAS Crusade was founded in 1954 by WHAS-TV and raises money for agencies, schools and hospitals to make life better for children with special needs. This year, WHAS has awarded $4.8 million to 238 organizations across the state.
The OH Foundation applied for the grant. Since 2015, the foundation has received more than $175,000 in funding for various OHRH projects from WHAS.
"WHAS has helped the NICU stay current on technology... ," Burshears said. "We are extremely grateful for that. We have done things with their assistance we would never have been able to do."
Renee Beasley Jones, 270-228-2835, rbeasleyjones@messenger-inquirer.com.
About Owensboro Health
Owensboro Health is a nonprofit health system with a mission to heal the sick and to improve the health of the communities it serves in Kentucky and Indiana. The system includes Owensboro Health Regional Hospital, nationally recognized for design, architecture and engineering; Owensboro Health Muhlenberg Community Hospital; Owensboro Health Twin Lakes Medical Center; the Owensboro Health Medical Group comprised of over 200 providers at more than 20 locations; three outpatient Healthplex facilities, a certified medical fitness facility, the Healthpark; a surgical weight loss center and program, and the Mitchell Memorial Cancer Center.
On average each year, we have 16,000 inpatient admissions, deliver 2,000 babies and provide the region's only Level III NICU. Owensboro Health physicians perform nearly 24,000 surgical procedures, including nearly 200 open-heart surgeries. Our physicians and staff have 70,000 Emergency Department visits, more than a million outpatient visits annually. Visit our home page for more information.