Published on June 15, 2020
Owensboro Health reaches out to community's immigrant population to provide COVID-19 resources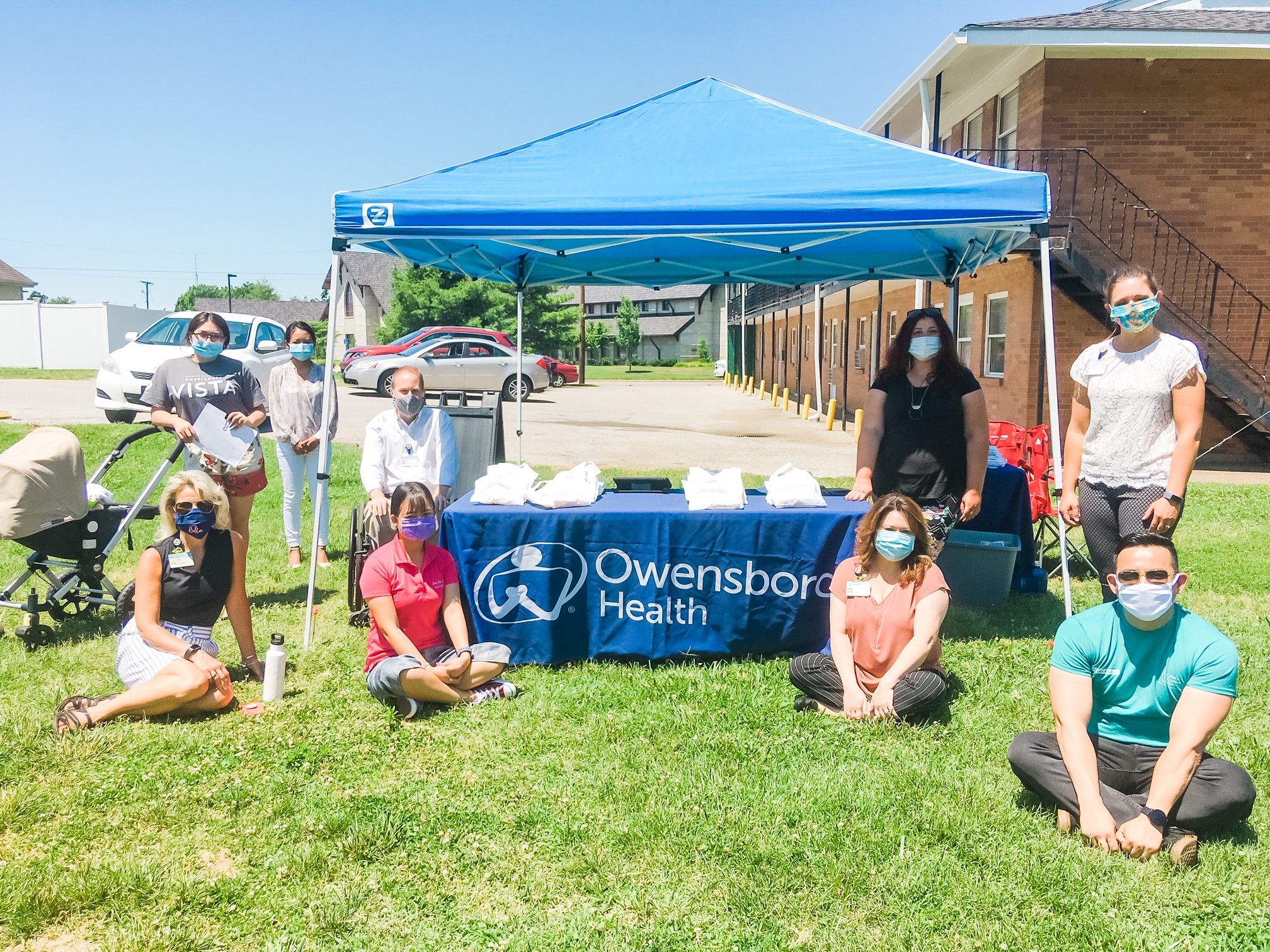 Owensboro Health has coordinated with the International Center, the Green River District Health Department, Catholic Charities and local school districts to address specific health needs in the community.
The groups have recently held outreach events for immigrant populations in our area, providing translated educational materials about COVID-19. Attendees are given masks, hand sanitizer, gloves and information about the prevention and transmission of the virus.
These events are one of many ways we address the specific health needs of certain populations, such as older adults, children and others. Owensboro Health Community Outreach, Wellness, Population Health, Foundation and other areas work together to address the needs of these vulnerable populations.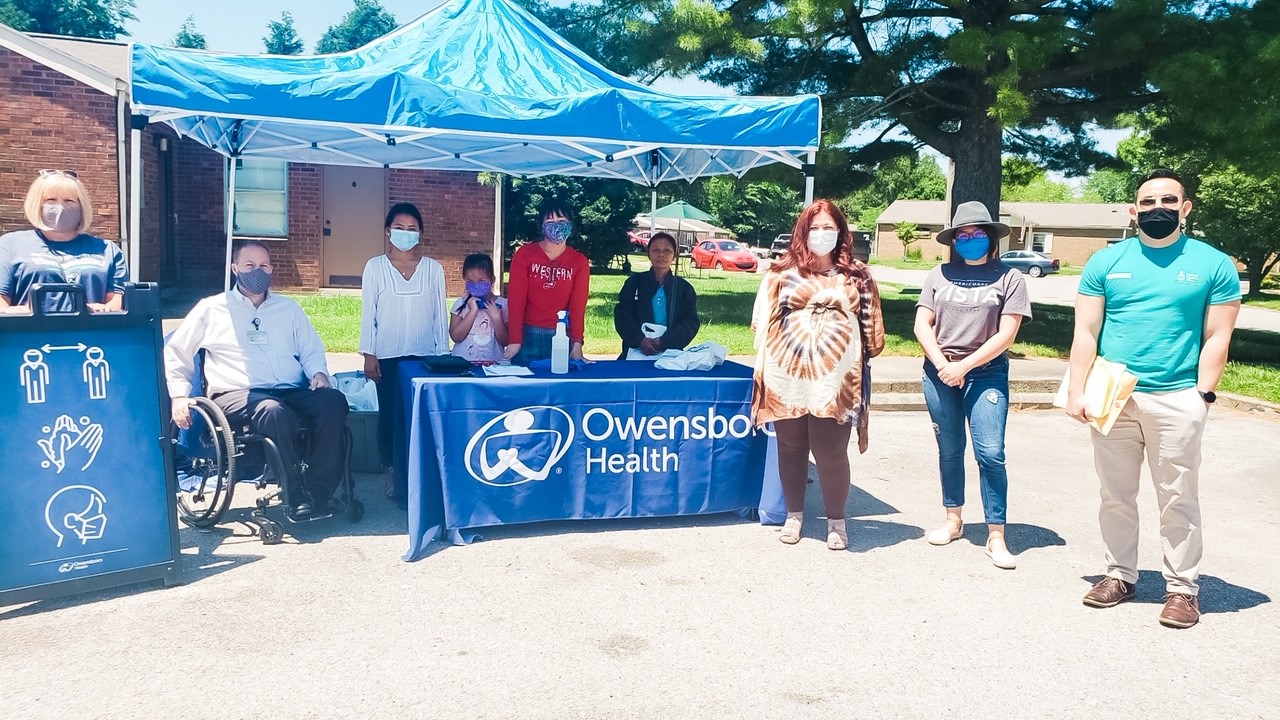 About Owensboro Health
Owensboro Health is a nonprofit health system with a mission to heal the sick and to improve the health of the communities it serves in Kentucky and Indiana. The system includes Owensboro Health Regional Hospital, nationally recognized for design, architecture and engineering; Owensboro Health Muhlenberg Community Hospital; Owensboro Health Twin Lakes Medical Center; the Owensboro Health Medical Group comprised of over 200 providers at more than 20 locations; three outpatient Healthplex facilities, a certified medical fitness facility, the Healthpark; a surgical weight loss center and program, and the Mitchell Memorial Cancer Center.
On average each year, we have 16,000 inpatient admissions, deliver 2,000 babies and provide the region's only Level III NICU. Owensboro Health physicians perform nearly 24,000 surgical procedures, including nearly 200 open-heart surgeries. Our physicians and staff have 70,000 Emergency Department visits, more than a million outpatient visits annually. Visit our home page for more information.