Published on June 24, 2020
Owensboro Health's inaugural class of medical residents arrive this week
Today marks a milestone. For the first time in Owensboro Health history, a group of medical residents will study, train and care for patients at our facilities.
Seven family medicine residents will arrive for orientation on June 24 ahead of their July 1 start date. The headquarters for their training is on the first floor of the Owensboro Health Parrish Medical Building.
The residency program is new to OH and was created in partnership with the University of Louisville School of Medicine. It offers residents the opportunity to grow as medical professionals with guidance from Owensboro Health's experienced medical experts.
The presence of these seven individuals is important not only to Owensboro Health but to the community-at-large. OH's service area currently faces a shortage of primary care physicians, and welcoming these resident positions to OH better serves our communities by potentially shoring up that shortage. According to the American Academy of Family Physicians, 39 percent of medical residents remain within 25 miles of their program when they set up their practices.
Wednesday will serve as a culmination of hard work by leaders across the organization. The residency program was announced September 2018 and received its official accreditation in May 2019. Residents matched with OH on March 20 of this year.
"The vision for this program is to bring outstanding physicians to this region and give them the right foundation to start their healthcare careers," said Greg Strahan, President and CEO of Owensboro Health. "This achievement demonstrates that we are in excellent position to deliver on that vision and improve healthcare in Western Kentucky and Southern Indiana."
The seven residents are:
Jerry Bradley, MD
Education: University of Alabama School of Medicine
Experience: Naval Health Clinic Lemoore, Family Medicine Clinic
Hamed Haghnazar, MD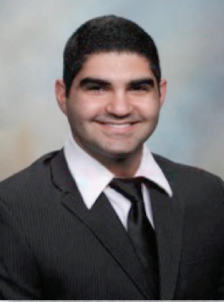 Education: University of Kentucky College of Medicine
Hayat Itani, MD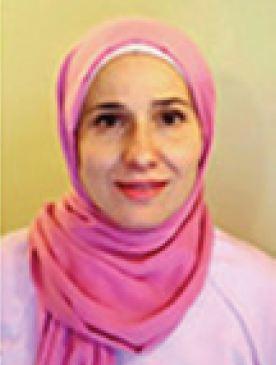 Education: Faculté de Médecine de Monastir Tunisia
Experience: American University of Beirut, Pediatric Residency
Matthew Kolok, MD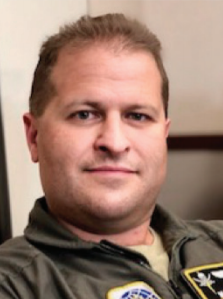 Education: Univ. of South Carolina School of Medicine
Experience: US Air Force flight doctor, MacDill Air Force Base, Florida
Suheung Lee, MD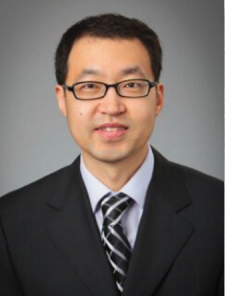 Education: Texas Tech University School of Medicine, Odessa
Daniel Meis, DO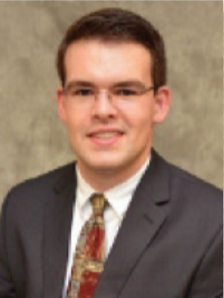 Education: Edward Via College of Osteopathic Medicine-Auburn
Augusta Rawlins-Rader, MD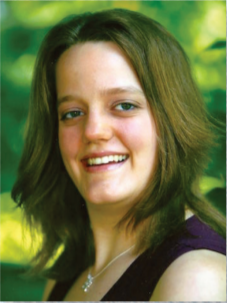 Education: University of Toledo College of Medicine
The University of Lousville faculty leading the residency are:
Medical Education Coordinator Michelle Hayden, alluded to the excitement surrounding the arrival of the residents and what they symbolize for the organization's future.
"With this being our first class of residents there will be a great deal of focus on their success," Hayden said. "This incoming class will be a strong, diverse team and we can't wait to get this academic year started."
About Owensboro Health
Owensboro Health is a nonprofit health system with a mission to heal the sick and to improve the health of the communities it serves in Kentucky and Indiana. The system includes Owensboro Health Regional Hospital, nationally recognized for design, architecture and engineering; Owensboro Health Muhlenberg Community Hospital; Owensboro Health Twin Lakes Medical Center; the Owensboro Health Medical Group comprised of over 200 providers at more than 20 locations; three outpatient Healthplex facilities, a certified medical fitness facility, the Healthpark; a surgical weight loss center and program, and the Mitchell Memorial Cancer Center.
On average each year, we have 16,000 inpatient admissions, deliver 2,000 babies and provide the region's only Level III NICU. Owensboro Health physicians perform nearly 24,000 surgical procedures, including nearly 200 open-heart surgeries. Our physicians and staff have 70,000 Emergency Department visits, more than a million outpatient visits annually. Visit our home page for more information.