Published on June 17, 2021
Proper hydration essential in summer
By Lisa Todd Owensboro Health Healthpark 
As appeared in the Mind & Body column in Messenger-Inquirer on June 17, 2021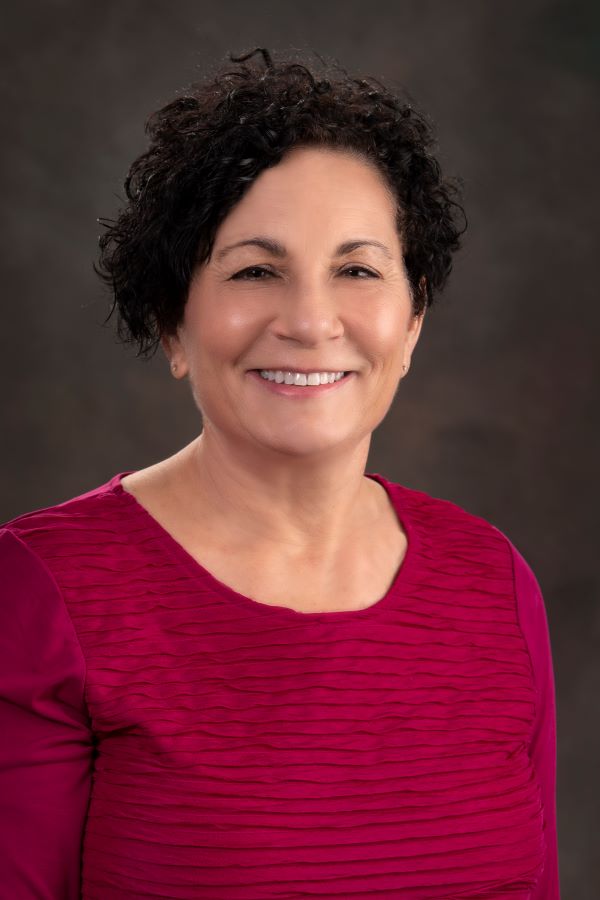 Summer months are upon us and with that brings warm weather and an increase in outdoor physical activity.
Many parents take their kids to the pool or the park during the summer to keep them active and from getting bored. Being out of the house most of the day means you need to pack plenty of foods and drinks to take along; however, figuring out what to pack can sometimes be challenging.
When going to the pool, it is essential to stay hydrated and drink plenty of water. Playing in the pool or just being out in the heat causes us to sweat and lose water, and we need to replace those fluids. Kids may not feel thirsty or realize they are sweaty and hot because the pool water cools them off, so be sure they are drinking every hour or so. Avoid sugary drinks and caffeinated beverages as they can cause us to become dehydrated.
We can also get some water through food. Many summer foods can be hydrating, like watermelon, strawberries, cantaloupe, peaches, oranges, cucumbers, celery, bell pepper, coconut water, cherry and grape tomatoes. They also make great snacks!
Perhaps even experiment with some fruit-infused waters to make it fun to drink. There are many tasty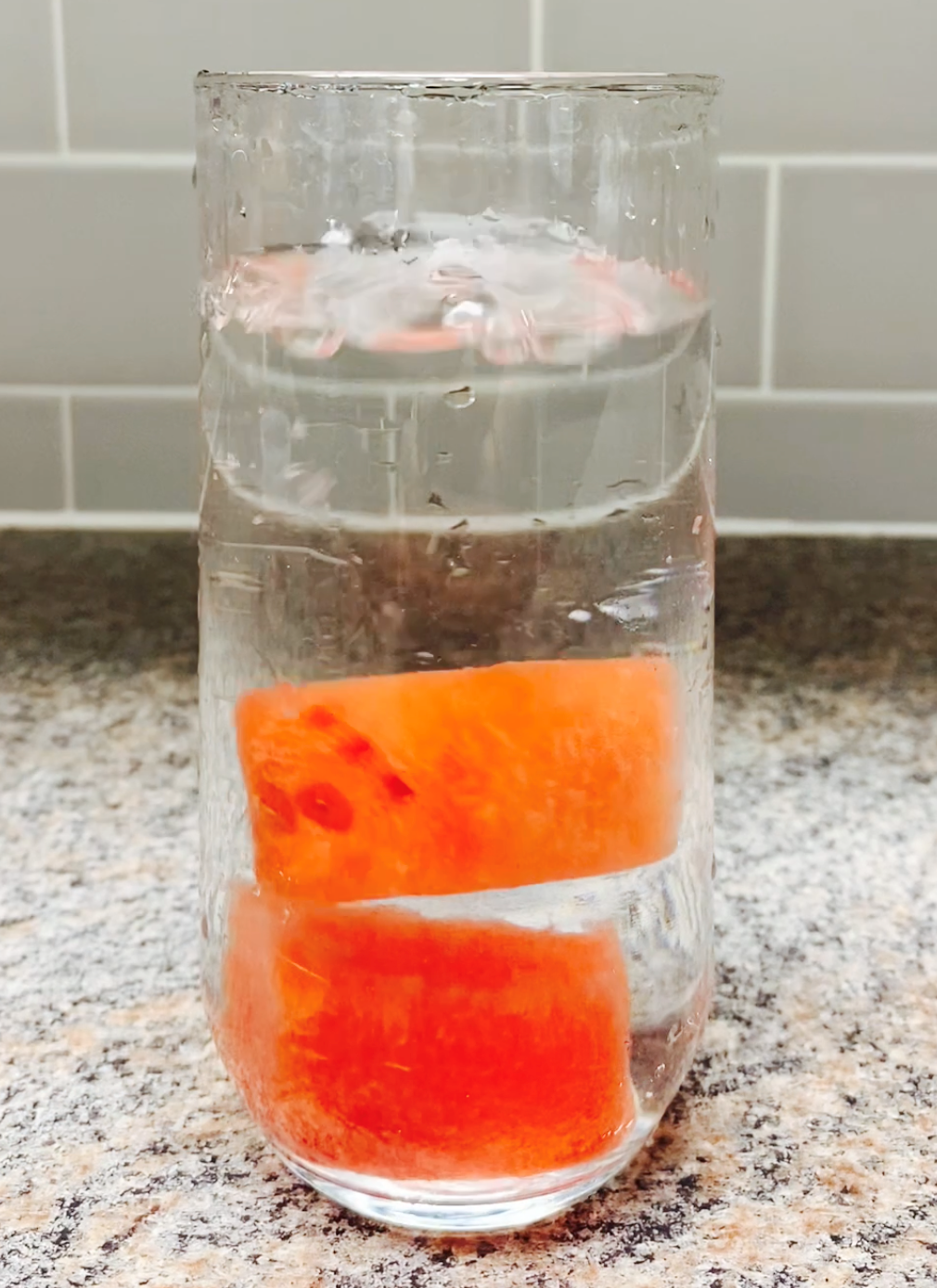 recipes and combinations available like berries and basil, mint and cucumber, or even just a slice of orange, lemon or watermelon.
Some fun things to pack for the pool or other outdoor activities besides foods high in water are:
1. Frozen grapes or other frozen fruit, as they taste like popsicles
2. Homemade snack mix with dried fruit, cereal, pretzels, nuts, goldfish and yogurt-covered raisins
3. Homemade Lunchables using bento boxes or divided containers to compartmentalize food such as cheese, whole wheat crackers, fruits or veggies
4. Fruity peanut butter pita with sliced apples, bananas and peanut butter inside a pita
6. Hummus or low fat ranch dressing with some raw veggies
7. Cutting up some summer fruit and adding to a waffle cone with some low fat yogurt.
8. Making a fruit kabob or even a cheese and fruit kabob can be fun to eat
In the summer months, food can spoil more quickly due to increased temperatures outside, increasing the chance for bacteria to multiply and cause food-borne illnesses. So when doing your outside activities, like picnics or going to the pool, it is crucial to keep your perishable foods cold in an insulated container. Be sure to add ice packs or frozen water bottles to keep food from spoiling.
Also, don't let perishable foods (i.e., foods that need refrigeration such as mayo, eggs, dairy and meat products) sit out at room temperature for more than two hours. One tip is to pack your food and beverages into two separate containers. Since we are often opening and closing the cooler to get drinks, the inside temperature of the cooler can fluctuate, making perishable foods easier to spoil.
Be creative, have fun planning your snacks and beverages, swap ideas with other parents, and make your summer memorable by getting outside and getting active.
The registered dietitians at Owensboro Health Healthpark are here to help you with all of your nutritional needs. To learn more or register for one of our upcoming classes, please reach out to Owensboro Health Healthpark at 270-688-4804.
Lisa Todd is a registered dietitian at the Owensboro Health Healthpark.
About Owensboro Health
Owensboro Health is a nonprofit health system with a mission to heal the sick and to improve the health of the communities it serves in Kentucky and Indiana. The system includes Owensboro Health Regional Hospital, nationally recognized for design, architecture and engineering; Owensboro Health Muhlenberg Community Hospital; Owensboro Health Twin Lakes Medical Center; the Owensboro Health Medical Group comprised of over 200 providers at more than 20 locations; three outpatient Healthplex facilities, a certified medical fitness facility, the Healthpark; a surgical weight loss center and program, and the Mitchell Memorial Cancer Center.
On average each year, we have 16,000 inpatient admissions, deliver 2,000 babies and provide the region's only Level III NICU. Owensboro Health physicians perform nearly 24,000 surgical procedures, including nearly 200 open-heart surgeries. Our physicians and staff have 70,000 Emergency Department visits, more than a million outpatient visits annually. Visit our home page for more information.