Published on June 09, 2022
Fiber Has Many Benefits
By Sarah Renschler, RDN, LD for Messenger-Inquirer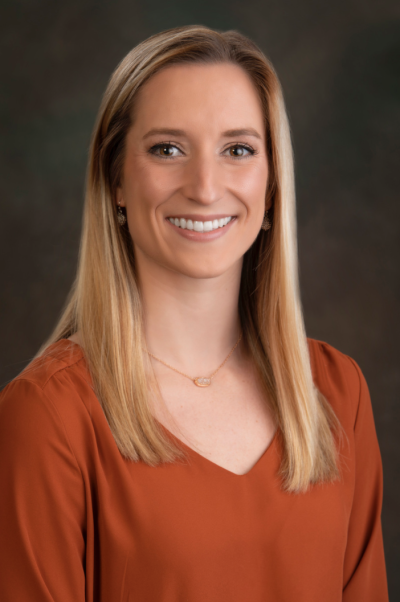 June is National Fruits and Vegetables Month and we all know that fruits and vegetables are great for our health. They contain many different vitamins, minerals and other nutrients to keep us healthy. One particular nutrient found abundantly in fruits and vegetables boasts many health benefits. However, most of us likely aren't getting enough of it in our diet. That nutrient is fiber! The 2020 Dietary Guidelines for Americans listed fiber as a nutrient of concern because many don't get enough. So, what is fiber, why is it so important and are you getting enough?
Fiber is a type of carbohydrate found in plant-based foods that is not digested in the body. Because of this, fiber provides a plethora of health benefits. Whether you are trying to lose weight, manage your blood sugars, or working to improve your digestive health, fiber is beneficial to everyone. Foods high in fiber tend to be more filling and will keep you full longer, which can be helpful if you are trying to lose weight.
For those with diabetes, people often think they should avoid fruits due to their sugar content. While fruits do contain naturally-occurring sugar, they also have lots of fiber. That fiber can help improve blood sugar levels and prevent spikes and drops in blood sugars, resulting in more stable blood sugar levels.
Another great benefit of fiber is that it can help lower your cholesterol levels by getting rid of extra cholesterol in your body. It can also help regulate bowel function, and a diet high in fiber may reduce your risk of developing colorectal cancer.
So how do you know if you are getting enough fiber in your diet? The recommended daily fiber intake is at least 21-25 grams per day for women and 30-38 grams per day for men. Fiber content is listed on the Nutrition Facts Label making it easy to see how much fiber you are getting in your diet. Look for high-fiber foods that contain at least 5 grams of fiber per serving. If you aren't getting enough in your diet, it is recommended to increase your intake gradually.
Fruits and vegetables are only a couple of examples of high-fiber foods. Fiber is abundant in whole grains, beans and legumes as well. Summer is a great time to incorporate some new fruits and vegetables into your and your family's diets. Head to the Harvest Market to pick out some new fresh produce to help you reach your fiber goal!
Celebrate National Fruits and Vegetables Month with this Berry and Avocado Smoothie for a fiber boost perfect for hot summer days!
Ingredients
1/2 of an avocado
1/4 cup blueberries
1 cup strawberries
1/2 cup nonfat plain greek yogurt
1/2 cup skim milk
Ice
Handful of spinach (optional for extra fiber!)
Instructions
Add avocado, blueberries, strawberries, yogurt, milk and ice to the blender.
Blend until smooth.
Serve immediately.
Total fiber content: 9 grams
Sarah Renschler is an outpatient and wellness dietitian with Healthpark Community Wellness and Education.
About Owensboro Health
Owensboro Health is a nonprofit health system with a mission to heal the sick and to improve the health of the communities it serves in Kentucky and Indiana. The system includes Owensboro Health Regional Hospital, nationally recognized for design, architecture and engineering; Owensboro Health Muhlenberg Community Hospital; Owensboro Health Twin Lakes Medical Center; the Owensboro Health Medical Group comprised of over 350 providers at more than 30 locations; three outpatient Healthplex facilities, a certified medical fitness facility, the Healthpark; a surgical weight loss center and program, and the Mitchell Memorial Cancer Center.
On average each year, we have more than 19,000 inpatient admissions, deliver 2,000 babies and provide the region's only Level III NICU. Owensboro Health physicians perform nearly 33,000 surgical procedures, including nearly 150 open-heart surgeries. Our physicians and staff have 90,000 Emergency Department visits and more than 1.25 million outpatient visits annually. Visit our home page for more information.