Published on May 12, 2023
Dr. Joshi Honored as Sleep Apnea Implant Program Thrives
Inspire Medical Systems have recognized sleep medicine specialist Abinash Joshi, MD, as a Physician of Excellence for his work to build a sleep apnea implant program at Owensboro Health. He is the first sleep medicine doctor in Kentucky to achieve this honor.
Since establishing the program in April 2021, Dr. Joshi has treated over 70 patients with an implantable sleep apnea device alternative to traditional CPAP therapy. According to Inspire Medical's Gary Folz, the organization based Dr. Joshi's honor on expertise, patient experience and clinical outcomes.
"Our board is very selective with Physician of Excellence recognition, so this is truly an honor," Folz said. "We have achieved a 93% satisfaction rate since our first procedure, and Dr. Joshi's leadership has been exceptional."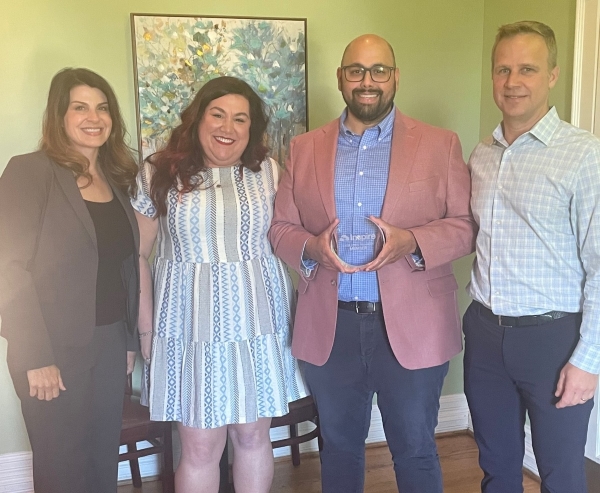 Dr. Joshi, who practices with Owensboro Health Medical Group - Pulmonology, said he was "humbled" by the recognition and credited his team for the program's success. He stated that he is "very grateful" for Owensboro Health's support of the program, which he believes is changing lives. 
"Patients continue to tell me this is the best thing they've ever done, and they couldn't be happier. Often it is the patient that gave up on conventional CPAP therapy five years ago that becomes a success story."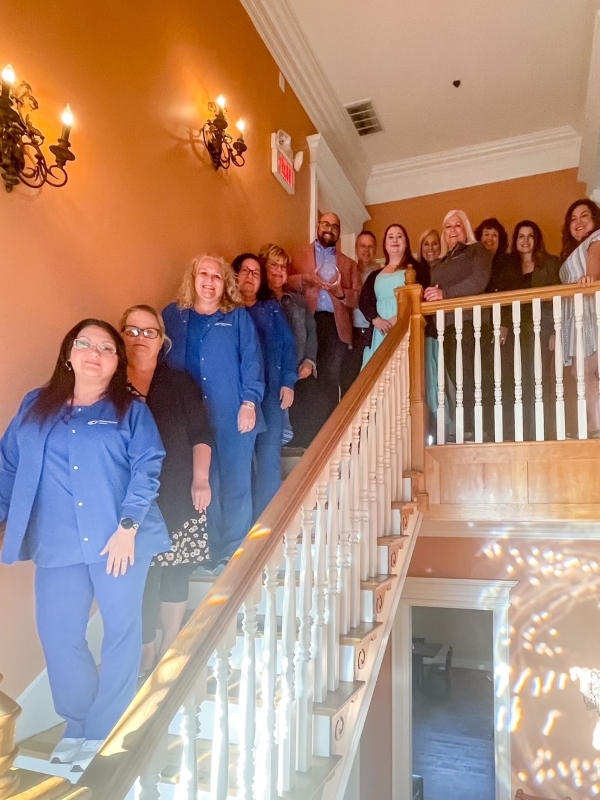 Folz commended the "strong foundation" that Dr. Joshi has built, and he is confident Owensboro Health will become a center of excellence down the road. With only 4.5 percent market penetration so far, there is plenty of room for growth, Folz said.
Read this patient success story to learn more about sleep apnea implant therapy at Owensboro Health. To set up a consultation, contact Owensboro Health Medical Group - Pulmonology.
About Owensboro Health
Owensboro Health is a nonprofit health system with a mission to heal the sick and to improve the health of the communities it serves in Kentucky and Indiana. The system includes Owensboro Health Regional Hospital, nationally recognized for design, architecture and engineering; Owensboro Health Muhlenberg Community Hospital; Owensboro Health Twin Lakes Medical Center; the Owensboro Health Medical Group comprised of over 350 providers at more than 30 locations; three outpatient Healthplex facilities, a certified medical fitness facility, the Healthpark; a surgical weight loss center and program, and the Mitchell Memorial Cancer Center.
On average each year, we have more than 19,000 inpatient admissions, deliver 2,000 babies and provide the region's only Level III NICU. Owensboro Health physicians perform nearly 33,000 surgical procedures, including nearly 150 open-heart surgeries. Our physicians and staff have 90,000 Emergency Department visits and more than 1.25 million outpatient visits annually. Visit our home page for more information.