Published on November 07, 2023
Owensboro Health Pediatric Rooms Receive Update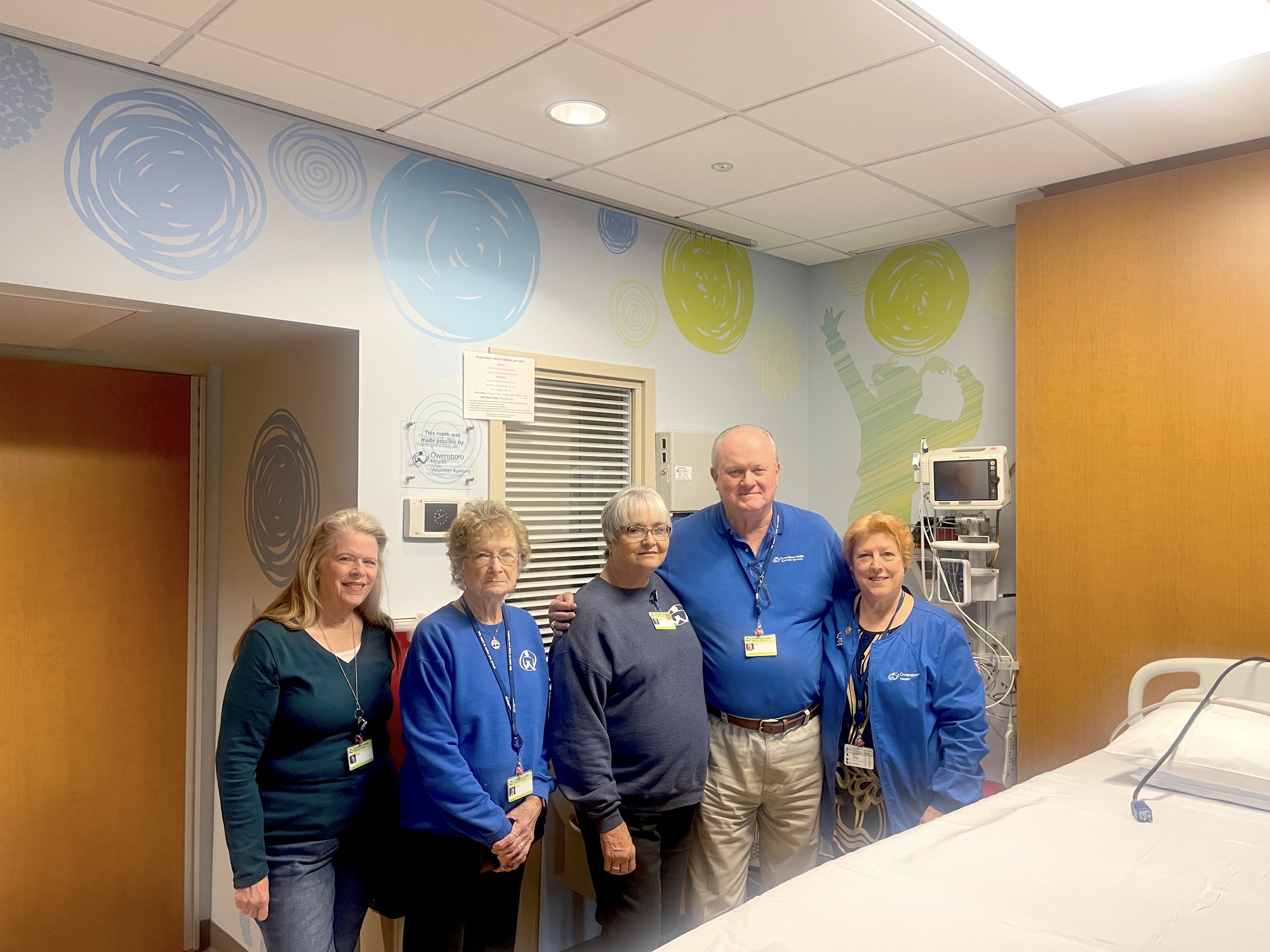 Seven rooms in the Surgery Pediatric Unit at Owensboro Health Regional Hospital have undergone a renovation to be more kid-friendly. The room decor coordinates with the newly-designed pediatric playroom on the sixth floor. 
Studies have shown having pediatric decor in a healthcare setting not only improves the patient experience but also supports the complex physical and emotional needs of children. The project was made possible by Owensboro Health's Volunteer Auxiliary and has taken a year to complete. 
 The Volunteer Auxiliary supports funding requests for projects throughout the hospital.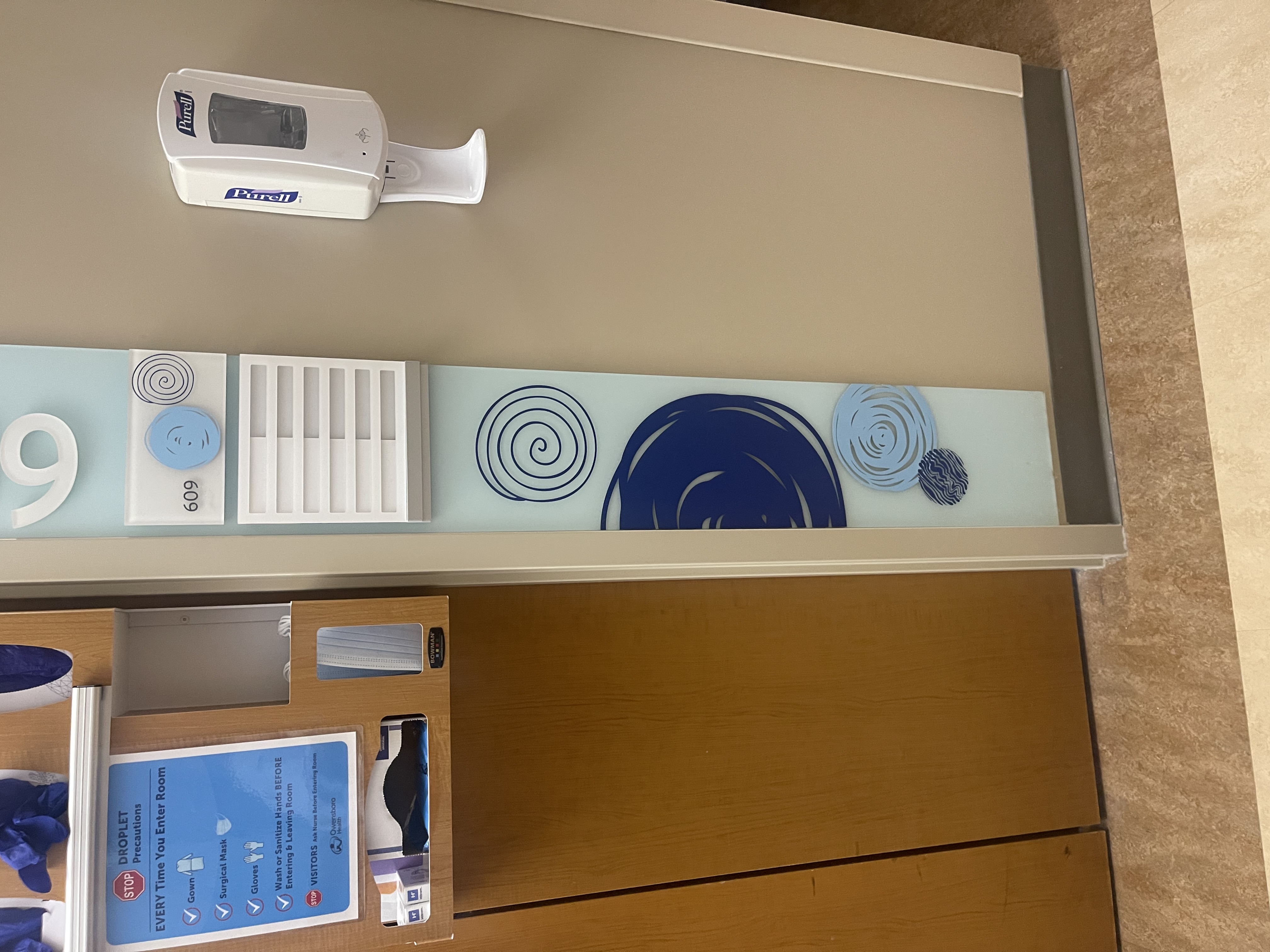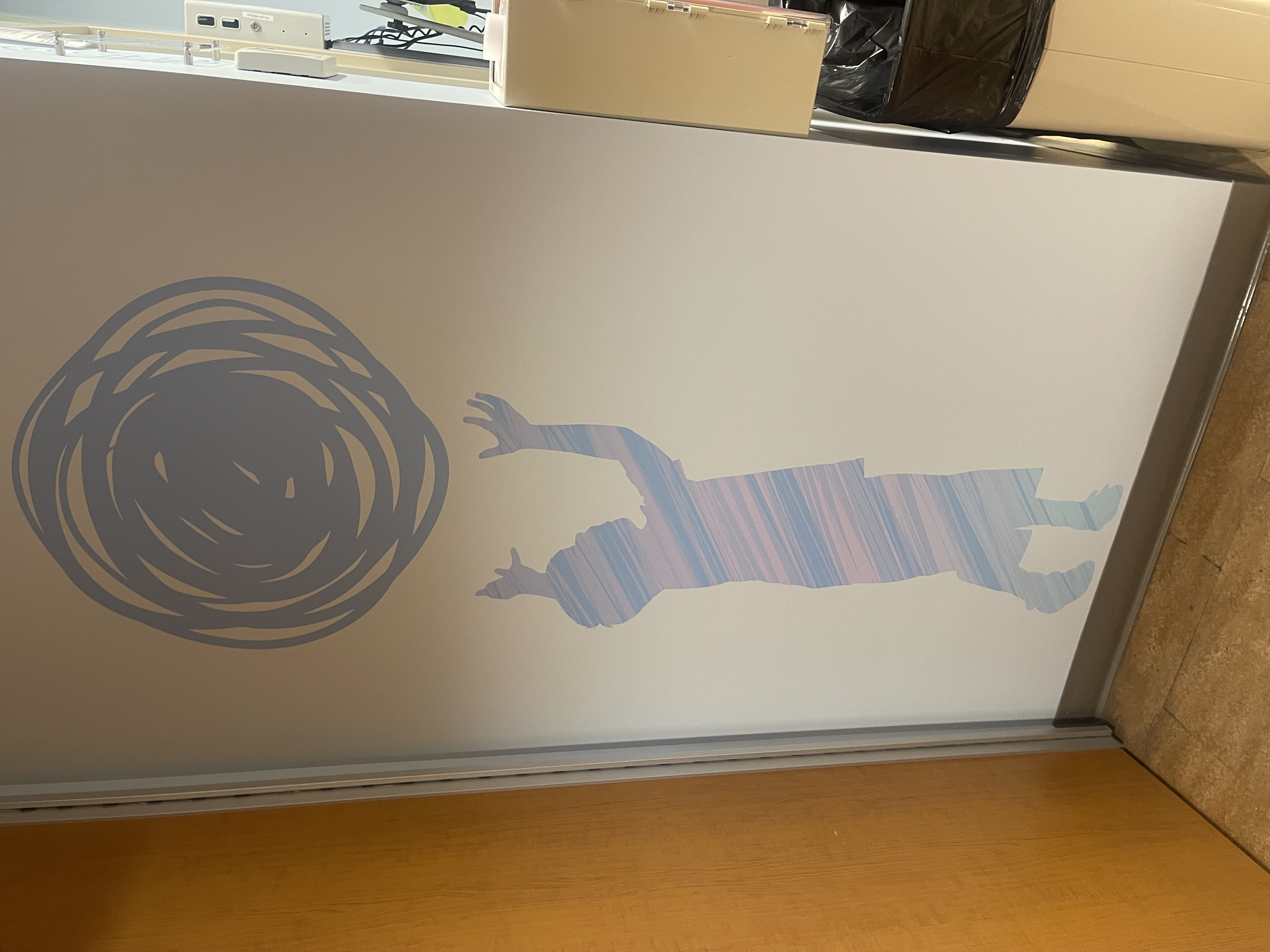 About Owensboro Health
Owensboro Health is a nonprofit health system with a mission to heal the sick and to improve the health of the communities it serves in Kentucky and Indiana. The system includes Owensboro Health Regional Hospital, nationally recognized for design, architecture and engineering; Owensboro Health Muhlenberg Community Hospital; Owensboro Health Twin Lakes Medical Center; the Owensboro Health Medical Group comprised of over 350 providers at more than 30 locations; three outpatient Healthplex facilities, a certified medical fitness facility, the Healthpark; a surgical weight loss center and program, and the Mitchell Memorial Cancer Center.
On average each year, we have more than 19,000 inpatient admissions, deliver 2,000 babies and provide the region's only Level III NICU. Owensboro Health physicians perform nearly 33,000 surgical procedures, including nearly 150 open-heart surgeries. Our physicians and staff have 90,000 Emergency Department visits and more than 1.25 million outpatient visits annually. Visit our home page for more information.