Published on May 31, 2023
Owensboro Health Regional Hospital Wins Kentucky Hospital Association Quality Award
Leaders at Owensboro Health are pleased to announce Owensboro Health Regional Hospital earned a Kentucky Hospital Association Quality Award at the 94th Annual KHA Convention in Lexington on May 17. Owensboro Health Regional Hospital was one of two hospitals recognized in the Hospitals with 250+ Beds Category. 
The Kentucky Hospital Association Quality Award is presented to honor hospitals for innovation in quality, safety and commitment to patient care. 
"Our Owensboro Health team has embraced our core commitment of innovation to continually learn and improve so we can provide excellent quality and service to our community," Beth Steele, Owensboro Health COO, said. " This award showcases a few of the many efforts of our team, and we are very proud."
 Two specific efforts were recognized by the KHA. 
Maternity Services Initiative 
In Maternity Services, a goal to decrease indwelling catheter time in C-section patients has been achieved. In 2018, a goal was set to remove catheters in less than 16 hours after delivery. The goal was updated to less than eight hours in 2022, and now the average catheter time is just 7.38 hours. 
"This allows the mom to be able to move around the room sooner,  allowing for early discharge," Mother/Baby Manager Mindy Jones, RN, said. "It also prevents urinary tract infections and blood clots. Overall the patient is not tethered to medical equipment as long and can easily care for the newborn and get home to recover."
Infection Prevention Initiative
The other clinical process improvement that earned OHRH the award was a reduction in Immediate Use Steam Sterilization (IUSS). Sterilization is a process used to make a product sterile and free of living organisms. Immediate Use Steam Sterilization (IUSS) is a sterilization method that was originally developed to reduce the processing time of instruments. This process is sometimes called "flash" sterilization and should only be used for urgent clinical situations and minimized as much as possible. 
"Sterilization is important in reducing the risk of surgical site infections (SSIs) and other healthcare-associated infections (HAIs) for patients," Laura Gillim, OHRH Infection Prevention Supervisor, said. "Owensboro Health is a Target Zero organization that strives to achieve zero patient harm."
Infection Prevention began working with Sterile Processing leadership in 2017 to identify instruments that were being flash sterilized. The Surgery and Sterile Processing teams were able to determine which instruments were problematic and ordered additional instruments. The Sterile Processing Department implemented a "no flash rule" in November 2019 to address the use of flash sterilization. In August 2020, the hospital's electronic medical record (Epic) was included in the project to assist with the scheduling process and optimize the use of sterile instruments needed for surgical procedures. As a result of this project, there was a 50.76% reduction in Class 2 surgical site infections from 2018 to 2022 at Owensboro Health Regional Hospital.
The Kentucky Hospital Association says the goals of the Quality Award are to:
Raise awareness of the need for an organization-wide commitment to highly reliable, exceptional quality, patient-centered care
Reward successful efforts to develop and promote improvements in the quality of care
Inspire organizations to systematically integrate and align their quality improvement efforts throughout the organization
Communicate successful programs and strategies to the hospital field
Facilitate Kentucky hospitals' alignment of quality initiatives with national initiatives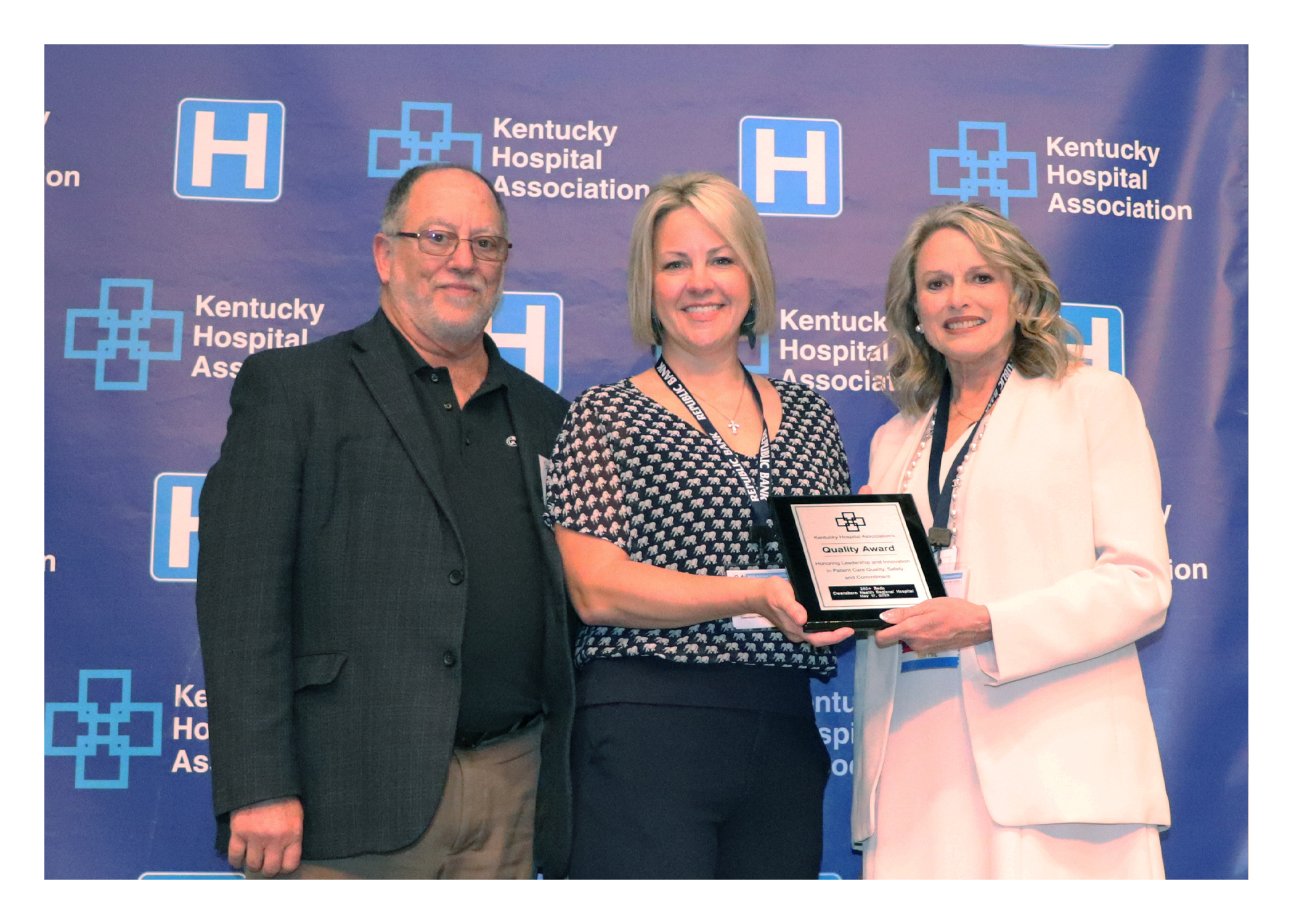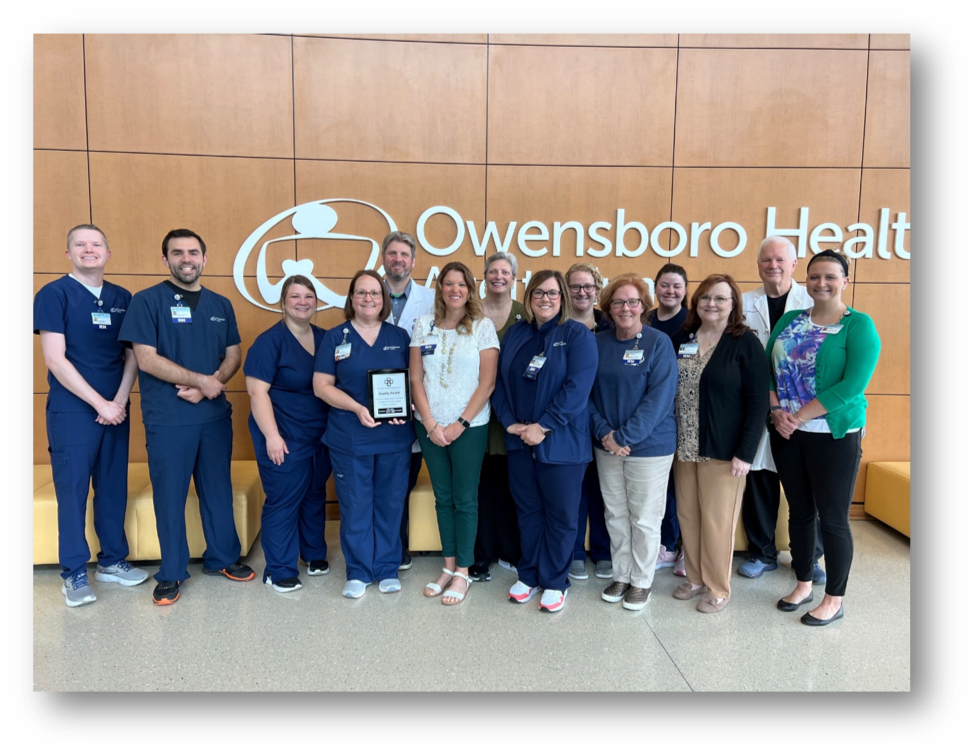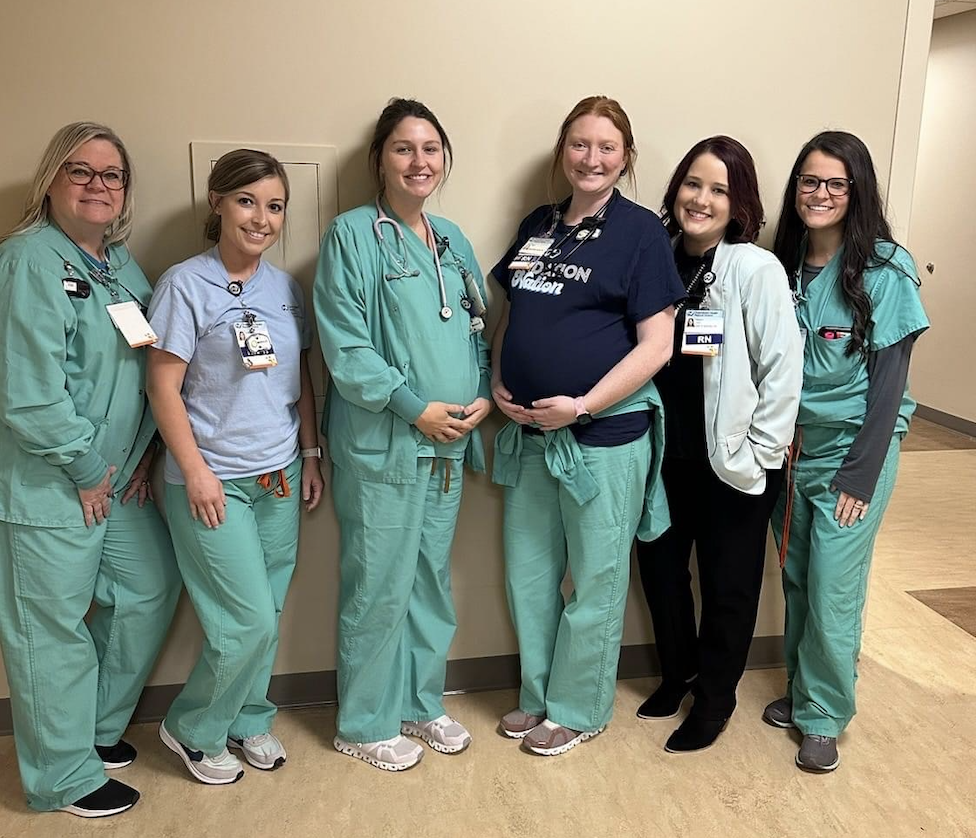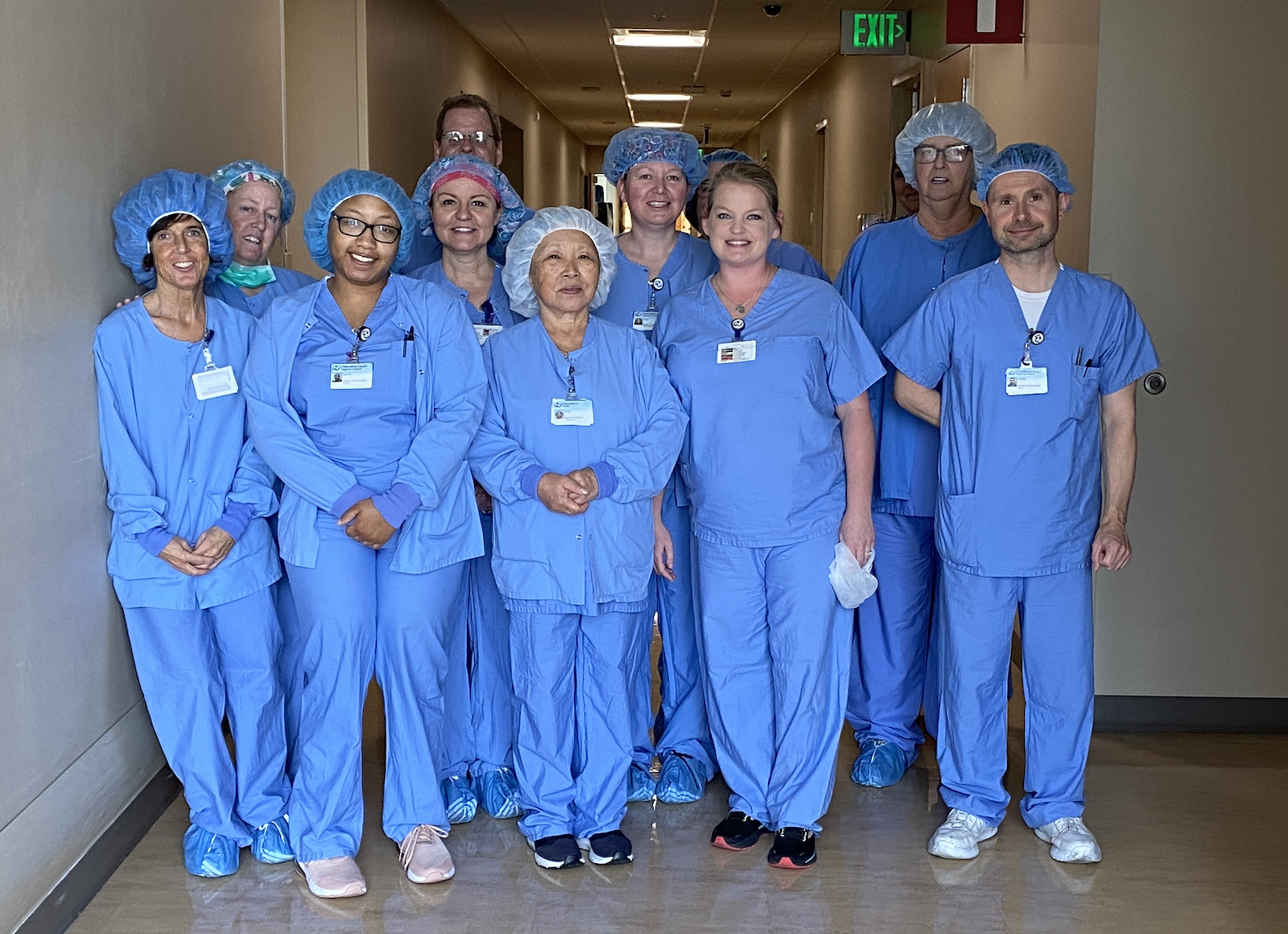 About Owensboro Health
Owensboro Health is a nonprofit health system with a mission to heal the sick and to improve the health of the communities it serves in Kentucky and Indiana. The system includes Owensboro Health Regional Hospital, nationally recognized for design, architecture and engineering; Owensboro Health Muhlenberg Community Hospital; Owensboro Health Twin Lakes Medical Center; the Owensboro Health Medical Group comprised of over 350 providers at more than 30 locations; three outpatient Healthplex facilities, a certified medical fitness facility, the Healthpark; a surgical weight loss center and program, and the Mitchell Memorial Cancer Center.
On average each year, we have more than 19,000 inpatient admissions, deliver 2,000 babies and provide the region's only Level III NICU. Owensboro Health physicians perform nearly 33,000 surgical procedures, including nearly 150 open-heart surgeries. Our physicians and staff have 90,000 Emergency Department visits and more than 1.25 million outpatient visits annually. Visit our home page for more information.