Published on May 15, 2023
Owensboro Health Twin Lakes Celebrates the Opening of New Geriatric Behavioral Health Unit
Owensboro Health Twin Lakes Medical Center held a ribbon-cutting ceremony yesterday to celebrate the opening of the new Behavioral Health Unit, specifically for Geriatric patients.
The 6,000 sq. ft. unit is the only one in the region to focus on the mental health needs of older adult patients. The 12-bed inpatient unit was designed and features state-of-the-art safety and security technology. At $3 million, it is the largest capital project at Twin Lakes since 2009.
"We are excited to open our brand-new geriatric-psychiatric unit at Twin Lakes. This unit was designed with our patients in mind," said Ashley Herrington, CEO of Owensboro Health Twin Lakes Medical Center. "So many people have played a vital role in bringing this project to life. This unit is the only one in the region and fills a growing need for our aging population."
"The teamwork and collaboration to bring this exciting project to life have been very impressive, " said Mark Marsh, president and CEO of Owensboro Health. "It fills a vital need for Grayson County and the entire region. It's all about partnerships. We can't do this without our team members or community partners."
Marsh said this project is another example of how Owensboro Health wants to keep healthcare local. "This project speaks to the tremendous legacy and history of Twin Lakes—over 70 years of caring for Grayson County."
Contact: Andria McGregor, Marketing Specialist, (O) 270-259-9588 or Andria.McGregor@OwensboroHealth.org.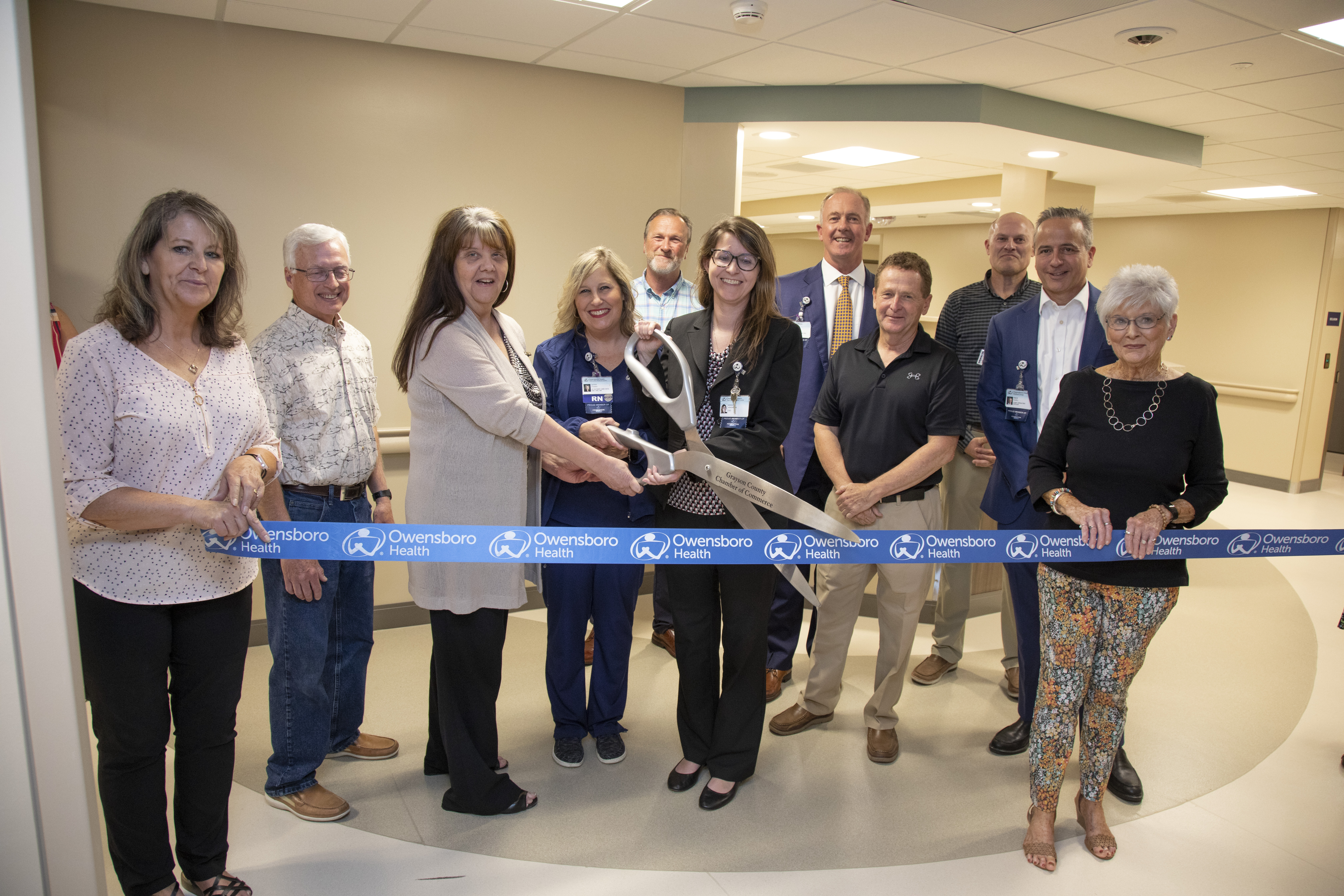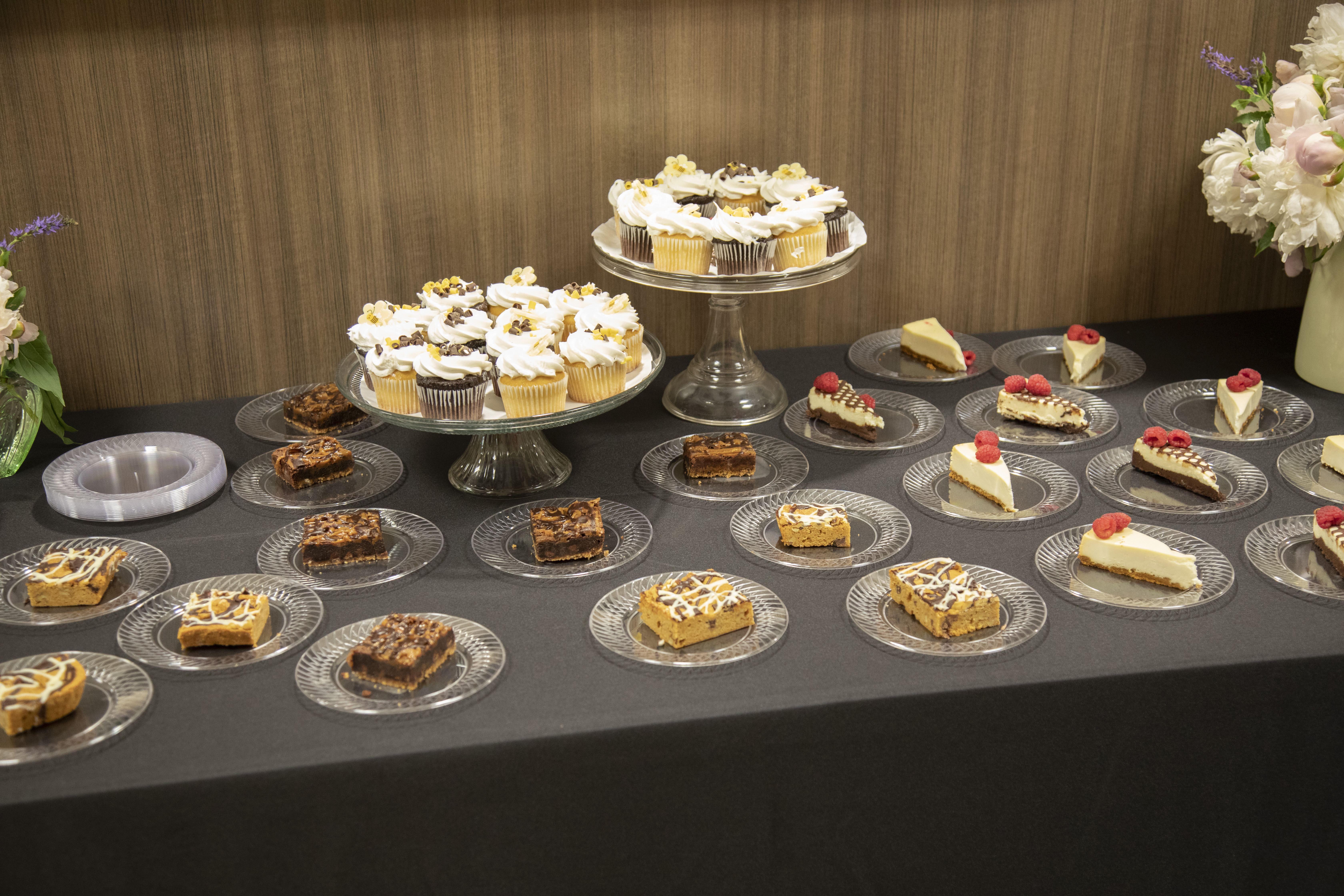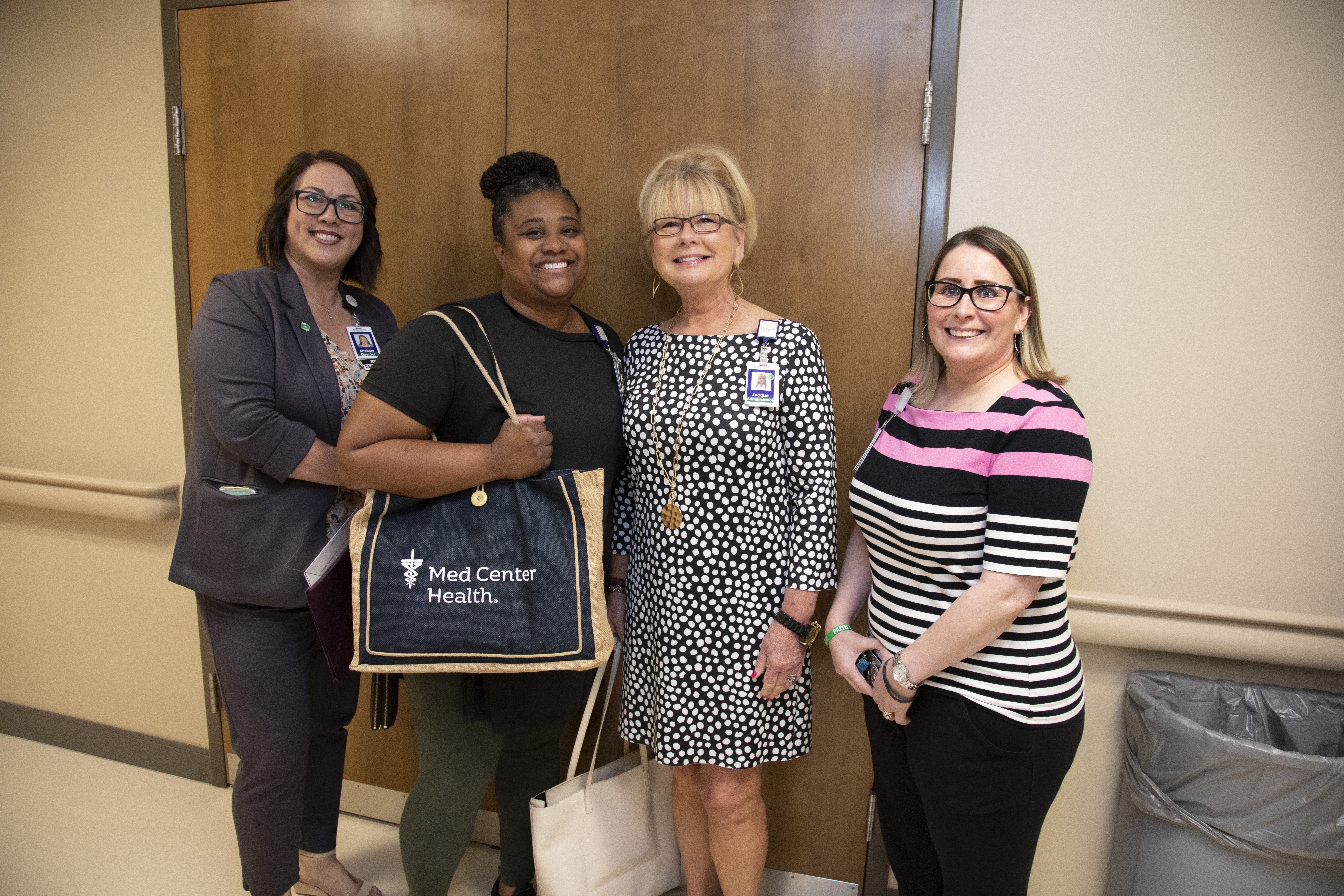 About Owensboro Health
Owensboro Health is a nonprofit health system with a mission to heal the sick and to improve the health of the communities it serves in Kentucky and Indiana. The system includes Owensboro Health Regional Hospital, nationally recognized for design, architecture and engineering; Owensboro Health Muhlenberg Community Hospital; Owensboro Health Twin Lakes Medical Center; the Owensboro Health Medical Group comprised of over 350 providers at more than 30 locations; three outpatient Healthplex facilities, a certified medical fitness facility, the Healthpark; a surgical weight loss center and program, and the Mitchell Memorial Cancer Center.
On average each year, we have more than 19,000 inpatient admissions, deliver 2,000 babies and provide the region's only Level III NICU. Owensboro Health physicians perform nearly 33,000 surgical procedures, including nearly 150 open-heart surgeries. Our physicians and staff have 90,000 Emergency Department visits and more than 1.25 million outpatient visits annually. Visit our home page for more information.