Joint Replacement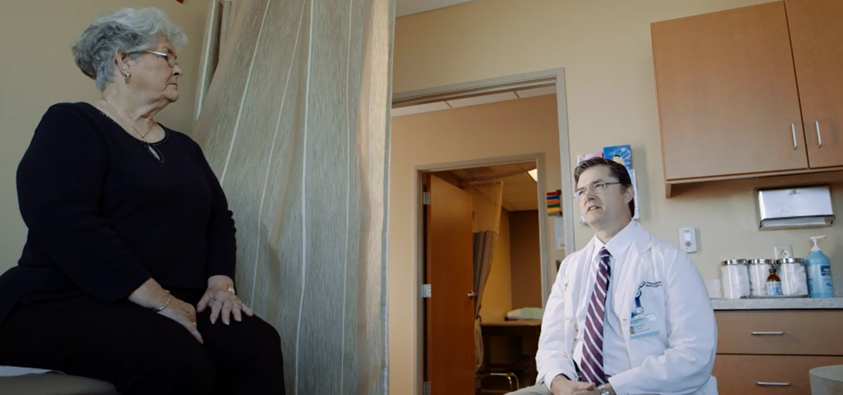 If chronic joint pain interferes with your daily life, find relief with joint replacement surgery at Owensboro Health. A skilled orthopedic surgeon will exchange your damaged hip, knee or shoulder for an implant designed to help you feel better and get back to your favorite activities.
Hip or Knee Replacement
You'll get the best fit from your new joint thanks to personalized positioning guides that your Owensboro Health surgeon uses to place your implant precisely. The guides based on 3-D images of the joint you were born with, so your artificial joint will:
Feel as natural as possible
Allow you the greatest range of motion
Last longer
Procedures
Certification Means High-Quality Orthopedic Care
Owensboro Health Regional Hospital holds certification in hip replacement and knee replacement from The Joint Commission, the largest independent healthcare accrediting agency in the United States. That means we follow strict guidelines to help you stay safe and experience the best possible outcome of surgery.
Owensboro Health Regional Hospital has also earned "High Performing" ratings from U.S. News for hip replacement and knee replacement procedures.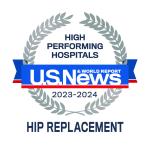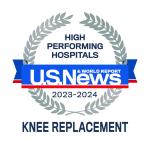 Shoulder Replacement
Take advantage of traditional shoulder replacement or reverse shoulder replacement at Owensboro Health. You may benefit from reverse shoulder replacement if your rotator cuff has torn, or a previous shoulder replacement didn't help you. Reverse shoulder replacement switches the position of the joint's ball and socket, so you can lift your arm by using the deltoid muscle instead of the damaged rotator cuff. As you recover from orthopedic surgery, you'll likely be able to reach higher and more comfortably.
Orthopedic Surgery Preparation & Recovery
Improve your outcome of joint replacement procedure by watching the pre-admission education video. Through this video, you'll discover how to prepare yourself and your home for your recovery.
Watch the Joint Camp Video to learn how to prepare for surgery.