Seeking Neurohospitalist Physician in Owensboro, KY

Owensboro Health Medical Group in Owensboro, KY is seeking a board-certified or board-eligible Neurohospitalist to join a hospital-employed group of four board-certified Neurologists, one APRN, specialty-trained support staff, and excellent backup support.
U.S. News & World Report, the global authority in hospital rankings and consumer advice, has named Owensboro Health Regional Hospital a 2022-2023 "High Performing Hospital" (the highest rating available) for the care of strokes. Our state-of-the-art hospital is recognized as a Certified Stroke Center "Gold Seal" by The Joint Commission.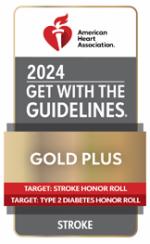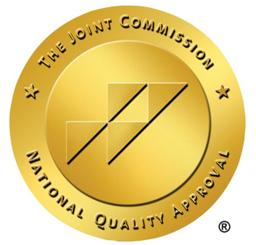 Opportunity Criteria
Specialty: Neurology - Hospitalist
Candidate type: MD, DO
Loan repayment: Yes
Opportunity Details
7on, 7 off schedule
No admissions (Consult service only)
Average 8-18 patients per day
24-bed Neuro/Ortho unit in hospital
Competitive compensation
Upfront Bonus
$6,000 CME annually
Funded liability insurance/malpractice/tail coverage, multiple retirement plans, full health/medical benefits & more
Student loan repayment and residency stipends available
Family Medicine Residency program in Owensboro – teaching opportunities available
Location
Owensboro Health Regional Hospital
1201 Pleasant Valley Road
Owensboro, KY 42303
How to Apply
Apply now by calling Jerry Price at 502-657-8678 or submit your CV to Jerry.Price@OwensboroHealth.org.
Additional Information
Visit our service page for more information about Neurology at Owensboro Health.
Learn more about Owensboro Health Regional Hospital.