Your Feedback Helps Everyone Get Better!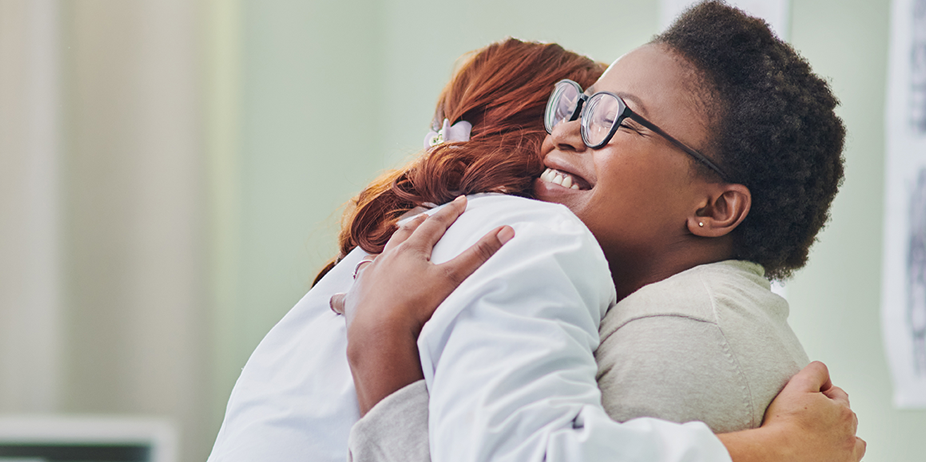 Tell Us About Your Visit
Whether you're here for an annual check-up or a hospital stay, we want you to be satisfied with your care at Owensboro Health. That's why we provide many ways for you to tell us about your experience. 
We appreciate any compliments or positive feedback you may have about your care. But we also want to address any quality or safety concerns you may have. 
Should you feel at any time that we have not met your expectations, please let us know. 
With your feedback, we can know what's working and what can be improved.
How Did We Do?
Owensboro Health encourages patients and their families to tell us how we did during a recent visit or hospital stay. You can use the most convenient option for you to provide feedback: 
Fill Out a Patient Survey
Please watch your mail and messages for a survey about your experience from NRC Health. We know you're busy, but please take a few minutes to honestly answer the questions and drop the completed questionnaire back in the mail. 
Recognize a Team Member 
DAISY Award for Nurses
The DAISY Foundation's program aims to inspire nurses to provide exemplary care and applaud them for their compassion and skill. Patients and their family members can nominate nurses they feel deserve recognition for their outstanding care.
Nominate a Nurse for a DAISY Award
BEE Award
The BEE award complements the DAISY Award and recognizes team members for Being Excellent Every day. This award honors team members for providing extraordinary experiences for our patients, their families and visitors by exemplifying excellent service and care. Anyone can nominate a team member who supports patient care, like a patient transporter, nurse assistant, guest relations specialist, housekeeper, etc.
Nominate Someone for the BEE Award
Call Us
You can speak directly with a representative on our team about a recent visit or experience. To do this, please call the Patient Experience Team at 270-417-5988. 
Write To Us
Got a suggestion, concern or compliment to pass along? Send your comments using the form below for a prompt and courteous response. 
Complete an Online Review
Online reviews are a great way to acknowledge your healthcare provider and the excellent care you've received. You can go online to Google to leave a review and help others choose a healthcare provider with insights from your experience. 
To leave a review on Google:
Go to Google.com.
Search for the provider's or location's local listing you visited (for example, "Owensboro Health Regional Hospital" or "Owensboro Health Family Medicine").
Click Write a Review, found by scrolling down on a business's listing or by clicking on their reviews in Google Maps.
A sign-in box will appear if you're not signed in; you will need to sign into your Google account to leave a review.
By sharing feedback from your recent visit, you are helping us get better too.