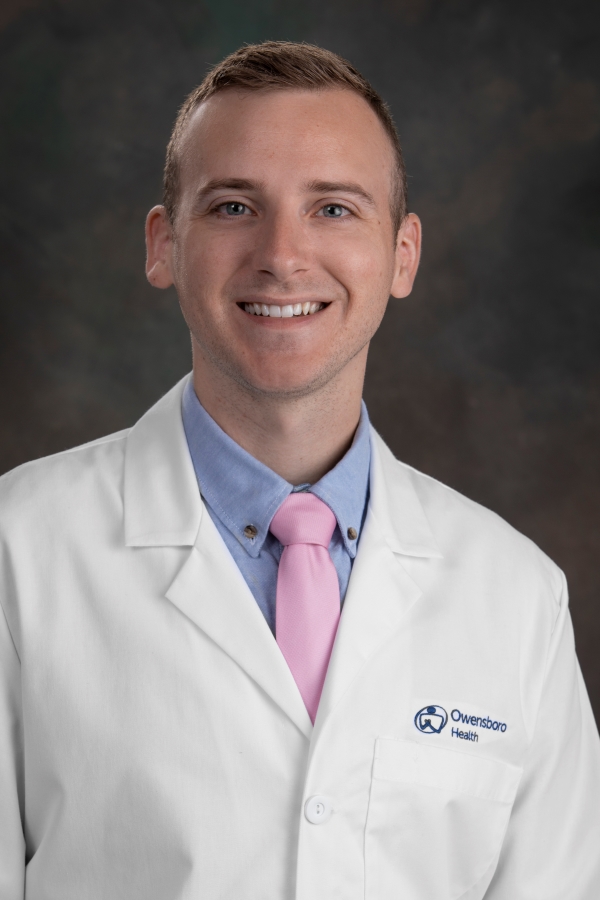 Erik Lanham, DO
Specializing in
General Surgery
Affiliation: Owensboro Health
Biography
Dr. Erik Lanham loves the immediate relief his patients experience after surgery. Procedures he performs include colon and small bowel resections as treatment for cancer, diverticulitis or inflammatory bowel disease, as well as hernia repairs and surgical removal of skin cancer, gallbladders, pancreas, thyroid and hemorrhoids.
During his first deployment to Iraq, Dr. Lanham was inspired to pursue a career as an army doctor. He served as a combat medic and now continues to serve as a physician with the Kentucky National Guard.
He earned his medical degree at DeBusk College of Osteopathic Medicine at Lincoln Memorial University in Harrogate, Tennessee. He then completed a five-year residency in general surgery with Rowan University and Jefferson Health System in Stratford, New Jersey.
Education & Training
Education
Lincoln Memorial University-DeBusk College of Osteopathic Medicine, Harrogate, Tenn.
Residency
Rowan University/Jefferson Health System, Stratford, N.J.

,

General Surgery