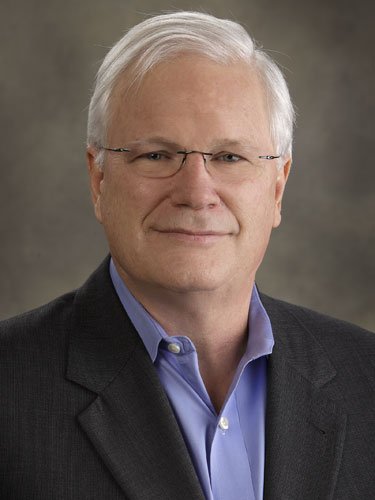 Francis DuFrayne, MD
Specializing in
Gastroenterology
Affiliation: Owensboro Health
Biography
Owensboro Health is honored to have Francis Dufrayne, MD, as its Executive Vice President and health system Chief Medical Officer.
Dr. DuFrayne is board certified in both Internal Medicine and Gastroenterology. He came to Owensboro Health in 2012 from Philadelphia.
In addition to his administrative role, Dr. DuFrayne cares for patients with Owensboro Health Gastroenterology & Hepatology.
Dr. DuFrayne completed medical school at Temple University School of Medicine and an internal medicine residency at Pennsylvania Hospital. He also completed a fellowship in gastroenterology at Hospital of the University of Pennsylvania.
Education & Training
Education
Temple University School of Medicine
Residency
Pennsylvania Hospital

,

Internal Medicine
Fellowship
Hospital of the University of Pennsylvania

,

Gastroenterology
Board Certified
American Board of Internal Medicine
American Board of Internal Medicine, Gastroenterology 
Additional Information
A patient's message
Read the messages sent to Dr. DuFrayne on National Doctors' Day.
"Thank you for saving my life. You are the best." - Stan
"Thank you, sir, for the care and knowledge you have that has helped me still in remission for the longest time in my life." - Marjorie
"Dr. Dufrayne, thank you for always being so kind and caring. So glad to have you as my doctor." - Stephanie
"Thank you Dr. DuFrayne, (and all of the staff at the outpatient surgery department) for making my recent outpatient procedure such an easy and painless procedure. We're so fortunate to have a professional with your skills at this facility!" - Anthony
Publications
COVID-19 Vaccines and Type 1 Diabetes
Owensboro Health Chief Medical Officer Dr. Francis DuFrayne and Endocrinologist Dr. Betty Villafuerte joined the JDRF Indiana & Kentucky Community Board President Dr. Malone to discuss Type 1 Diabetes and COVID-19. Watch as they discuss what you should know about the vaccine and answer questions relevant to diabetics.