C. Waitman Taylor, Jr. Hospitality Suites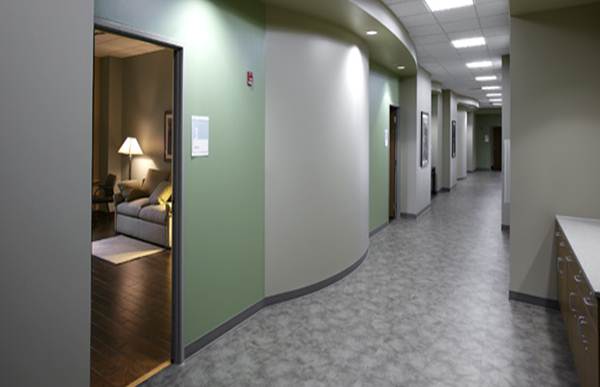 If you'd like to stay overnight while visiting a patient at Owensboro Health Regional Hospital, take advantage of our comfortable, affordable hospitality suites. You'll appreciate the convenience of remaining in the hospital, and your loved one will feel better knowing you're close by.
Who Can Rent a Suite?
You're welcome to book a hospitality suite if you:
Are visiting someone receiving inpatient care at Owensboro Health Regional Hospital
Are at least 18 years old
Room reservations/requests will be managed daily for caregivers of Owensboro Health patients. When the need arises, the following criteria will be considered in the presented order: (1) Condition of the patient, (2) Participation/Involvement in the patient's plan of care, (3) Distance from home, (4) Accessibility to transportation, (5) Other emergent needs or (6) Financial needs.
Patients must be currently receiving treatment at Owensboro Health Regional Hospital. Those being seen at other Owensboro Health locations (such as the Mitchell Memorial Cancer Center) do not qualify. Patients coming to Owensboro Health Regional Hospital for outpatient services (such as diagnostic imaging) do not qualify.
Contact Guest Services
Please call 270-417-3120 or stop by the hospital reception desk to inquire about room availability.
Amenities & Services
Make our hospitality suites your home away from home. You'll appreciate amenities and services such as:
Cable TV
Complimentary coffee & hot chocolate
Daily housekeeping service
In-room refrigerators & microwaves
Laundry machines that are free to use, plus detergent & fabric softener
Private bathroom & shower
Toiletries
Wi-Fi, computers & a children's station with touchscreen games
Single & Double Suites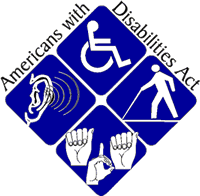 Depending on suite availability, you may choose from:
One of six single-bedroom suites with space for four people
A double-bedroom suite with space for six people
One of our suites that comply with the Americans with Disabilities Act (ADA) for two people
Single: $25 per night / Double/ADA: $35 per night
*Dependent on room availability. Each room has a 5-night max occupancy limit. Extended stay can be requested, but will need to be approved by Guest Services via the recommendation from the patient's care team.
Checking In
Check-In: 3 p.m.
Check-Out: 10 a.m. (Payment is due at this time.)
If you will be staying another night, please let Guest Services know by 10 a.m. unless you have already been notified that the room is needed for another visitor based on the daily evaluation of reservations and requests.
Rooms
Living Room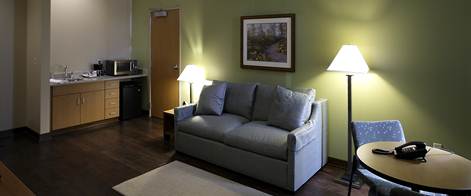 Bedroom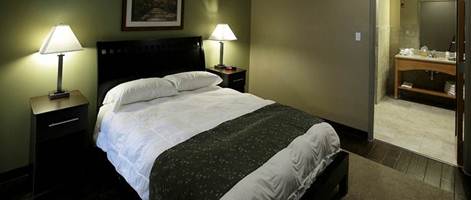 Bathroom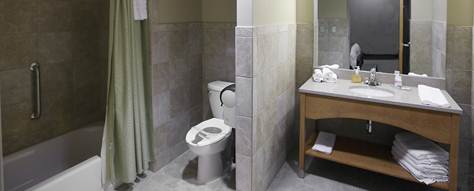 Commons Area