Published on August 02, 2016
Medical Guidance Can Enhance Fitness Activities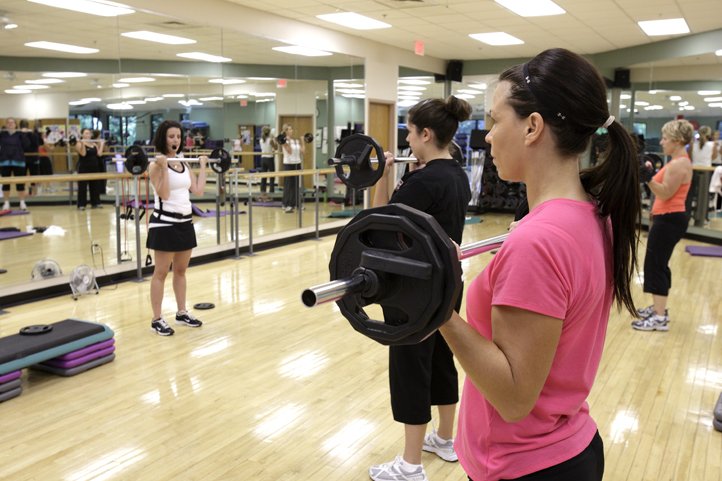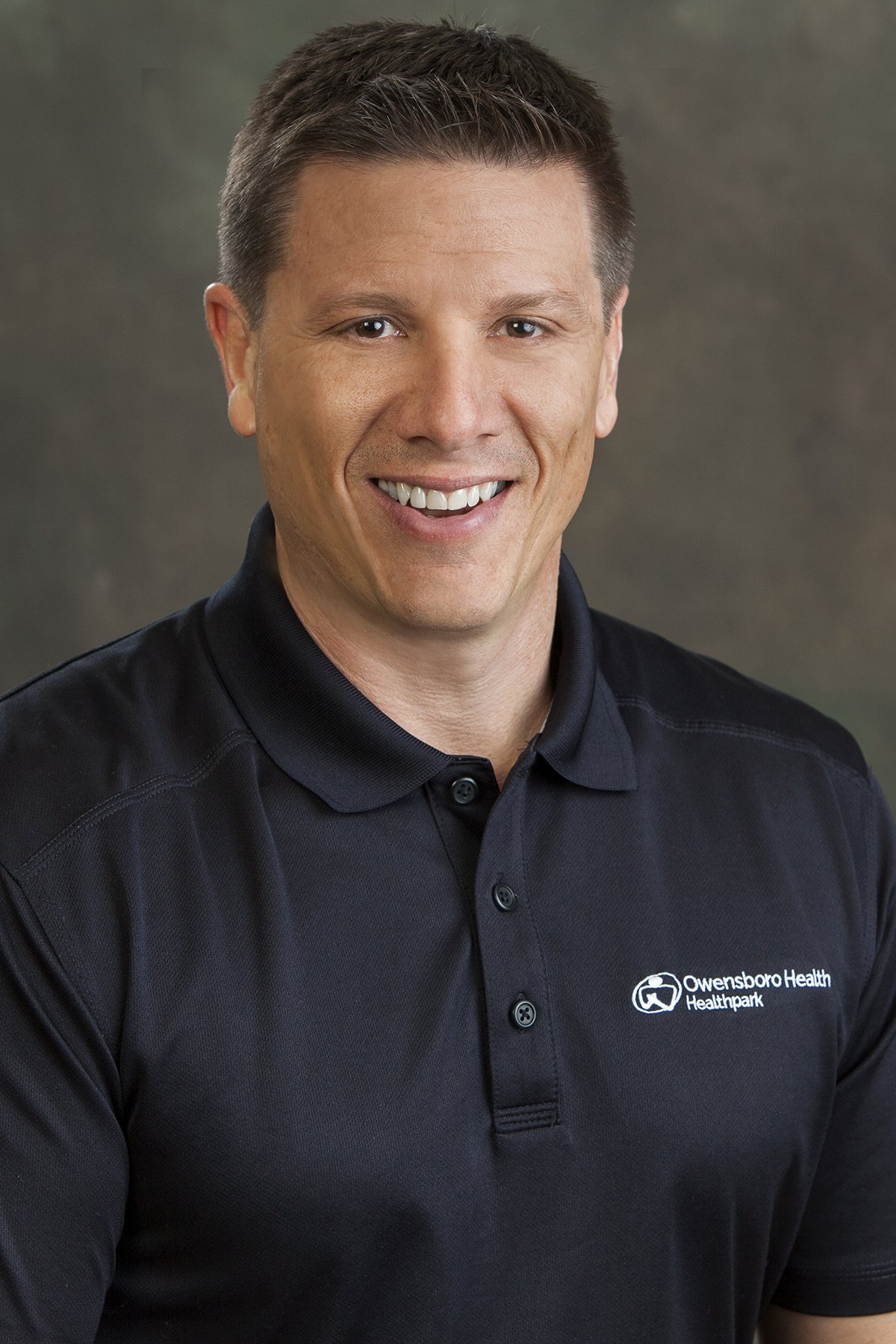 Jason Anderson, manager
of Health & Fitness
Would you connect or use the terms "medical" and "fitness" together in the same sentence?
When you think 'medical,' most people picture a physician in a white coat or scrubs standing in a doctor's office or a hospital. When you think of fitness, mental images of a person exercising, walking or running, or taking a group exercise class may come to mind.
April 23-29 is designated as Medical Fitness Week, and I'm here to tell you though that "medical" and "fitness" work hand in hand when it comes to your health.
The American College of Sports Medicine is working closely with the American Council on Exercise, as well as the Medical Fitness Association, on an initiative called "Exercise is Medicine." This program joins the hands of the medical community with the fitness community to work together for greater patient health.
How often would you think a physician gives their recommendation - as part of a patient's treatment - to lose weight and exercise? You may have heard those very words yourself. When the physician is able to link their patient directly to a resource – especially a medical fitness facility – they put their patient in the hands of experts, who can work with that patient by giving professional and specific exercise recommendations to improve health.
Research has told us for years that the costs of obesity and physical inactivity are high. At the same time, obesity and the diseases associated with it – such as diabetes, high blood pressure, high cholesterol, and many more – are a result. Research has also taught us that even moderate increases in physical activity and moderate weight loss can have a dramatic improvement on blood sugar, blood pressure and cholesterol levels.
Living a healthier life doesn't just improve health by the numbers. We also have learned that exercise shows improvement with depression, anxiety and even leads to better quality of sleep. All of these improvements – as a result of exercise – have no negative side effects that can accompany medications. The results are only positive.
The Healthpark is the only facility in the state of Kentucky which holds the credential as a certified medical fitness facility with the Medical Fitness Association. Currently, we have been running our physician-referred Exercise is Medicine program for over nine months and we have over 100 referring physicians. The best part is, we are seeing results for our patients.
As part of the program, we communicate with the referring physician via electronic medical record through the course of the program so they remain up to date on how their patient is progressing. Through individualized exercise prescription, guided by exercise professionals (all of whom have professional degrees), we have been able to create an environment where participants can be successful at weight loss. We are helping them embrace exercise as a way of life and a means to manage their health and health conditions.
The expression "exercise is medicine" could not be more true and embodies the partnership between the medical and fitness communities. That's why we are working together on this great approach to remedy or even prevent many of the diseases we see today as a result of obesity and physical inactivity.
If you're interested in learning more about this program, talk to your healthcare provider today about the Exercise is Medicine program. You just might end up finding a way to heal yourself through living a healthier life.
Jason Anderson is manager of health and fitness at the Owensboro Health Healthpark.
For more information about the Healthpark, including classes, facilities and capabilities, call 270-688-5433.
About Owensboro Health
Owensboro Health is a nonprofit health system with a mission to heal the sick and to improve the health of the communities it serves in Kentucky and Indiana. The system includes Owensboro Health Regional Hospital, nationally recognized for design, architecture and engineering; Owensboro Health Muhlenberg Community Hospital; Owensboro Health Twin Lakes Medical Center; the Owensboro Health Medical Group comprised of over 200 providers at more than 20 locations; three outpatient Healthplex facilities, a certified medical fitness facility, the Healthpark; a surgical weight loss center and program, and the Mitchell Memorial Cancer Center.
On average each year, we have 16,000 inpatient admissions, deliver 2,000 babies and provide the region's only Level III NICU. Owensboro Health physicians perform nearly 24,000 surgical procedures, including nearly 200 open-heart surgeries. Our physicians and staff have 70,000 Emergency Department visits, more than a million outpatient visits annually. Visit our home page for more information.