Get Outside And Enjoy National Great Outdoors Month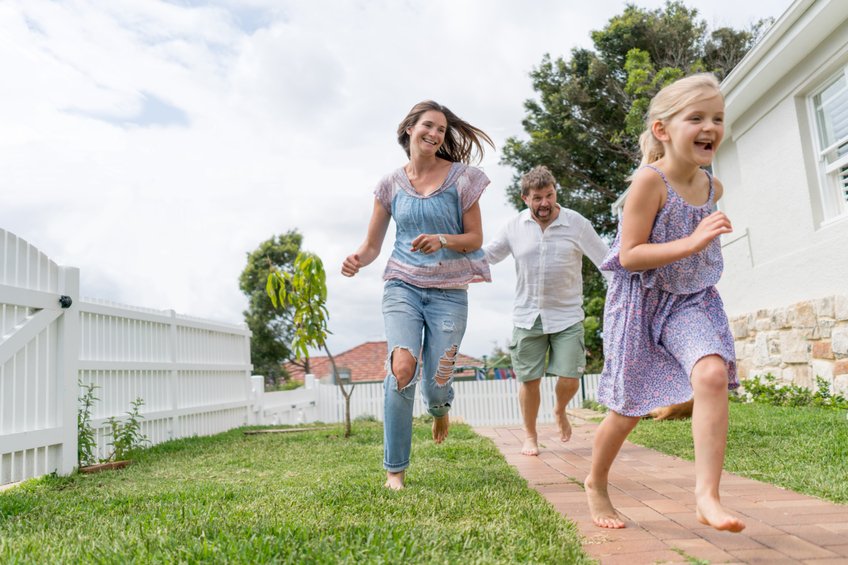 This is part I of a two part series.
Do you remember as a child chasing lightening bugs, presenting mom with a freshly picked bouquet of bright yellow dandelions, or enjoying warm, gooey, s'mores while you listened to the crackling sound of a late-night backyard fire?  Some would say those days are gone, but the month of June is National Great Outdoors Month and it can serve as motivation to get back outdoors once again! 
The National Great Outdoors Month promotes the outdoors and encourages people of all ages to explore this magical wonderland just outside our door! 
In addition to being fun, outdoor activity can provide multiple health benefits.  As a parent and now grandparent I am still amazed how well a child sleeps after an evening of outdoor play.  Studies have shown even older adults sleep better after participating in outdoor activities.
Research also shows that physically active people are healthier people and less likely to have a lot of the problems associated with inactivity including obesity, diabetes, hypertension, coronary disease and certain types of cancer.  Plus, getting outdoors can help you get your daily dose of vitamin D and may help you breathe easier.
Put all of these benefits together and you can begin to understand why sunlight was considered when designing the Owensboro Regional Hospital.  Every patient room was designed with a window and exposure to sunlight.  In appropriate measures, sunlight seems to improve healing. 
Just remember, whenever you are out in the sun, take precautions not to get too much of a good thing.  The American Cancer Society recommends four key steps to protect you from the sun: Slip, Slop, Slap, and Wrap.  Slip on a shirt!  Slop on some sunscreen!  Slap on a hat! Wrap on some shades to protect your eyes!  Simple actions like these will keep you active and healthy all summer long. 
In Owensboro we are fortunate to have many opportunities to get out to the great outdoors.  The Adkisson Greenbelt Park is a 15-mile long path that encircles the city.  This paved path is perfect for walkers, runners, and can even accommodate skaters and bicyclists.  Smothers Park affords all a beautiful river walk where you can take a stroll, swing, watch the barges lazily creep up and down the Ohio River and catch an unforgettable sunset.  Within Smothers Park you will find the award winning Lazy Days Children's Playground which is fully handicapped-accessible.  Walk by on a warm evening and you'll hear the joyful chatter of young children at play.
In Daviess County you will find Horse Fork Creek Park which boasts the largest soccer complex in Western Kentucky.   Panther Creek Park on the West side of the county has multiple screened-in shelters, a 6 acre lake, seven walking trails with 1,800 feet of elevated trails, and six ball diamonds. Yellow Creek Park located on the East side of the county features hiking trails, the James Lambert Pioneer Village, several screened-in pavilions, a 7 acre lake, multiple ball diamonds and marked cross-country running trails. Both Panther Creek and Yellow Creek Parks provide spray parks for those hot summer days and Frisbee golf courses free to the public.