Published on March 11, 2021
'Personalize your plate' for better nutrition
By Sarah Murray, Mind and Body, Messenger-Inquirer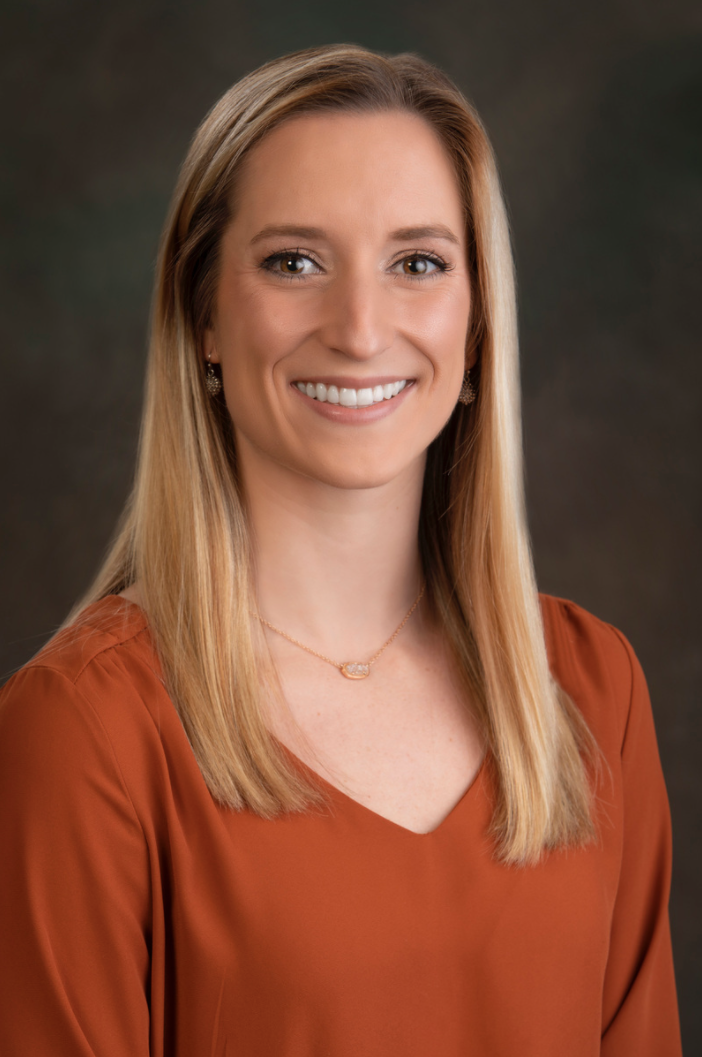 Every year during the month of March, we celebrate National Nutrition Month. This is a time for us to commit to a healthy lifestyle by focusing on nutrition.
The theme for this year is "Personalize Your Plate," meaning there is no one-size-fits-all approach to health and nutrition. Nutrition is individual for each person meaning everyone's likes, dislikes, lifestyle and nutritional needs are unique.
This year's theme celebrates that diversity.
Each week of National Nutrition Month challenges you to focus on a different way to "Personalize your Plate" to help you live a more nutritious life in a way that is individual to you.
Week one focuses on eating a variety of nutritious foods every day. It is important to include healthful foods from all five food groups: fruits, vegetables, protein, dairy and grains. Now is the time to vary your diet and try new things! Remember that vegetable you didn't like when you were a kid? Give it another try! Introduce your kids to new fruits and vegetables and encourage your family to eat the rainbow.
Week two encourages you to plan your meals for each week. Eating nutritious meals is a lot easier if your meals are planned ahead of time. On those busy nights, it is so easy to just throw in a frozen pizza or go get fast food. Meal planning ensures that you are prepared with a healthy meal idea for those busy nights. Need help with meal planning? Call the Owensboro Health Healthpark — Health Resource Center to inquire about our free meal planning class we will be offering during the month of March.
Week three is all about learning skills to create tasty meals. Cook and prepare healthy meals following the MyPlate model. That means filling up half of your plate with non-starchy veggies, a quarter of your plate with lean protein, and that last quarter of the plate with whole grains. Learn how to cook healthy meals from the comfort of your own kitchen with the free monthly virtual cooking classes offered by the Owensboro Health Healthpark dietitians!
Week four encourages you to consult a registered dietitian nutritionist. RDNs are the nutrition experts and want to help you reach your health-related goals. Dietitians can give you personalized nutrition advice and guidance to serve your unique needs to help you "Personalize Your Plate." Ask your doctor for a referral to a registered dietitian.
This March we encourage you to find new ways to personalize your plate and get one step closer to reaching your health goals. Whether you try a new vegetable, cook a new meal or plan your meals for the week, any small step can help you to become the healthiest version of yourself.
To learn more about National Nutrition Month and ways to participate in educational opportunities, visit Eatright.org, contact the Healthpark at 270-688-4804 or fill out an inquiry form by visiting OwensboroHealth.org/Wellness.
Sarah Murray, RDN, LP is an outpatient and wellness dietitian with Owensboro Health Healthpark Community Wellness and Education. Sarah is a member of the Academy of Nutrition and Dietetics and she is passionate about helping people live their best and healthiest lives.
About Owensboro Health
Owensboro Health is a nonprofit health system with a mission to heal the sick and to improve the health of the communities it serves in Kentucky and Indiana. The system includes Owensboro Health Regional Hospital, nationally recognized for design, architecture and engineering; Owensboro Health Muhlenberg Community Hospital; Owensboro Health Twin Lakes Medical Center; the Owensboro Health Medical Group comprised of over 200 providers at more than 20 locations; three outpatient Healthplex facilities, a certified medical fitness facility, the Healthpark; a surgical weight loss center and program, and the Mitchell Memorial Cancer Center.
On average each year, we have 16,000 inpatient admissions, deliver 2,000 babies and provide the region's only Level III NICU. Owensboro Health physicians perform nearly 24,000 surgical procedures, including nearly 200 open-heart surgeries. Our physicians and staff have 70,000 Emergency Department visits, more than a million outpatient visits annually. Visit our home page for more information.