Outpatient Behavioral Health Care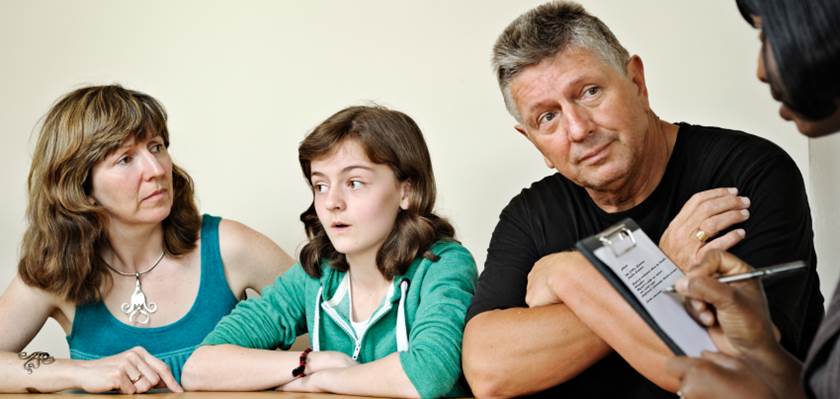 If you, your loved ones or your employees are facing any type of mental health condition, Owensboro Health's Outpatient Behavioral Health Care team is here to provide caring treatments in an attentive environment where your health is the highest priority.
We treat all ages, including adults, adolescents and children. Our licensed counselors are trained in family and individual therapy, and can help you deal with a host of conditions, including anxiety and depression, anger, autism, ADHD, PTSD and more.
Speak with a Counselor
We are accepting new patients for counseling in Madisonville and Owensboro, no referral necessary. Call our Owensboro location at 270-417-7980 or our Madisonville location at 270-399-7900 and set up a telehealth visit today.
Counseling & Psychotherapy
You may meet with a licensed counselor for family therapy or individual therapy that can help you manage many conditions, including issues related to:
Attention-deficit/hyperactivity disorder (ADHD)
Addictions
Anger Management
Anxiety
Depression
Autism
Domestic violence
Eating disorders
Grief & loss
Life transitions and stressors
Obsessive-compulsive disorder
Parenting
Phobias
Abuse
Trauma
Bipolar disorder
Schizophrenia
Personality disorders
Behavioral concerns
Psychiatric Services
We also provide psychiatric services for patients who are showing symptoms of depression, anxiety, ADHD, bipolar disorder, schizophrenia or other disorders. Our treatment plans are designed to obtain the best results, so they include both non-addictive medication and specific, targeted counseling.
Ask your primary care provider to refer you to Owensboro Health's Outpatient Behavioral Health Care team or give us a call today.
Insurance Coverage
For your convenience, we accept most major insurance plans, including Medicare and Medicaid.