Behavioral Health Care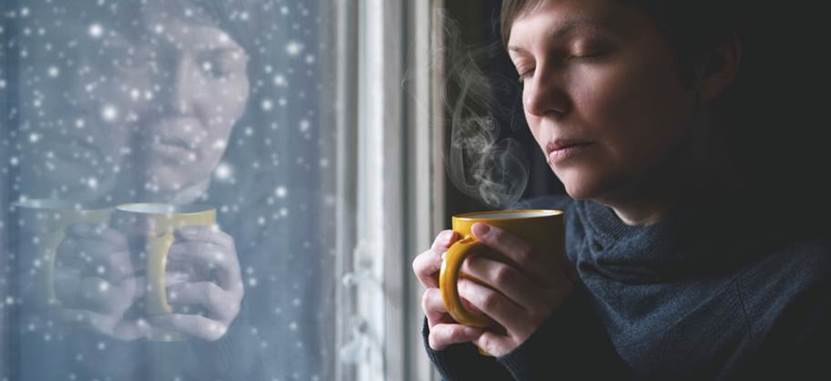 Behavioral health—how you think, feel and act—affects your well-being as much as your physical health. Gain the skills and resources, you need to improve your mood, relationships, and quality of life through behavioral healthcare at Owensboro Health.
Contact Us
Schedule your outpatient appointment, call 270-417-7980.
Contact the inpatient psychiatric unit at Owensboro Health Regional Hospital, call 270-417-3700.
Speak with a Counselor
We are accepting new patients for counseling in Madisonville and Owensboro, no referral necessary. Call our Owensboro location at 270-417-7980 or our Madisonville location at 270-399-7900 and set up a virtual visit today.
Behavioral Health Conditions We Treat 
You may benefit from behavioral healthcare if you experience issues such as:
Anxiety
Depression
Mood Disorders such as Bipolar Disorder
Trauma and stress related symptoms
Family and relationship challenges
ADHD
Childhood behavioral concerns
Psychotic symptoms
And many other mental, emotional, situational and behavioral concerns or symptoms
Mental & Behavioral Health Services
Take advantage of one or more of these Owensboro Health services:
Inpatient psychiatric care for adults experiencing a behavioral health crisis
Outpatient behavioral health care for children and adults, including medication management and mental health counseling
Psychiatric nursing available through home care for people diagnosed with a mental health condition
Our Employee Assistance Program, which offers counseling, conflict interventions and more