Emergency Pregnancy Care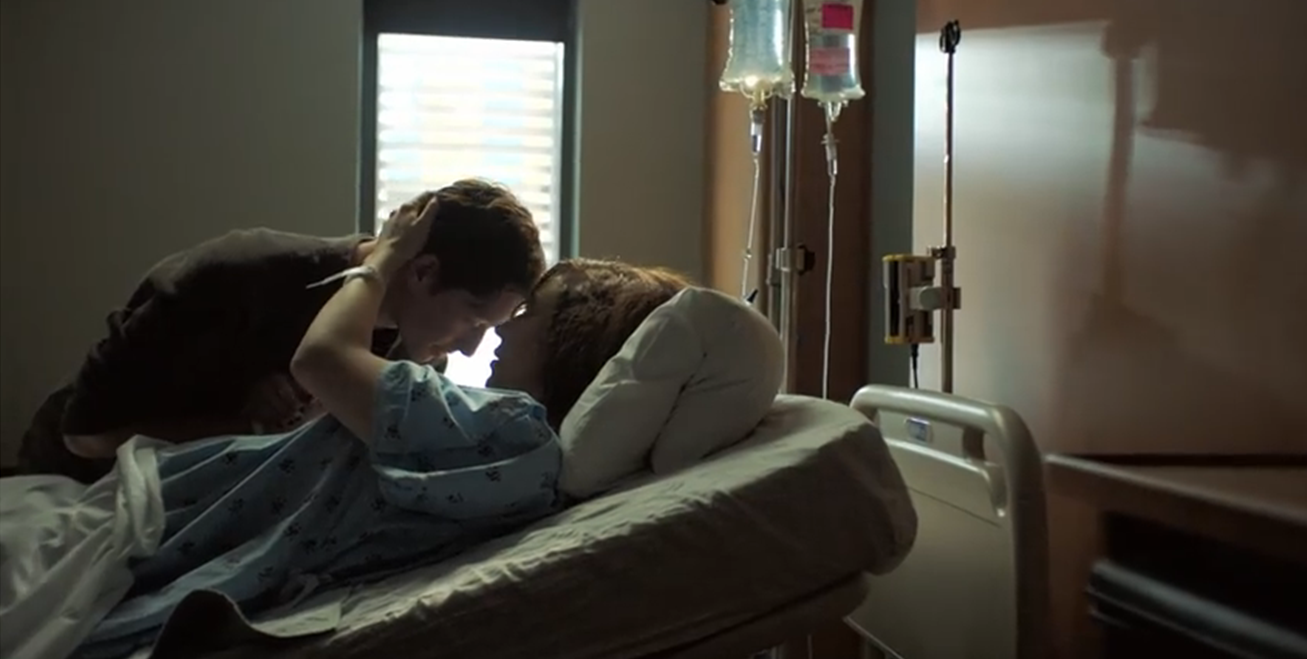 If you experience pregnancy-related complications when you're at least 12 weeks pregnant, visit our obstetric emergency department for timely, specialized care. We'll help keep you and your baby as healthy as possible.
When To Seek Emergency Pregnancy Care
Seek medical attention right away if you experience pregnancy-related complications such as:
Abdominal Pain
Contractions before 37 weeks of gestation
Decreased Fetal activity (fewer than 10 movements in two hours)
Headaches and Blurred Vision
Nausea or Vomiting
Sudden increase in Blood Pressure
Swelling of Hands or Feet
Vaginal Bleeding
OB-GYN Care Available 24/7
During an emergency, get a diagnosis and treatment quickly from Obstetricians/Gynecologists who staff Owensboro Health Regional Hospital at all times. These doctors—called Hospitalists—provide specialized maternity care under your physician's direction to care for you until your physician arrives.
You'll also receive compassionate, high-quality care from specially trained nurses.
Special Maternity Services Emergency Entrance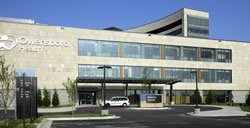 When your baby's gestational age is at least 12 weeks, come to Maternity Services—not the Emergency Department—for care of pregnancy-related complications. You'll find the Maternity Services entrance and parking lot (lot C) just to the right of Owensboro Health Regional Hospital's Emergency Department.