Maternity Services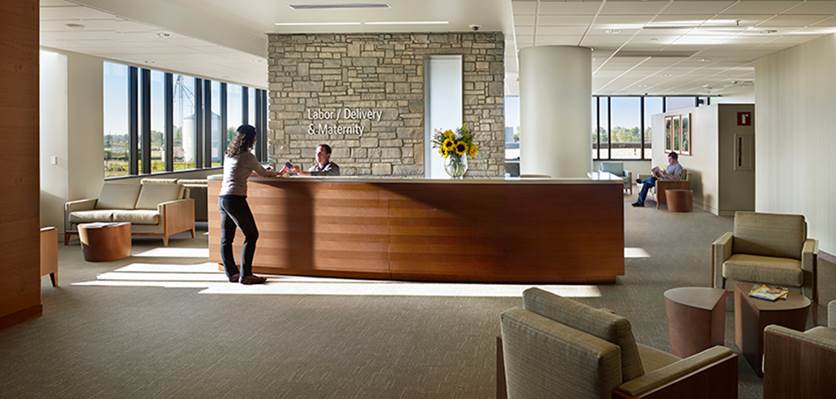 Give your baby a good start in life by taking advantage of prenatal education, childbirth support, and postpartum services at Owensboro Health. Trust our compassionate maternity service providers to support your whole family as you welcome your new arrival.
Benefit from:
Preparing to meet your baby
Learn what to expect prior to your birth experience and hospital stay to help you relax and enjoy your first few days with baby.
Videos
Find out how you can best prepare by watching these videos below and downloading the free Coffective mobile app.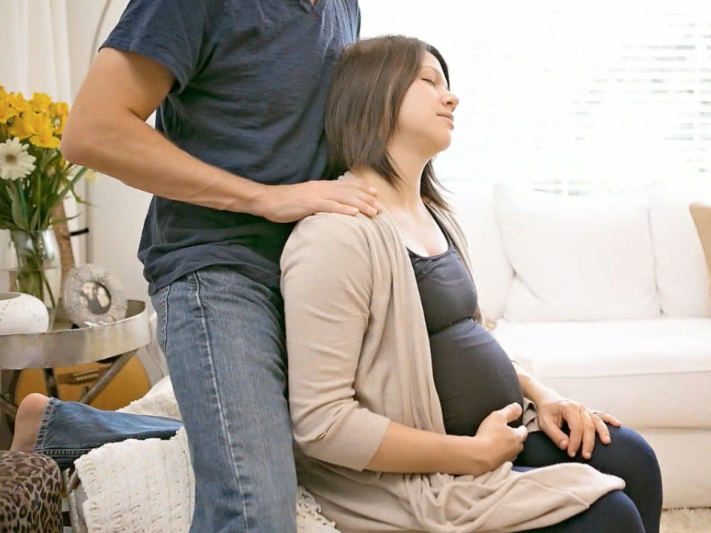 Watch the "Getting Ready" Video
In a normal pregnancy, it's safest to let labor begin on its own so:
Baby's brain has time to grow
You're less likely to need a C-section
You and baby have a lower risk of any health issues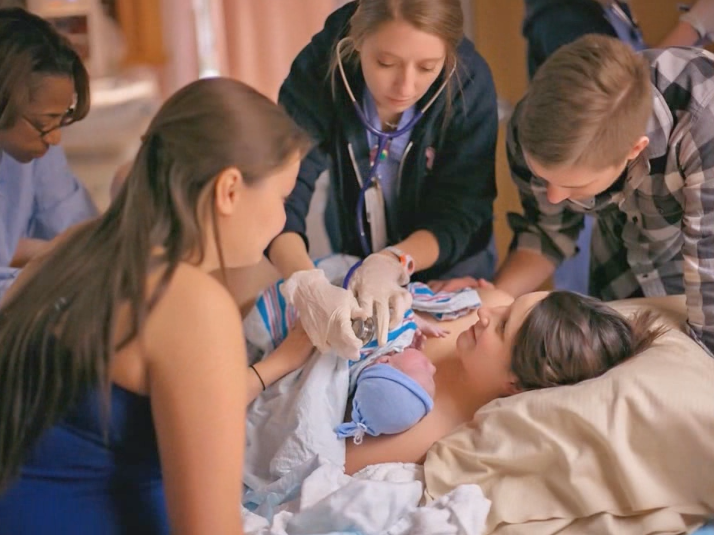 Watch the "Fall in Love" Video
Place your baby on your chest, skin to skin, after birth to:
Help you bond with baby
Keep baby warm & calm
Help baby learn to breastfeed (thanks to Mother Nature!)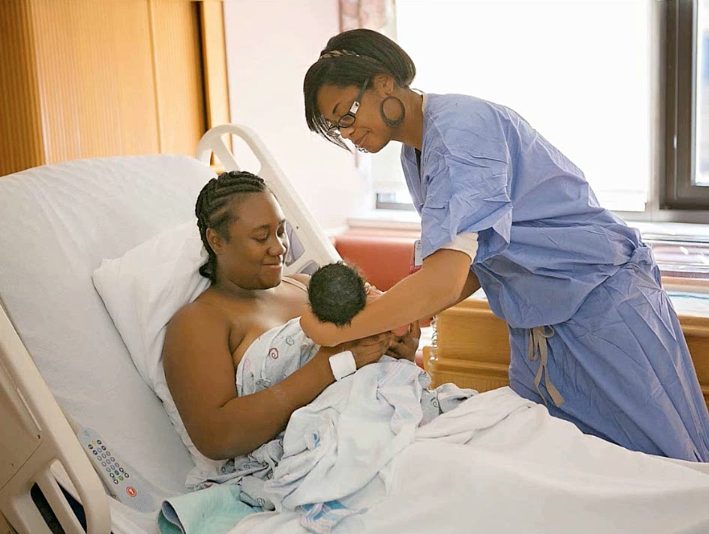 Watch "Keeping your Baby Close" Video
Keep the baby in your room at the hospital to:
Teach baby you're mom
Allow baby to feed when ready, and more often
Help you learn when your baby wants to feed
Newborn photos at the hospital
To help celebrate your new arrival, professional photographers can snap pictures of your infant and family while you're at Owensboro Health Regional Hospital. With your consent, we post baby photos and first names online for at least six months to help you share your news with friends and family.