Maternity Services
This is a special time. We'll be by your side every step of the way.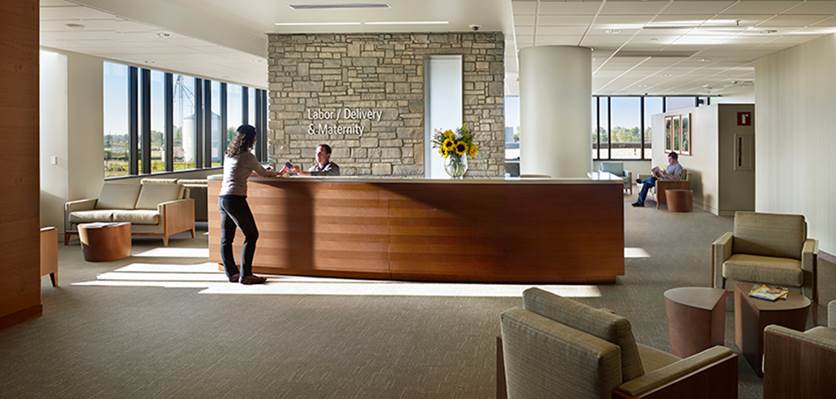 You're excited to learn you're expecting. We are, too. Because there's no higher honor than supporting your whole family through this precious journey. From connecting you with a skilled pregnancy care provider to providing you with competent, compassionate labor and delivery care, we have the resources and know-how to give your baby the best start in life.
Preregister for Your Hospital Stay
Our Services
Care Before Delivery
Pregnancy care: From the moment you suspect your pregnant, our network of skilled obstetric doctors offers all the care you need. 
Maternal-fetal care: When expecting mothers or the babies they're carrying have special health conditions and needs, we're here to help.
Emergency pregnancy care: We'll help keep you and your baby as healthy as possible if you experience pregnancy-related complications. 
Care During Delivery
Labor & delivery: When you're in labor, our skilled and compassionate care team will guide your family through this life-changing experience. 
Care After Delivery
Neonatal intensive care: When our tiniest patients need special care, they're in good hands in our level III neonatal intensive care unit.
Breastfeeding services: Support starts the moment you decide to breastfeed, so you can feel confident even before your baby arrives.
Full-term Delivery Focus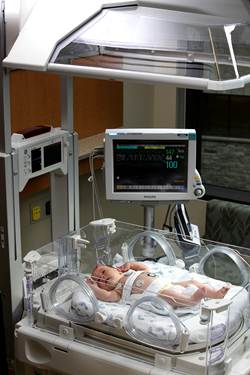 While you may want to deliver your baby early for convenience or relief from pregnancy-related discomfort, it's safest to give birth after your baby is full-term (39 to 40 weeks of gestation). That's why Owensboro Health doctors don't schedule inductions or C-sections before 39 weeks of gestation for non-medical reasons.
Our Locations
Owensboro Health offers care to support your family — before, during and after delivery — at two convenient locations in Western Kentucky.