Preparing For Childbirth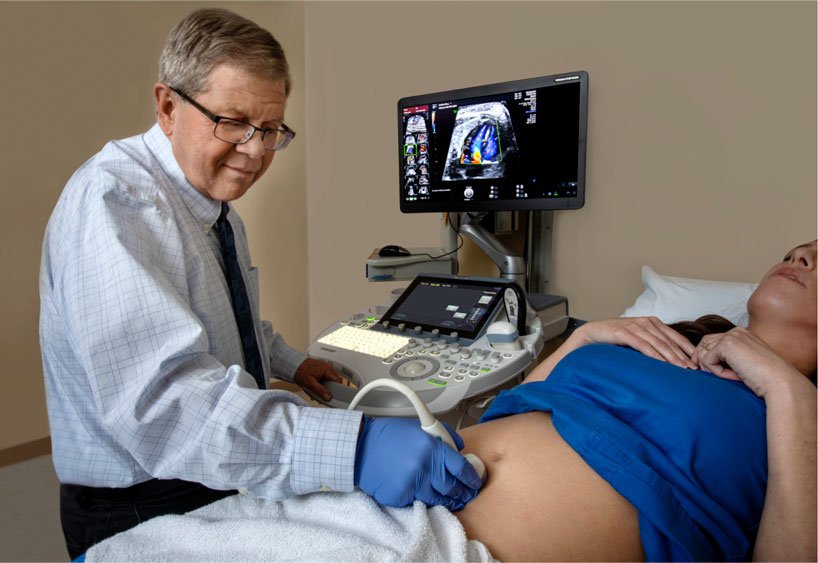 Make your childbirth experience at Owensboro Health Regional Hospital go as smoothly as possible by learning how to prepare for the big day.
View Prenatal Classes & Events
Before You Arrive For Labor & Delivery
Before your due date, you'll want to:
Pack A Hospital Bag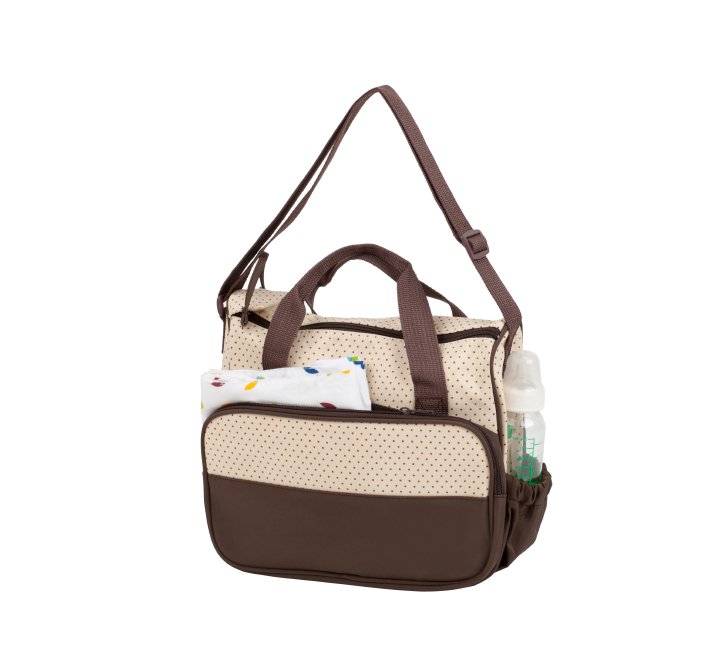 Save time by packing a light bag to grab on your way to the hospital and bring with you as you check in. Consider including:
A case for contacts or eyeglasses (You may wear soft contacts during labor, but only eyeglasses during a C-section.)
Extra pillows for labor positioning and breastfeeding
Ponytail holders
Lip balm
Music player and relaxing music
Nursing bra (if you'll breastfeed) or sports bra (if you'll formula feed)
Objects to use as your focal points (pleasant things to look at to distract you from pain)
Socks, slippers, and robe
Toothbrush and toothpaste
Pack A Postpartum Bag
After giving birth and moving to a Mother & Baby Suite, ask your partner to go to the car and get a postpartum bag that you packed with items such as:
Loose, comfortable pajamas
Baby book with space for your baby's footprints
Shampoo, flat iron or other personal grooming items
Maternity clothes to wear as you leave
An outfit for your baby's picture
An outfit for your baby to wear home
Checking In For Labor & Delivery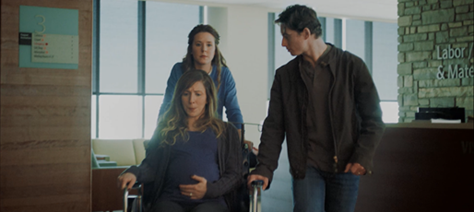 You'll find the entrance to Maternity Services to the right of our hospital's emergency department. After entering the building, turn left and take the elevator to the third floor.
Next Steps In Your Maternity Experience
After checking in, you'll move to our obstetric emergency department while we determine if you're in labor. If appropriate, you'll then move to our labor and delivery area. You're advised not to eat during labor, so please don't bring gum, candy or other foods into the labor and delivery room.
For a scheduled induction or C-section, you'll go directly to your private room.
After-Childbirth Kangaroo Care
Following a vaginal birth or C-section, you'll practice Kangaroo Care and recover for two hours before moving to a private Mother & Baby Suite. Unless your baby needs Neonatal Intensive Care, he or she will stay in your room so the two of you can bond.
Contact Us
Send us questions, comments or ideas for new prenatal classes through our online form.
For more information on Maternity Services call 270-417-5300.
For more information on Lactation Services call 270-417-5338.