Interventional Radiology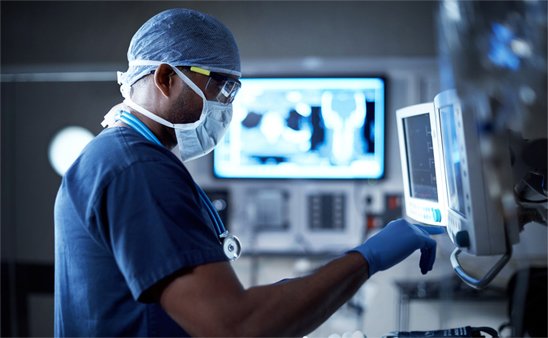 Interventional radiology procedures are offered at Owensboro Health Regional Hospital. Advanced imaging techniques allow accurate diagnosis and treatment through minimally invasive procedures. Interventional treatments minimize the patient's discomfort and recovery time.
Minimally Invasive Treatments with Interventional Radiology
Interventional Oncology
Bone marrow biopsies
Thermal ablation
Radioembolization 
Chemoembolization 
Palliative procedures 
Vascular
Central venous access
Thrombolysis and thrombectomy
Superior and inferior vena cava reconstructions
Embolization for trauma cases, including hemoptysis and epistaxis
IVC filter and retrieval
Gastrointestinal
Percutaneous gastrostomy (PEG)
Transjugular intrahepatic portosystemic shunt (TIPS)
Biliary stent
Percutaneous cholecystostomy
Neurology/Orthopedic
Kyphoplasty 
Ablation procedures / OsteoCool
Contact Information
Call the Interventional Radiology Coordinator at 270-417-6145.