Radiology & Imaging
When your doctor needs to see inside your body to detect, diagnose or treat a condition, schedule a radiology procedure through Owensboro Health. You'll get care from experienced imaging professionals—your neighbors—who take time to make you comfortable and explain your test. And if you're already an Owensboro Health patient, you'll appreciate the convenience of MyChart that make your information available at all our locations.
Accredited, High-Quality Imaging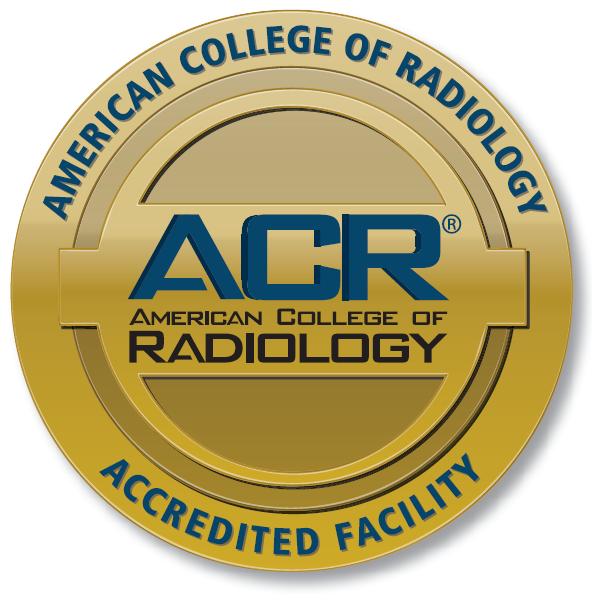 Several Owensboro Health locations are accredited in imaging procedures by the American College of Radiology (ACR), which means you benefit from:
Thorough measures to ensure your test is performed correctly and leads to accurate results
Highly qualified staff
Up-to-date technology
Accredited Locations
Choose a location that's accredited in the type of test you need:
CT Scan
MRI
Nuclear Medicine
Ultrasound
Radiation Dose Reduction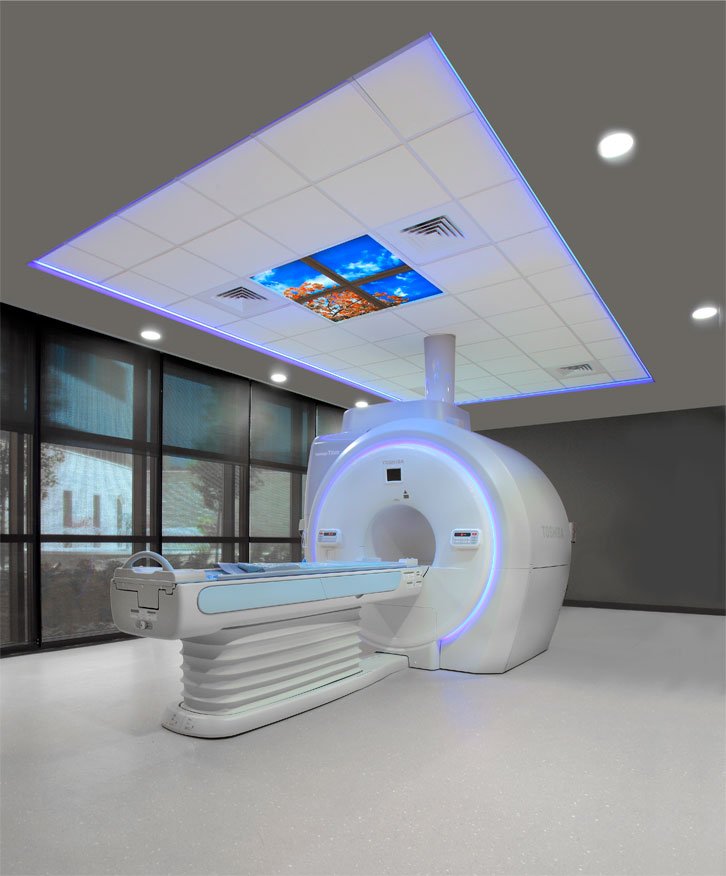 Owensboro Health Regional Hospital's sophisticated imaging technology delivers the lowest-possible dose of radiation while still providing excellent test results. That helps you stay safe and experience the best outcome of your procedure
Advanced CT & MRI Options
Depending on what part of your body a doctor needs to see, your imaging procedure may use some of the most powerful technology available in healthcare, such as:
3T MRI – Provides especially clear, detailed views that help doctors precisely and quickly diagnose your condition
320-slice CT – Quickly creates very high-definition images that can improve the accuracy of a diagnosis
Open MRI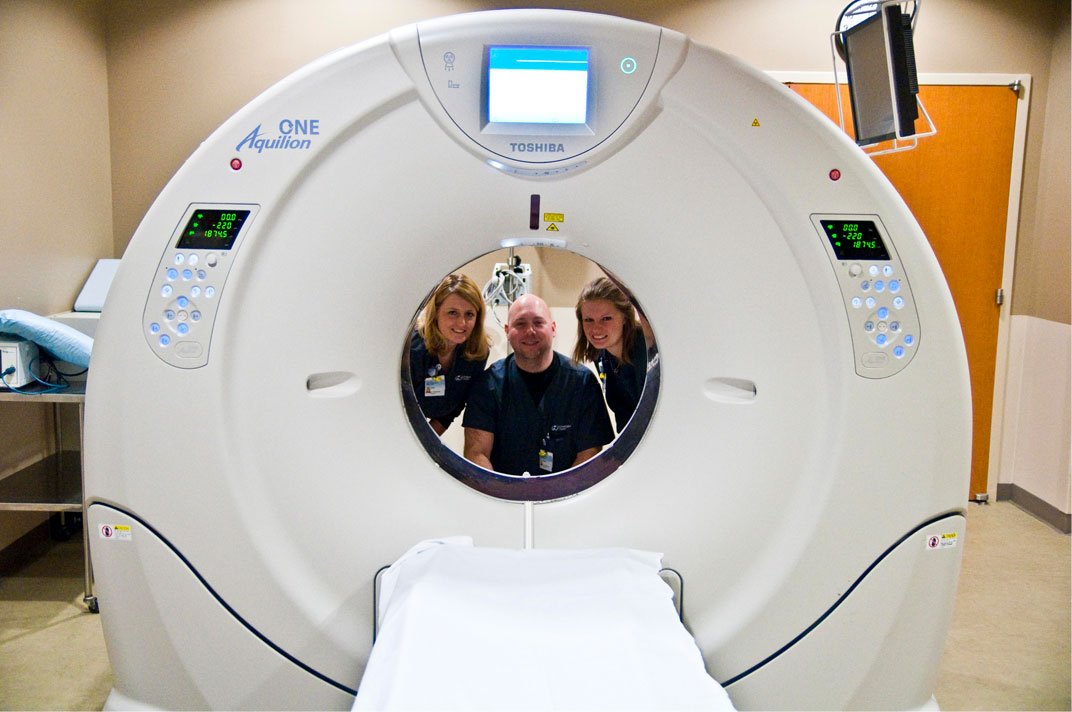 When you schedule an MRI appointment, ask about an Open MRI machine or Wide-Bore machine that helps you feel more comfortable during your test. Open MRI appointments are available at Outpatient Imaging – Springs and Wide-Born appointments are available at Owensboro Health Regional Hospital - these options benefit you if you sometimes experience claustrophobia.