Vein & Vascular Treatment
Owensboro Health Vein Center
If you're among millions of Americans who experience varicose veins or spider veins, turn to Owensboro Health Vein Center. Through simple, effective treatments, we'll help you feel more comfortable—and more confident about how you look.
Why Treat Varicose & Spider Veins?
Twisted, swollen veins close to your skin's surface can ache, itch or cause feelings of heaviness, especially in your legs.
When left untreated, varicose veins and spider veins can lead to skin sores, blood clots or bleeding.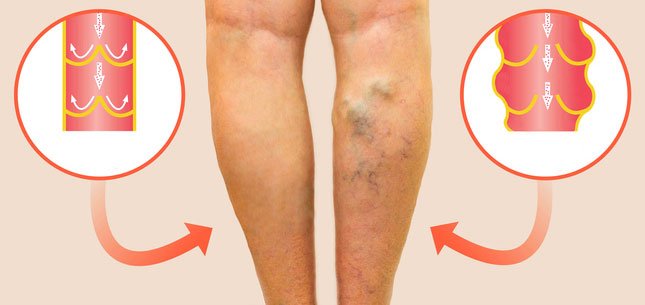 Normal veins (left) and varicose veins (right)
Noninvasive & Minimally Invasive Treatments
Take advantage of one or more of these simple treatments available through the Vein Center:
Endovenous laser ablation – Sends laser energy into your vein to seal off diseased areas, shows immediate results and lets you get back to your daily activities right away
Sclerotherapy – Injects medication into the problem veins to shrink them without surgery
Ambulatory phlebectomy – Surgically removes large veins through tiny incisions no longer than 1/8 of an inch, leaving almost no scars
All these procedures reroute your blood through healthier veins.
The Experts In Venous Insufficiency
At the Vein Center, you'll find some of the highest levels of vein expertise in Kentucky. Surgical Specialists is also the home to a vascular lab that was the first in our region to earn accreditation from the Intersocietal Accreditation Commission for Vascular Testing. The lab is staffed by extensively trained registered vascular technologist Dr. Jessica Raque.
Accredited Vascular Lab
Our vascular lab was the first in our region to earn accreditation from the Intersocietal Accreditation Commission for Vascular Testing. That recognition means you benefit from:
High standards to ensure your procedure is performed correctly
Advanced technology
Strict measures to ensure your safety and confidentiality
Insurance Coverage
Your insurance plan may cover vein treatments. Contact the office if you have questions about insurance coverage.
Vein Center Staff
We have 3 registered vascular sonographers with a total of 30+ years' experience in the vascular ultrasound.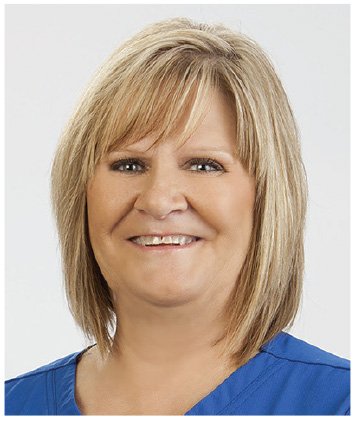 Tammy Howard, RDCS, RVT
My favorite part of my job is the relationship we have with our patients and physicians. We work as a team with our physicians to help every patient to the best of our ability. I love the fact that when I have a patient with problems I can go to my physician and they have confidence in my ability as a sonographer. We have patients that we do on a routine basis and they also have built confidence in our ability to take care of their needs.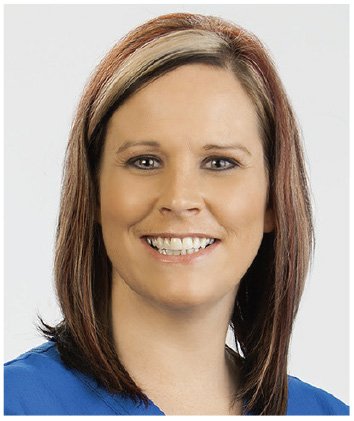 Megan Rhodes, RVS
My favorite part of my job is being able to help my patients find a reason for the pain they are in and being part of the solutions to help make them feel better. I truly find joy in being a part of a team that can help make the difference in someone's life and the way they can start enjoying it again.
Casey Horn

Surgical Technologist & Medical Assistant

Tracy Cooper

Patient Registration Representative