Virtual Resources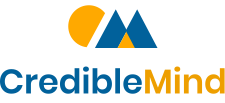 CredibleMind delivers fast access to thousands of expert-rated, AI-driven resources to support emotional wellbeing and strengthen mental health. Check out the resources at HealthyMind.CredibleMind.com
Quick Videos
Click to see each video and learn ways to improve your mental health and practice self-care.
EAP Assistance & Counseling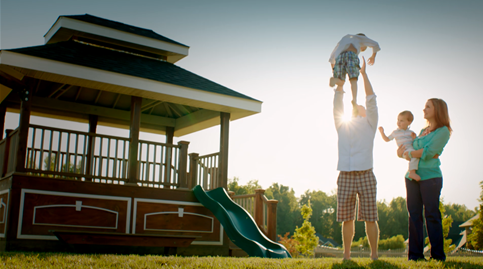 Healthpark Employee Assistance Program (EAP) services are provided by Master's-prepared and licensed therapists for an individual, family, marital and group counseling. We provide the community with counseling for:
Anxiety
Chronic Illness & Pain
Depression
Drug & Alcohol Problems
Marital Problems
Parenting Concerns
Post Traumatic Stress Disorder
Stressors
To schedule an appointment, call 270-688-1547.