Patient Success Stories
Karen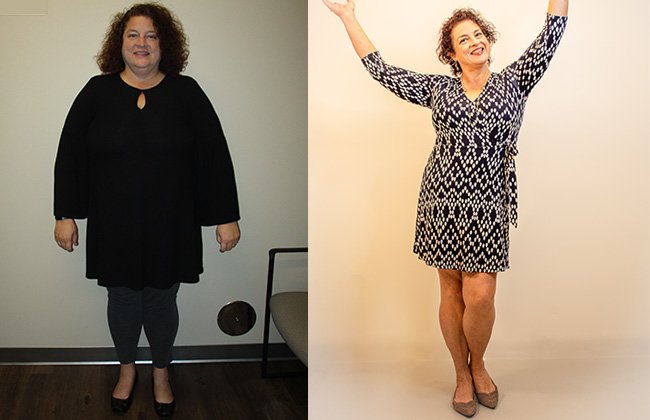 After battling an eating disorder and the ups and downs of dieting for many years, Karen's weight had swelled to more than 300 pounds by the time she turned 50.
"I had given up hope," she says. "I devoted my life to helping others, but I didn't think I was worth helping myself."
Her turning point came when she wasn't able to go hiking and rock climbing with her family. Her cardiologist later warned that her weight was life-threatening and suggested she consider weight loss surgery.
Karen reached out to Dr. Ravi Alapati and the supportive staff at Owensboro Health Surgical Weight Loss Center. They quickly put her at ease and helped her to develop healthier eating habits as she prepared for gastric bypass surgery in December 2019.
In less than a year, Karen has lost 104 pounds and is much healthier and happier. She's planning on running a 10k this summer, as well as her next vacation when she will be "climbing some sort of big rock with my family." 
As the weight decreased, Karen's hope increased, and she began valuing herself for the first time. "At the age of 51," she says, "I've finally decided I like myself!"
Tammi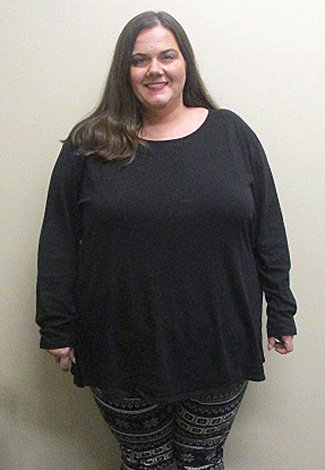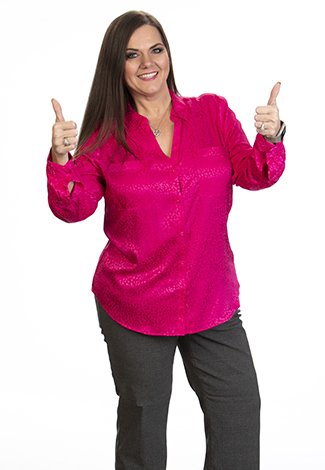 Tammi Lost 110 pounds and found her best self.
A lifelong struggle with weight and not taking care of herself kept Tammi from enjoying her life. Weight-related leg pain made it difficult to walk short distances or to care for her grandchild. When Tammi decided she wanted to really live and not just survive, she reached out to the Surgical Weight Loss Center at Owensboro Health. With guidance from bariatric surgeon Ravi Alapati, MD, and his experienced, supportive staff, she learned healthier habits to prepare her for weight loss surgery in December 2018.
In just a year, Tammi has lost 110 pounds and is now living the healthier, happier life she could only dream of before. She is grateful to Dr. Alapati and his staff for walking with her every step of the way. Now she wants to help others with similar struggles to find their best self.
Donnie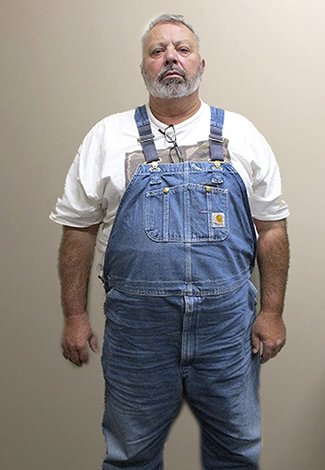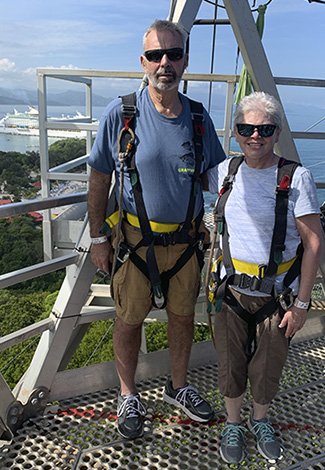 Donnie lost 100 pounds after weight-loss surgery with Dr. Ravi Alapati in February 2019. The retired electrician from Muhlenberg County says the improvement to his quality of life is "off the charts." Before his gastric-bypass surgery, Donnie had two knees replaced, and he had a severe, weight-related hiatal hernia. After hours of online research, Donnie chose gastric bypass surgery at Owensboro Health. He says, "It's the best decision I ever made for myself." Now Donnie enjoys crappie fishing in his new boat and recently went ziplining with his wife in Haiti.
Bree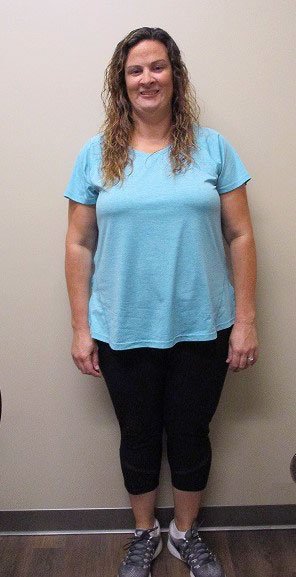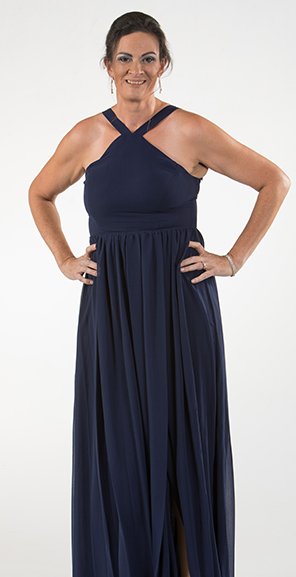 Bree lost 95 pounds with the Weight Loss Surgery Center at Owensboro Health! After her gastric sleeve surgery in December 2018 with Dr. Ravi Alapati, the 39-year-old school-bus driver from Muhlenberg County is healthier and happier than ever. "It feels great to be able to move around and not be winded for breath or looking for a place to sit down to rest!" says Bree. "I have a new sense of self confidence that I don't think I've ever had. I LOVE the NEW me!"
Patrick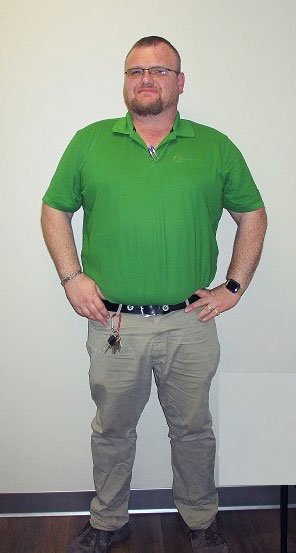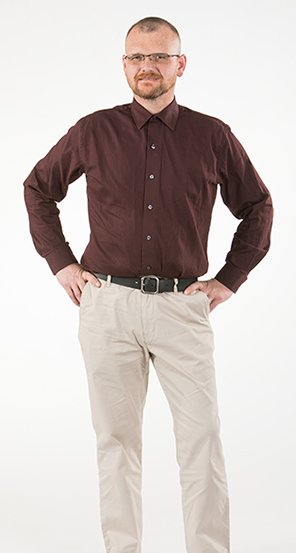 Patrick lost 104 pounds with the Weight Loss Surgery Center at Owensboro Health! After his gastric sleeve surgery in December 2018 with Dr. Ravi Alapati, the 42-year-old warehouse supervisor from Leitchfield, Kentucky, is healthier and happier than ever. "At one point I was having constant back issues and considering back surgery," said Patrick. "The weight loss surgery has eliminated my back problems, and I no longer need to take blood pressure medications."
Holley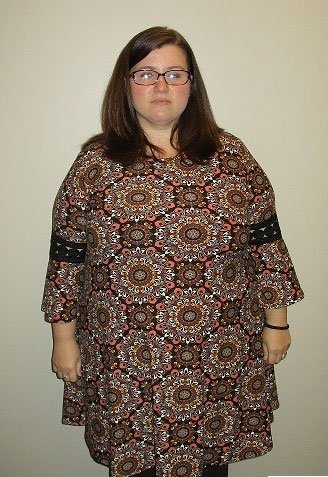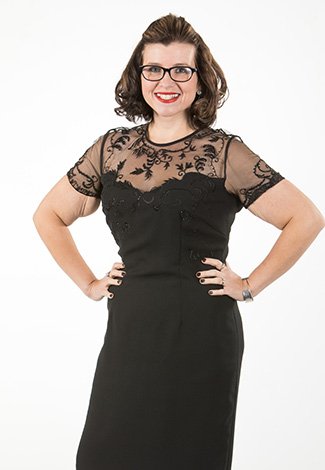 Holley lost 125 pounds with the Weight Loss Surgery Center at Owensboro Health! After her gastric-sleeve surgery in December 2018 with Dr. Ravi Alapati, the 33-year-old social worker is healthier and happier than ever. "I wanted to be alive, fully alive, for my children," she said.  "This experience has surpassed every goal or expectation I could have had. I have changed my entire life, and because of it, I have also gained my life."
Penny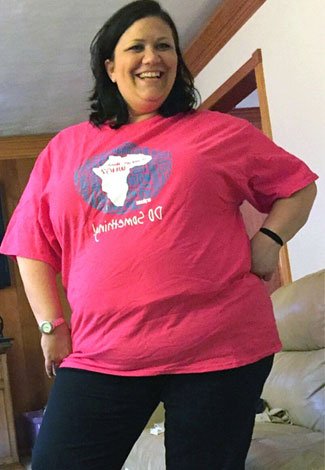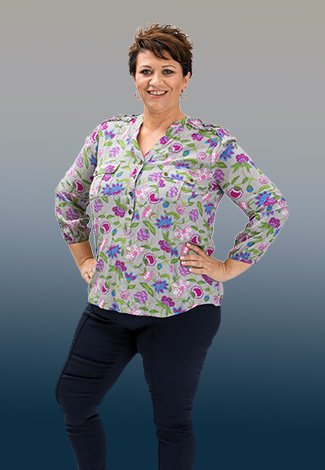 Penny lost 87 pounds with the Weight Loss Surgery Center at Owensboro Health! After her gastric sleeve surgery with Dr. Ravi Alapati, the 46-year-old business office supervisor from Owensboro is healthier and happier than ever. Her sleep apnea and diabetes have now completely resolved, and her knees and joints don't ache as they did before. But most importantly, she now enjoys playing with her grandchildren. Her husband has also noticed the difference. He says, "Look, I have a new wife! Not just because you lost weight, it's your whole demeanor. You smile a lot more now."