Do trick-or-treat calories really count?
By Beth Cecil
Owensboro Health Healthpark dietitian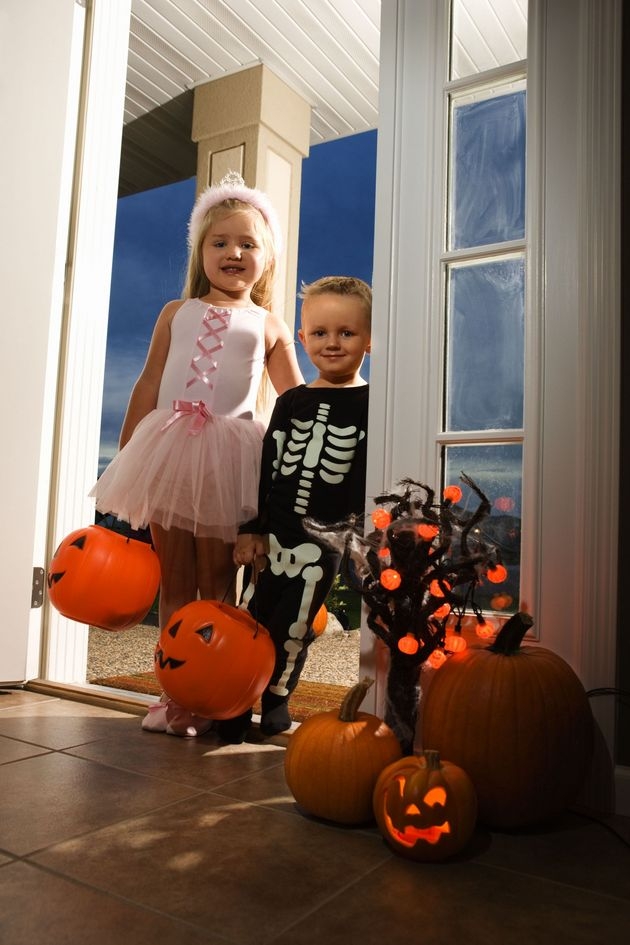 The chill is in the air, ghosts and goblins are lurking throughout the neighborhoods and candy is falling off the store shelves. Halloween must be drawing near!
Tonight, in fact, is the day when the kids will race home from school, jump into their costumes and head out the doors in hot pursuit of a bag full of candy and other treats.
While the kids love it, many adults dread the thought of the Halloween candy and all the calories that accompany it. I however actually love Halloween.  I think the thrill is a combination of the change of season, the excitement of my kids and yes, I admit it, the yummy Halloween treats.  
And it is okay to love candy and treats, as long as you can remember to limit excessive intake or in other words, to practice moderation.
Actually, this is the perfect time to keep in mind the importance of moderation as well as balance and mindfulness when it comes to eating. After all, Halloween sort of kicks off the whole holiday "feasting" season with Thanksgiving and Christmas just around the corner.
Weight management is tough and can be even more of a challenge during the holidays. The real key to success is controlling your calories, which often means keeping portions in check and knowing that little bites do add up. If you recall, it takes only an extra 100 calories a day to lead to a 10# weight gain in a year. 
Chocolate and candy are often higher in sugar, fat and calories than other foods, so they can easily fill you out before they fill you up. This is where moderation and making conscious choices is especially important.
You can easily get to 100 calories with just one or two snack size candy treats. There are also some candies that just might satisfy your sweet tooth fewer calories and fat grams. Take a look at this list.
Food

Serving size

Calories

Fat grams

Russell Stover

Chocolate Covered Pumpkin Caramel

 

1 pumpkin

 

150

 

7

Reese's Peanut butter Cup- fun size

1 cup

110

6

Peanut M & M's fun size

1 bag

90

4.5

Butterfinger snack size

1 bar

85

4

M & M's fun size

1 bag

85

4

Skittles fun size

1 bag

80

0.75

Dots fun size

1 box

70

0

Peppermint Patty fun size

1 patty

70

1

Kit Kat fun size

1 bar

67

3.6

Gummy Life Savers fun size

1 package

55

0

Tootsie Roll snack bar

1 bar

50

1.25

Nerds fun size

1 box

50

0

Sour patch candy fun size

1 packet

50

0

Starburst

2 chews

40

0.75

Smarties

1 roll

25

0

Dum Dum sucker

1 sucker

20

0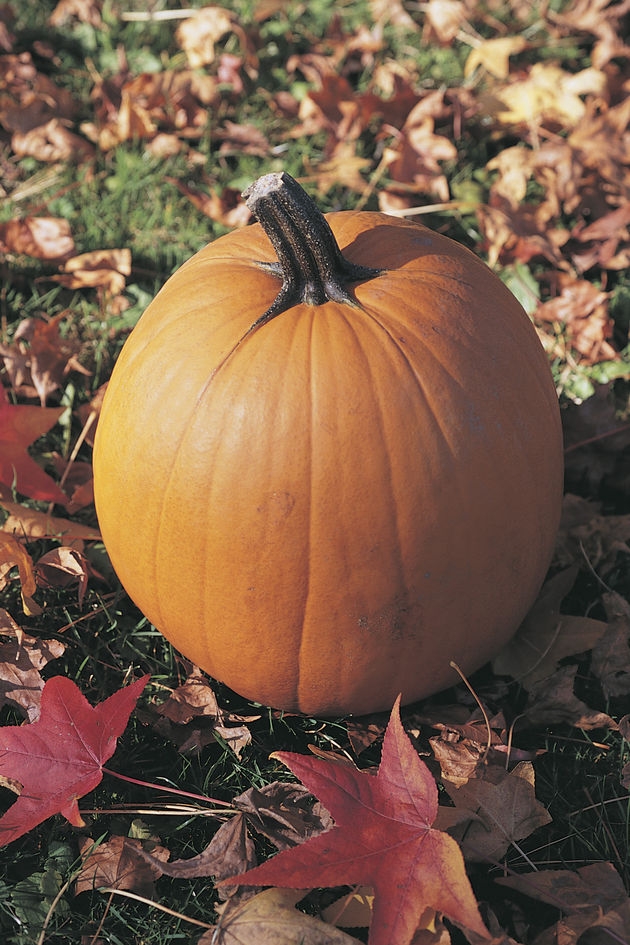 Additionally, to limit temptations, when the kids get home with their candy, take just a small amount out and put the rest out of sight. Make an agreement with them (and yourself) about how much candy can be eaten at a time and when it can be eaten.
The same goes even if you don't have young kids. You still may have candy on hand to pass out, so after tomorrow night put it up and out of sight. If you haven't gotten your treats yet, why not pick something this year you aren't crazy about or consider passing out non-candy treats such as bouncy balls, spider rings, pencils, erasers, bubbles or stickers. The kids will love these just as well as candy.