When To Seek Emergency Care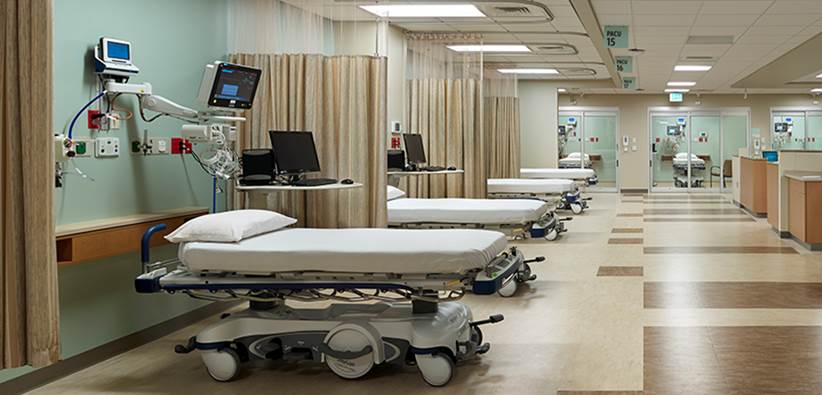 Back, Neck or Head Injury
Broken Bone
Chest Pain
Continual Vomiting
Difficulty Breathing
Loss of Consciousness
Major Allergic Reactions
Persistent Bleeding
Severe Burns
Sudden, Intense Pain
Suicidal Impulses
Traumatic Injury
Unexplained Dizziness, Weakness or Vision Problems
Very Low Body Temperature (Hypothermia)
Very High Body Temperature (Hyperthermia)
For treatment of minor illnesses and injuries, choose an Owensboro Health Urgent Care location, a faster, cheaper alternative to the Emergency Department.
Contact Us
Have health questions? Concerned about a fever, rash or other symptom?
Before you make an unnecessary trip to the Emergency Department or an Urgent Care Center call 877-888-6647.
*Note: In case of a medical emergency, dial 911 immediately.
Learn more about the Owensboro Health Call Center.
Emergency Department Patient Experience
Call 270-417-5988 to speak to an onsite patient advocate.
Be prepared for medical emergencies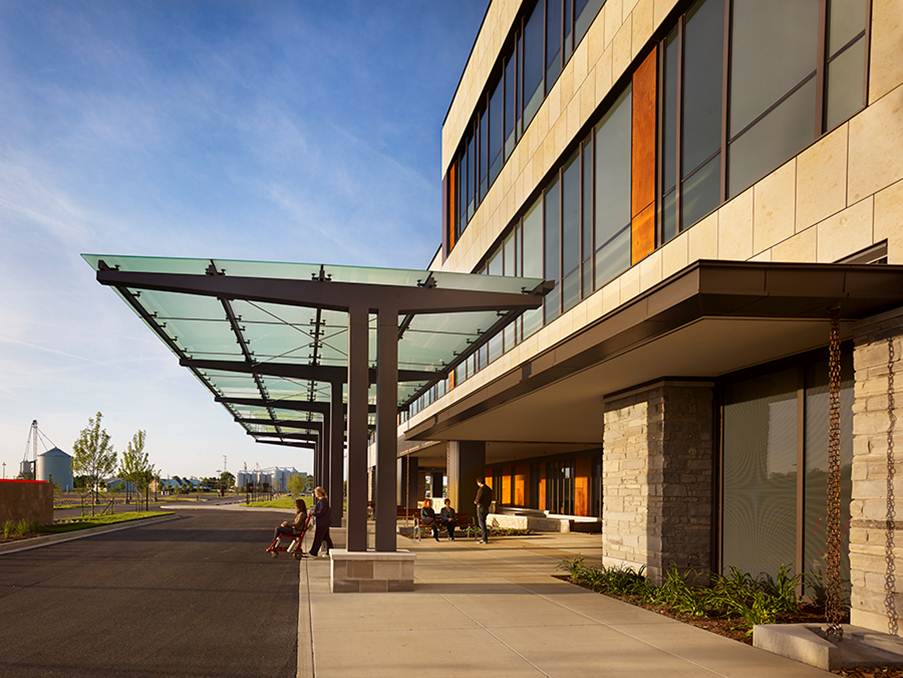 When your emergency medicine providers know your health history, they can give you the best possible care. If your primary care doctor is part of our Owensboro Health Medical Group, rest assured your emergency care team can quickly get secure access to your medical record. Otherwise, consider creating and keeping, in a convenient place, a document that lists your:
Allergies
Current medications
Medical conditions
Recent medical procedures
Treatment preferences or restrictions
If possible, bring this information with you to Owensboro Health Regional Hospital's Emergency Department. But don't delay your visit to find or collect the information. In an emergency, always seek medical attention right away.
It's a good idea to put these telephone numbers in the memory of your phone foe easy access: