Calcium Scoring Heart Scans
Get your calcium scoring heart scan today. And walk away with peace of mind.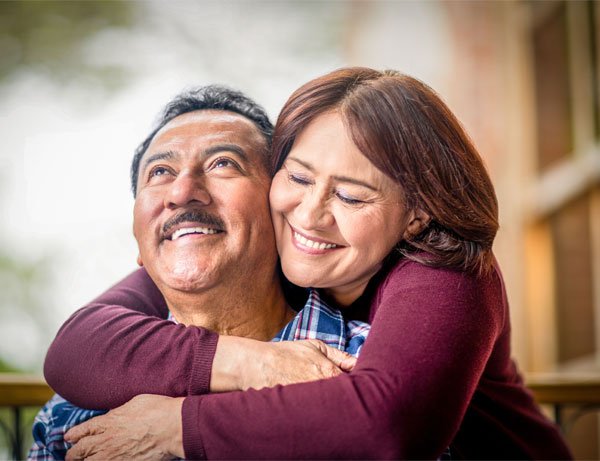 If you have a family history of heart disease – high cholesterol, high blood pressure, smoking, lack of activity, diabetes or obesity – or just want to assure all is well, consider a calcium scoring heart scan. Simple and painless, this scan is non-invasive and can be done in as little as 15 minutes - no referral needed.
Calcium scoring heart scans measure the amount of plaque in your arteries to determine the risk for potential heart disease.
Once completed, your scan will be read by one of our cardiologists.
After your scan, if follow-up is recommended, you will receive a call from a cardiology nurse with results and recommendations on next steps.
Schedule now
Owensboro Health Regional Hospital
Diagnostics and Imaging
1201 Pleasant Valley Road
First floor
Owensboro, KY 42303
Call 270-417-7500 
Cost: $50